At Tesla Motors, a new competitor: the company with over hundred years of history and a favorite brand of James Bond. Electric Aston Martin Rapide will appear in the next two years, says CEO Andy Palmer. Power Rapide will be eight horsepower and mileage per charge - three hundred and twenty kilometers.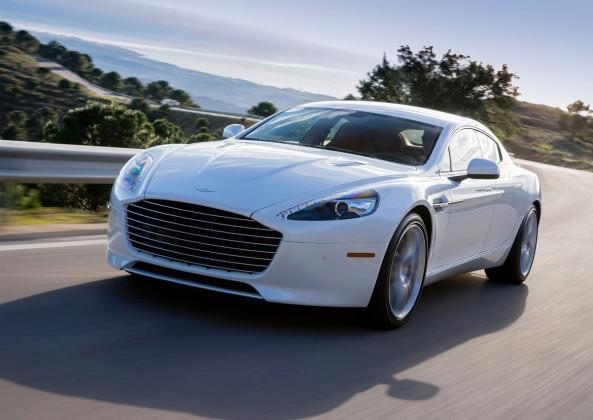 Aston Martin Rapide i>

Cost sedan Tesla Model S - from seventy-five to one hundred and five thousand dollars, depending on the configuration. Wheel Drive Model S P85D equipped with two engines - one for each axle: 224 horsepower to the front wheels and 476 - in the rear. Total capacity - hundred horsepower.

Aston Martin will take as a basis for the existing electric sedan Rapide 2010 on the basis of the chassis DB9 2004. The head of Aston Martin said that the price of electric vehicle range from two hundred to two hundred and fifty thousand dollars, significantly higher prices for Model S. Andy Palmer added that Tesla is very difficult, though not impossible, to continue to grow and get to the super-premium segment of the automotive market .

Talking about Tesla, Палмер notes , that the regime «Ludicrous» (absurd, ridiculous) in the new Model S P85D - stupidity. He believes that it is better to drive a few laps on the race track Нюрбургринг in Germany than hundred meters mode «Ludicrous».

The company may also release a version of an electric wheel drive crossover DBX.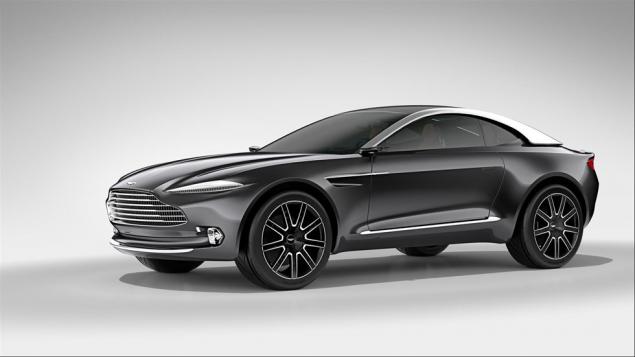 Crossover Concept Aston Martin DBX i>

Source: geektimes.ru/post/260634/