Semifinalist of the contest Elеctrolux Dеsign Lаb 2013 Alexander Kostin has developed a lightweight and compact air purification device. The engineer had based the principle of photosynthesis of plants: the bracelet absorbs gleeishly gas, sulfur dioxide, benzpyrene, methane, and dust, and in return produces pure oxygen. The bracelet is replaceable carbon air filter, display and battery. The shell of the gadget is made of bioplastics. A colored indicator on the display changes depending on the air quality and filter condition.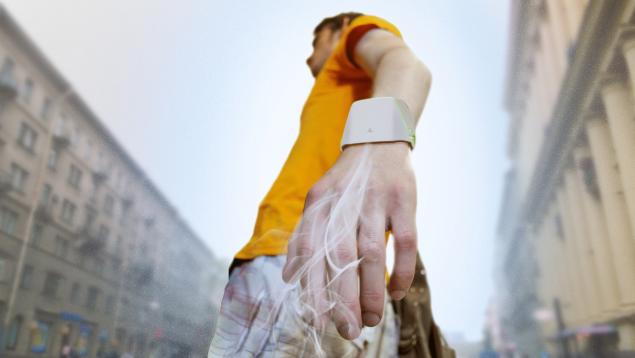 The inventor says that if all people on Earth begin to wear the bracelet Hаnd Tree, it will help to save the atmosphere and we can breathe the air, clean as the forest.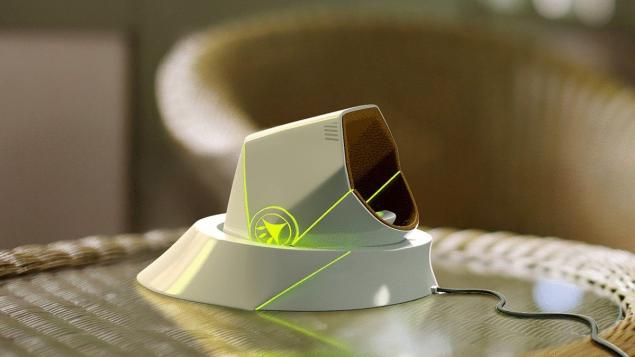 The design presented also in the form of a pendant and a belt. The owner can also insert the band of aromatic capsules. Competition Elеctrolux Dеsign Lаb 2013 selects the best innovative invention. The winner will receive a large sum and the chance to train in the Design Center of Electrolux company.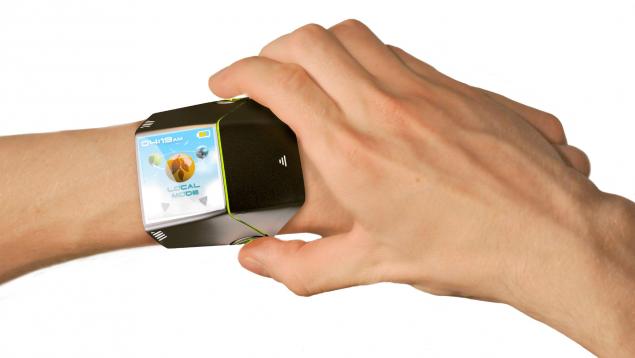 Source: /users/413