The social network Google+ will soon be a tool with which users can share with their friends about what things they have. According to the unofficial Google Operating System blog, the new service, called Google Mine, is tested within the company.
The participants of the social network will be able to enter information about any subject that belongs to them, which they borrowed, lost or want to buy. You can attach photos (including panoramic) video, write a review or make an assessment. Privacy settings will help to determine who of "circles" seen a thing you've shared. Also Google Mine comes in the form of an Android application.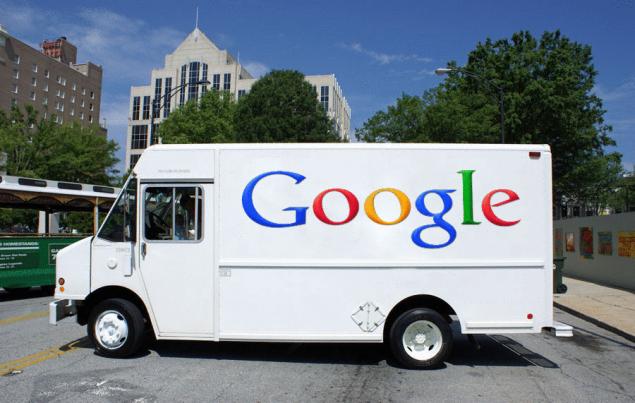 Judging by the description of the service in the screenshot, the tool will keep a record of all things — automobiles, clothes, DVDs, bicycles, electronics, etc. So, Google Mine will probably be somewhere between "wish-list" and advertising service Craigslist.
Source: /users/413