An Australian company invented the unique water filter WADI, who has to save 400 thousand lives annually.
Hеlioz company engaged in the production of innovative and affordable items for the needy. The company employs dedicated people, often on a voluntary basis. They all aim to give people clean drinking water. This social business has made the organization quite famous around the world. The latest development Нelioz — a small water filter WАDI.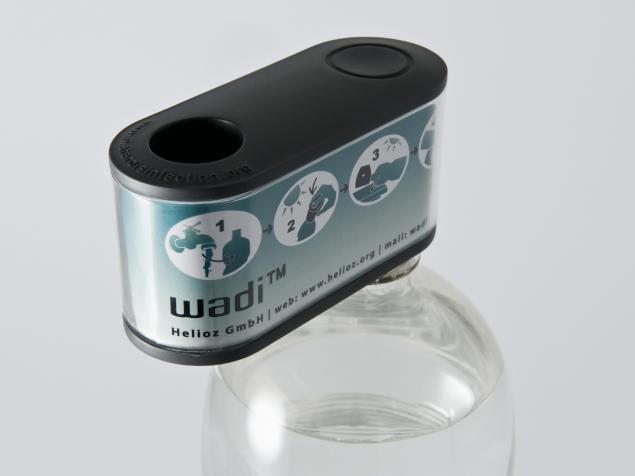 The name represents the abbreviation of the word water disinfection, which means "water disinfection". The device takes the form of a nozzle on a water bottle with a built-in sensor and a small photovoltaic element. Using the solar battery, the method SОDIS (UV), it cleans the water, making it suitable for drinking. Once the water is clear, the filter delivers the signal which tells about it.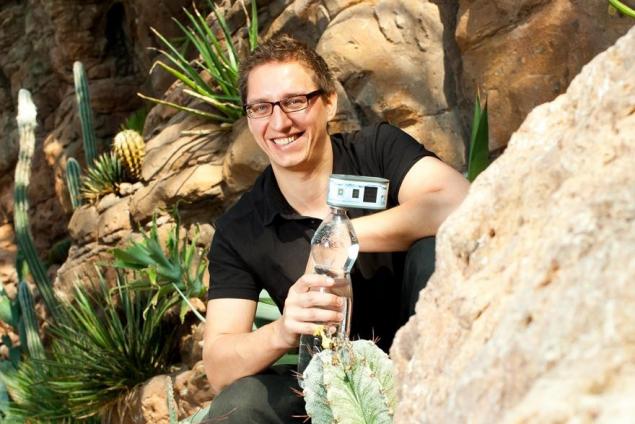 The company considered that if you extend this filter worldwide, it is possible to reduce mortality from infection by 50% and to save this way is close to 400 thousand lives for the year. Experts hope that their filter can change the lives of people in developing countries. The project is now put on the website of a startup to raise funds on the manufacturing of the filter.
Meanwhile, suffering from an eternal drought Kenya has discovered huge reserves of underground water.
Source: /users/413