The biggest challenge the sun brings, of course, the owners of thin, light leather. Therefore, redheads are advised to use sunscreen of the highest protection level and don't leave home without a wide-brimmed hat. Blondes tan is not contraindicated, but the sun it is possible only cream with SPF not below 11. And so, and others do not recommend tanning in the Equatorial zone.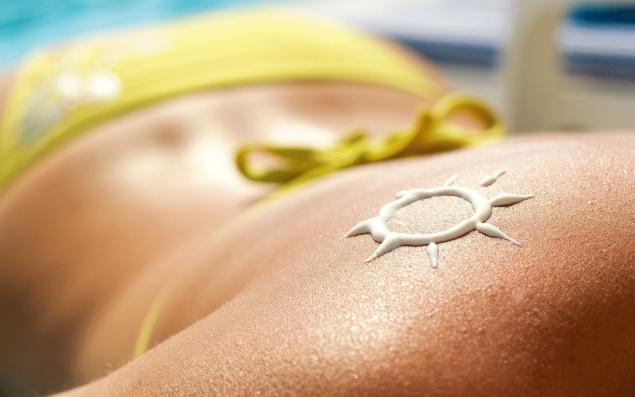 The brown-haired brunettes you can sunbathe all you want, but in the early days and they will need a cream with an SPF of 15 to 30. After 2-3 days you can gradually lower the level of protection. The time spent in the sun should also gradually increase, starting with 10-15 minutes a day. Then the tan will go smoothly.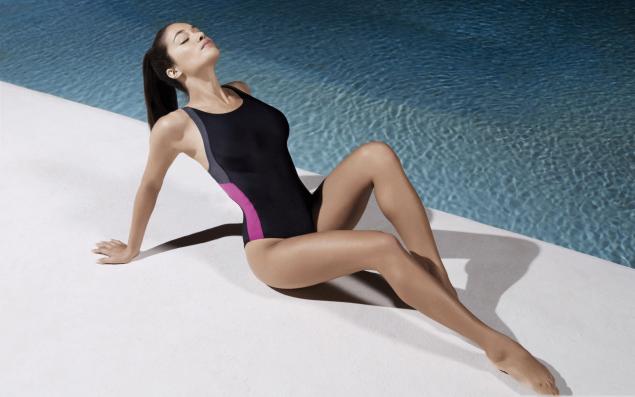 So as not to overheat while pointing at the body of brown gloss, soak up the sunshine from 9.00 to 11.00 or from 16.00 to 18.00. Be sure to wear a hat, if you want to spend in the sun a lot of time. No need to bathe immediately after sunbathing – wait 10-15 minutes in the shade. And try not to go out in the sun immediately after a meal.
Source: /users/559