Question excess weight currently bothers many. Sit on a diet, both women and men, and of all ages. Now, if I may say so, it is fashionable to be healthy and slim. Gyms, swimming pools, tennis courts and ice rinks are empty. In addition active exercise is good form and helps in gaining diet.
Diets are a great many fruit, vegetable, protein, low-carb, blood group, and even complete rejection of food.
The main criterion for choosing one or the other should be not just the weight loss, and the preservation of health. A large number of diets at the end may get to see a doctor, because it will be disturbed digestive system and overall metabolism. In addition, the need to achieve not only reducing weight, but also maintain the effect for a long time.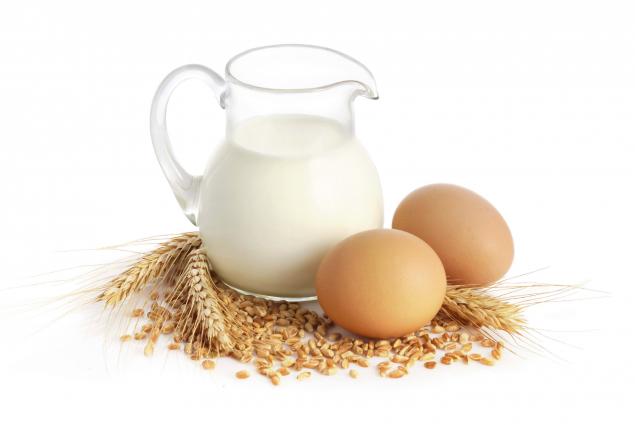 One of the safest and most effective diet is considered to be dairy. The only serious drawback adherence to that way of eating is a frequent feeling of hunger. This happens for the reason that dairy products do not give the body prolonged saturation. Although everything can be used. This weight loss may not be suitable for those who has an individual intolerance of dairy products because of allergic reactions.
The use of this power is that it is due to dairy products, the body is saturated with calcium, protein and other beneficial trace elements. As a result, improves the condition of skin, hair, nails, for the better, changing intestinal microflora. Moreover, such a diet also very affordable. All products can be purchased at any store.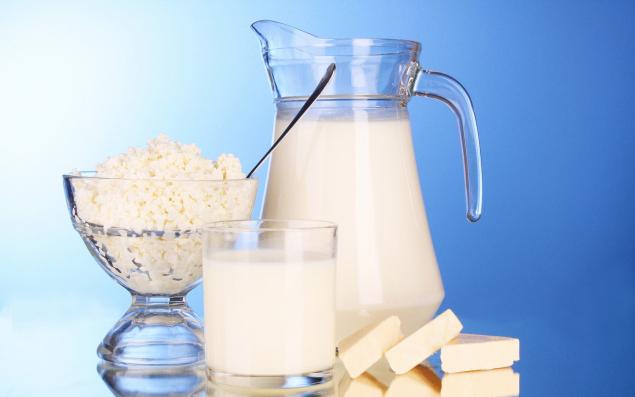 Dairy diet come in several varieties:
1. Dairy products in combination with fruits. The basis of this yogurt, cottage cheese, fermented baked milk. They can be combined with any fruit, but it's better not to overdo it with bananas and grapes. To follow this diet should not be less than a week, which will eliminate an average of eight pounds. There is a variation of this diet, which involves eating only mangoes or bananas only in combination with cheese and yogurt. Dairy products should be low-fat.
2. During the week food is based only on the cheese of 100 grams. It is allowed to add honey, berries, fruit. For dinner drink a glass of kefir. It can be drunk in the morning.
3. The combination of dairy and plant foods. Cheese, kefir, yogurt are combined in this case with salads made from fruits and vegetables, as well as with hard cheese. In salads do not add the sugar and excessive amount of salt, permitted flavourings. In addition that will go the extra pounds, and even will improve the work of gastrointestinal tract.
4. The combination of milk and yogurt. This diet involves exclusion from the diet of fatty, fried, flour, salty, sweet, and meat and fish dishes. Before each meal to drink a Cup of milk or yogurt.
Selecting one of the varieties of dairy diets can be very effective to get rid of fat in the abdominal area. However, you should still not forget about sports, because dietary restrictions combined with intense physical activity will indeed enable us to achieve success in the pursuit of a slender figure. Even one of the conditions that are mandatory in compliance with the dairy diet, should be a complete rejection of the use of alcoholic beverages. Even the glass of dry wine is prohibited. And a small indulgence may cause week diet will be ineffective. Such a diet is not any discovery, it is actually proven and has many fans.
Source: dieta-dieta.ru