An exciting place of residence, presented in this article was built in son Vida, Mallorca, Spain. Villa Chameleon has 8000 square feet of living space. Exuding luxury and richness in every detail, the complex consists of 3 buildings with 9 bathrooms and 10 large bedrooms.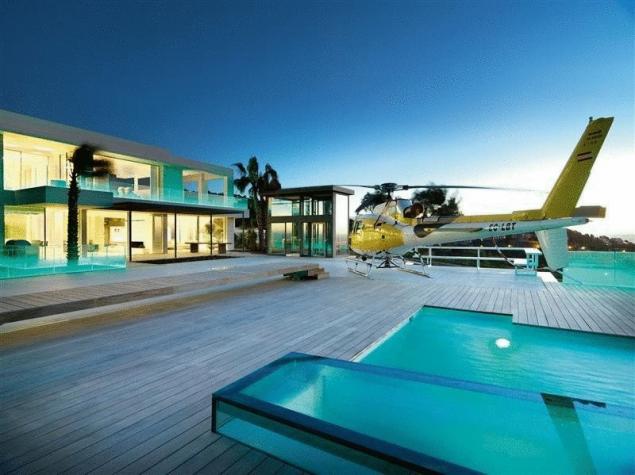 Villa Chameleon (Chameleon) was built in a contemporary style and impresses with its great location and the facade, with fresh white walls and sharp corners. The interior is even more amazing, as it includes the whole range of modern amenities a high-level, such as special crystal surfaces, equipped with colorful LEDs.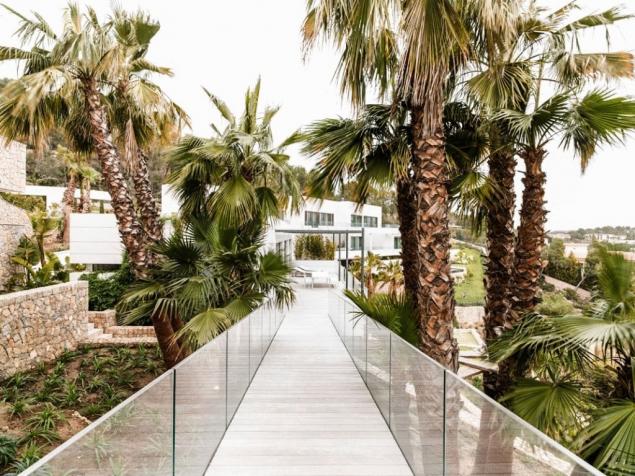 The main residence has 3 floors, with its own bedrooms, living room, television room, library, wine cellar and kitchen. The second building has a Spa, a fitness room and a swimming pool. Finally, the third building was built as a guest house with an area of over 700 square meters. To consider all this beauty is possible in the following photos in the article.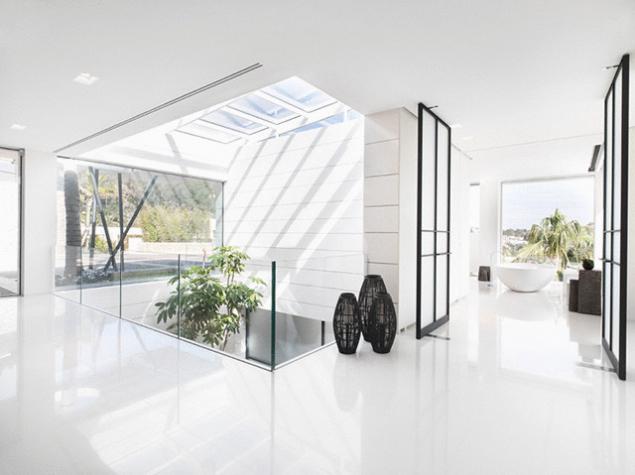 Source: lifeglobe.net/