At the end of June the domestic company Pilkington glass has become a platform for large-scale meeting of representatives of the glass industry in Russia in the course of which a decision was made about necessity of development of new standards for energy efficient construction.
This step, according to the largest glass manufacturers in Russia, has become an important solution in the future will bring Russian construction to a new level, and will help the country to follow sustainable development principles.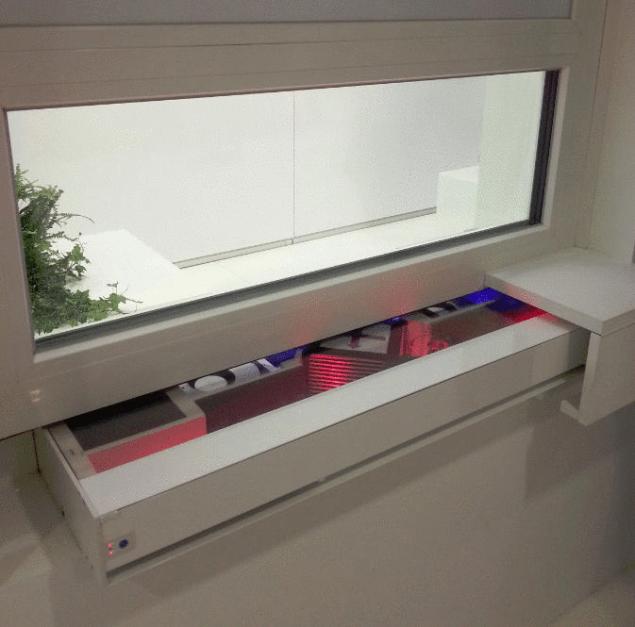 Most of the presentations made at the meeting of glaziers was reduced to the theses on the need for wider dissemination of energy-efficient glazing. It allows to significantly reduce heat loss areas, achieving a 30 percent energy savings. If in the production of energy-saving glass to use multifunctional coating, the saving results will be and the more impressive, as it will save resources required for air conditioning and lighting of the premises, regardless of whether a matter is finished, the Windows for the house, or about the original special order for some important architectural object.
It was noted that mass production of energy-saving glass allows you to achieve its cost, is virtually identical to the cost of conventional glass, which is one of the most important factors in the success of this technology on the market.
The Union of glass manufacturers, which initiated the meeting, in the face of the head of a Lion Sahnesi, initiated at the end of the meeting drawing up the road map for joint action by all industry players, which will allow in the shortest possible time not only to develop new standards of energy efficiency in Russian construction, but will provide an opportunity to transfer all manufacture of glass in the country on a new "rails".
And if all the approved manner would also be smoothly and efficiently implemented, the domestic energy-efficient construction in the shortest time will move to a qualitatively new level.  
Source: zeleneet.com