In Thailand, there is a tribe of Karen, who is famous for its women. And all because since childhood, women wear scarves bracelets, and long necks of giraffes called ...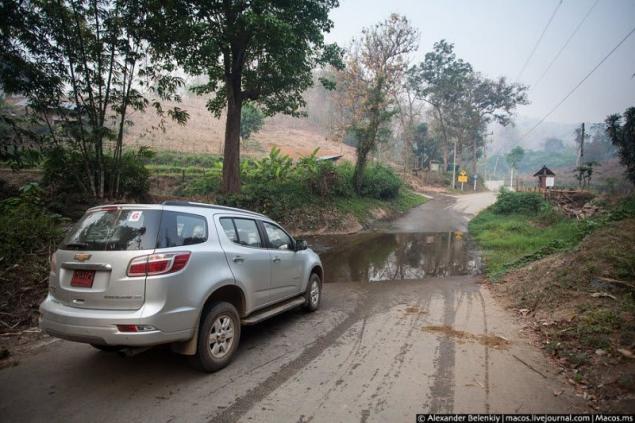 Initially, Karen lived in neighboring Myanmar, but all the way something is not shared with the Burmese, especially with the authorities. Provocations, fights and even armed clashes. About fifteen years ago, part of the Karen people had to move to Thailand, where they found their new calling in tourism. Of 7, 5 million people of the Karen refugees only 400 thousand.
Their villages necessarily marked on all tourist maps, here are selling tours. After all, everybody wants to look at the female giraffes. Let's see you and me.
These villages, about a dozen, I chose one at random, near the town of Mae Hong Son - only twelve kilometers along a scenic road with dozens of small fords.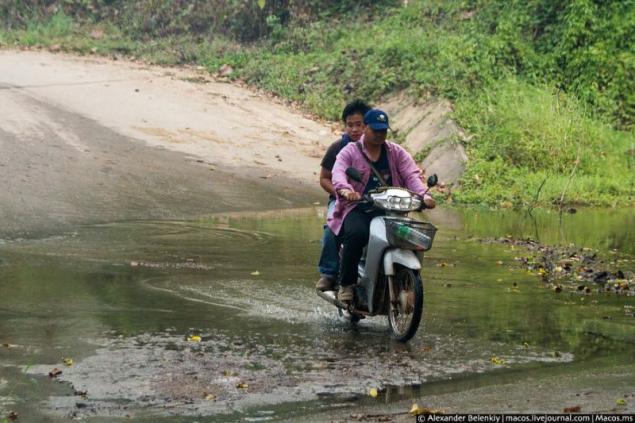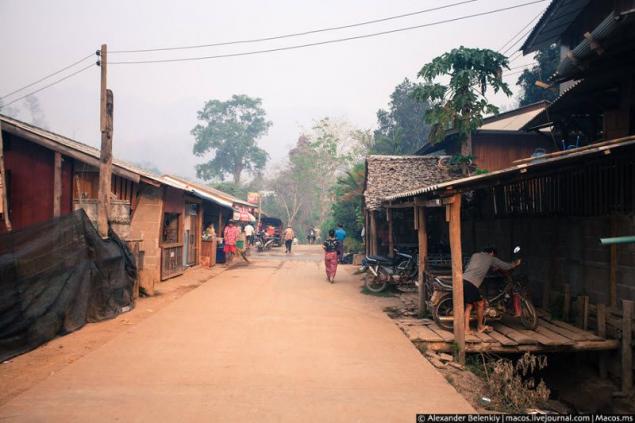 The village of Huai Tao Sue (sorry) looks like a perfectly ordinary Thai village, not as blind as near Fang, but the differences in life is quite unknown. Even if the concrete road.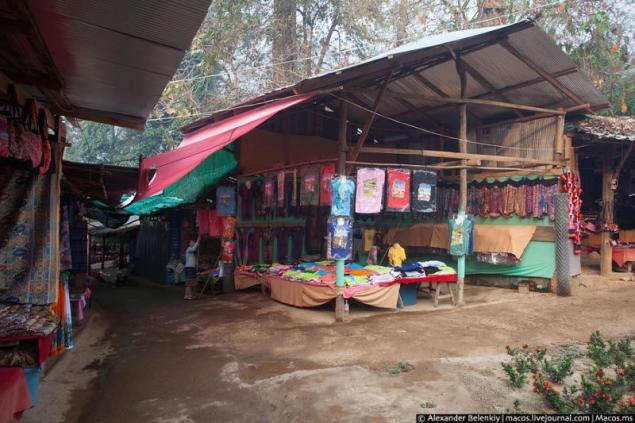 In theory the whole village Karen, but certainly has the blood to mix. Themselves Karen live in the market!