Scientists claim that they managed to understand why some people are at greater risk of skin cancer due to their family history. A newly identified genetic mutation can cause some cases of melanoma − one of the types of skin cancer, say experts from the UK. According to a scientific paper published in Nature Genetics, the discovery will enable the development of new testing methods.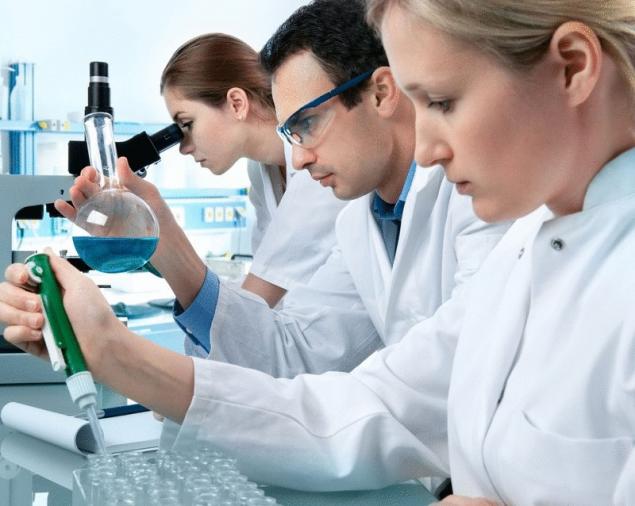 The risk of melanoma is determined by several factors, including the duration of sun exposure, skin type and family history. Every year in the UK alone are diagnosed with melanoma in 12 thousand people. Approximately one in 20 people with melanoma have a family history of this disease.
A number of gene mutations have been identified as increasing the risk of melanoma, whereas other genetic factors still remain unknown.
Known genetic mutations account for about 40% of all cases of inherited forms of melanoma. The team, led by scientists from the Institute of Sanger, decided to identify the hereditary mutations that cause the other 60%. For this, the researchers conducted a sequencing of the genome of 184 patients with hereditary melanoma caused by known mutations. It turned out that deactivate the POT1 leads to unprotected telomeres − the end parts of chromosomes, protecting them from damage.
Study co-author David Adams (David Adams) said that the discovery should lead to the possibility of identifying family members, threatened, which need to undergo regular screening for skin cancer. And Professor Tim Bishop (Tim Bishop), Director of the Institute of cancer and pathology, Leeds, considers that the discovery has improved the understanding of why in some families there are frequent cases of the incidence of melanoma. "Because this gene was identified as a target for new drug development in the future, early detection can contribute to a better control of this disease," Bishop said.
Scientists have discovered that in many families there is also a long history in the incidence of leukemia and brain tumors, suggesting that a genetic background may underlie other cancers and not just melanoma. "This is a step forward for treatment of people with extensive family history the incidence of melanoma, the deadliest form of skin cancer, commented on the opening of the Dr. Safiya Danovi (Safia Danovi), a researcher of oncological diseases from the project Cancer Research UK. But it is important to remember that most of us are also prone to this disease, anyone should avoid sunburn and prolonged exposure to the sun."
Source: planeta.moy.su