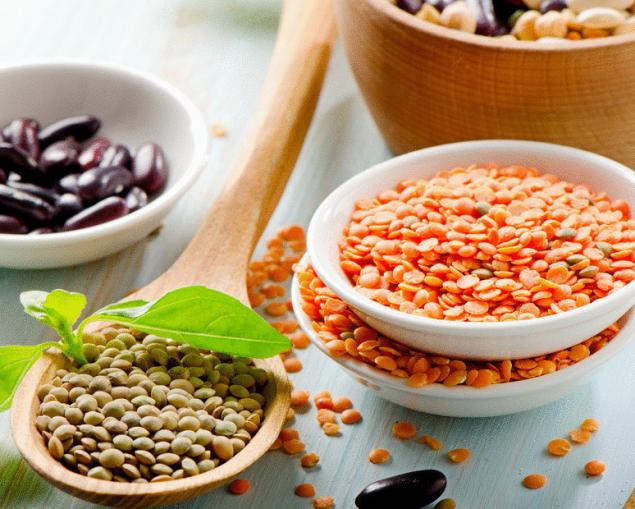 During the analysis the researchers of the hospital of St. Michael came to the conclusion that peas, beans, lentils and chickpeas will help people sitting on a diet.
The experts conducted a systematic review and meta-analysis of available clinical trials. They found that people who ate one serving of beans, peas, chickpeas or lentils per day feel 31 percent fuller than those who strictly followed a controlled diet.
The researchers noted that nearly 90 percent of the activities for weight loss do not work due to the constant feelings of hunger and food traction. According to nutritionists, a serving of 160 grams of such foods will reduce hunger and will thus seek to continue the diet. They are a great source of protein and useful for those who want to lose weight, lower cholesterol, have a low glycemic index and control the diabetes.
Source: nauka24news.ru/