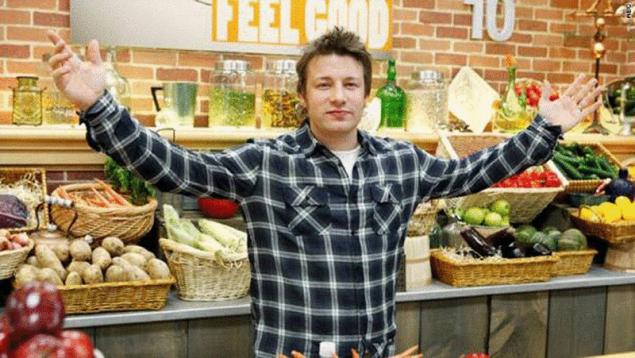 This Handbook Oliver published in one of his first books — "Jamie's Kitchen" which collected over 100 favorite recipes cooks. Jamie's approach is honest and simple. This applies to prescriptions and trips to the store for groceries. If you decide to buy better fresh and delicious ingredients for meals — here are some tips from the chef, which will help it to do well.
Always keep everything in mind to not suddenly discover the lack of seasoning or spices. On the website jamie is a list of what should definitely be in your kitchen cupboard.
If the quality of the purchased product has disappointed you, be sure to return it to the store. If you do not find the necessary products in a supermarket — let it be known staff is probably that they can start to buy it.On the shelves of a good store must contain things like good olive oil, and high quality vanilla pods. Purchasers must from time to time to give a good kick. Will be offended — you refer to me. Quick shopping guide from Jamie Oliver.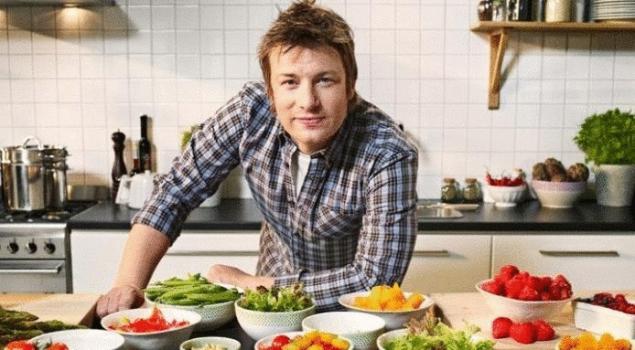 There are a few shops where you go 2-3 times a week. And products they can be posted somehow. Don't hesitate to tell the Manager. I do and I assure you that with time it will start to work.
It is not enough just to look at the product. You have to smell and touch. Get to know the ingredient of your future meals in advance!
Best beef does not have to be red. If the meat is properly aged, its color will become darker. Try to buy meat, aged from 16 to 26 days, with a small amount of fat.
Fresh fish never smells. Look for fish with clear eyes, shiny scales and red gills. If you are not able to examine directly the fish itself, note how it is laid out. If poorly cut, piled a bunch or lies on the hill Poltavchenko ice — it is obvious that the people behind the counter are not much interested in your work.
If you are not sure what you want to buy, ask the butcher or the seller behind the counter what he would recommend to choose or that he'd bought that on the counter. Often the fresh fish is behind the counter, to allow the seller to first sell the stock.
Quick shopping guide from Jamie Oliver
Try to buy local products, or at least produced in your country.
Buy products in season. Let the seasons dictate you what to cook.
Ordering products online is a great way to make a major or very severe purchase. Having dealt with this issue more enjoy walking around the store.
source: dgficc.com
Source: /users/1077