The drøbak, a small fishing port in Norway. There are no high-rise monsters. Narrow streets and wooden houses.
One of the houses was converted into the mail, this Norwegian Santa Claus. All year his assistant elf manages the parcels and takes the letter with wishes from young Norwegians. Feeling of fairy tales and holiday in this town is maintained throughout the year, but before Christmas it is amplified at times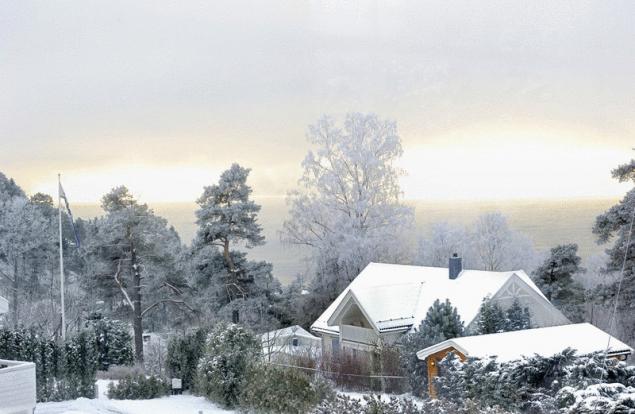 Home owners happy to be here.
Three floors and 340 square meters
.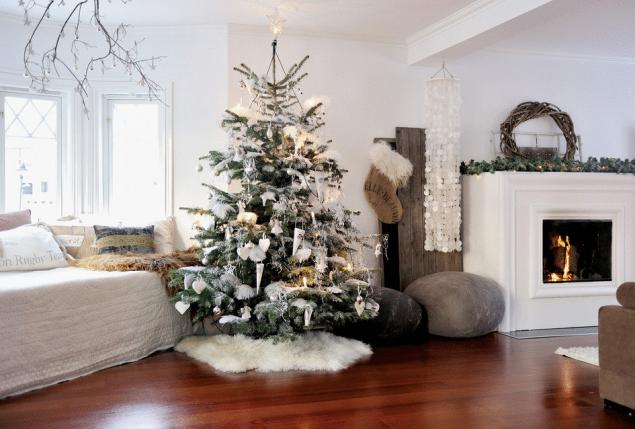 At first glance, the decoration in white and gray tone utterly simple. Over the fact that the house looked like a fairy tale, had to spend a little more time. The hostess Francisca Vegara — professional designer.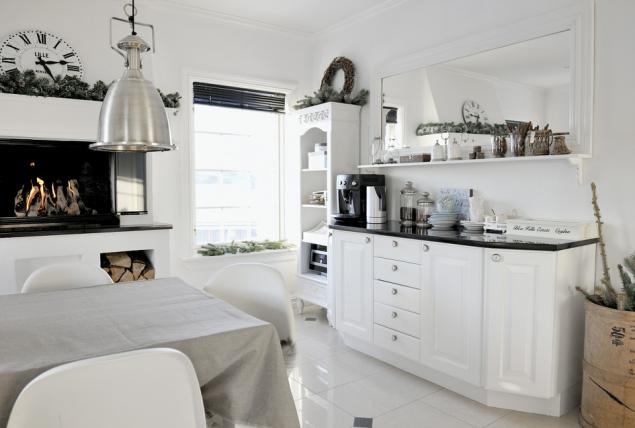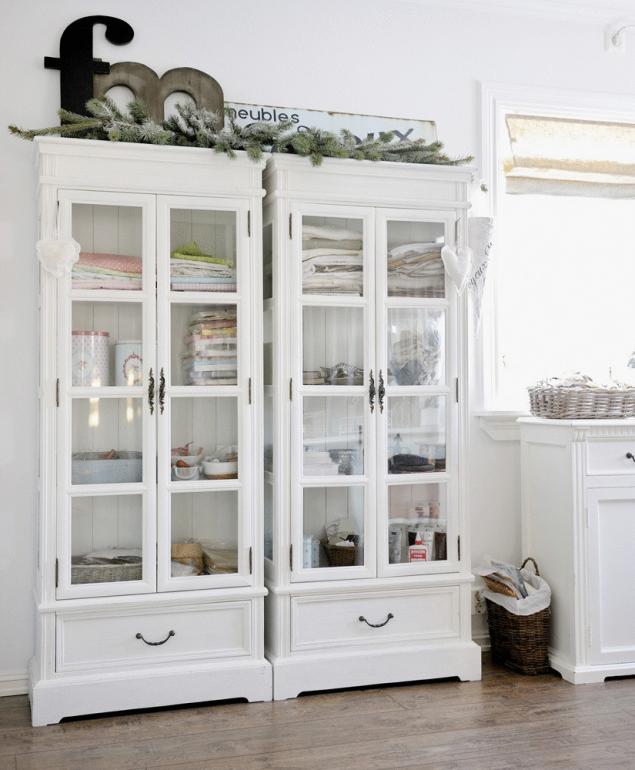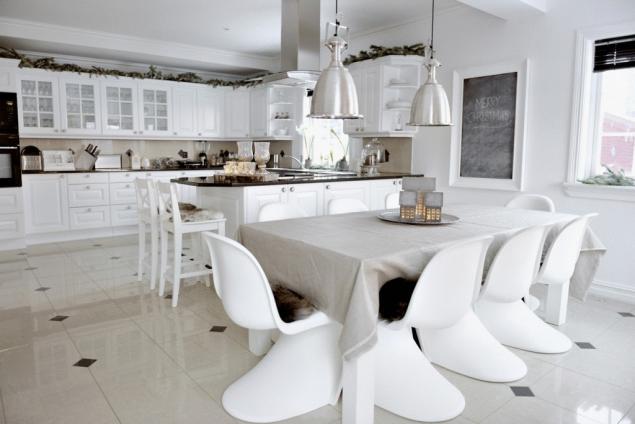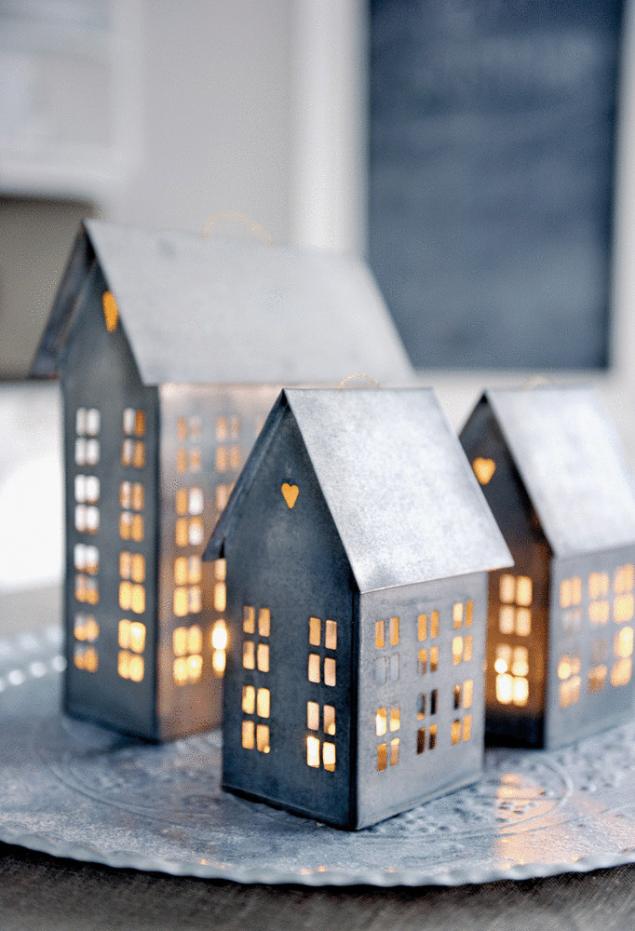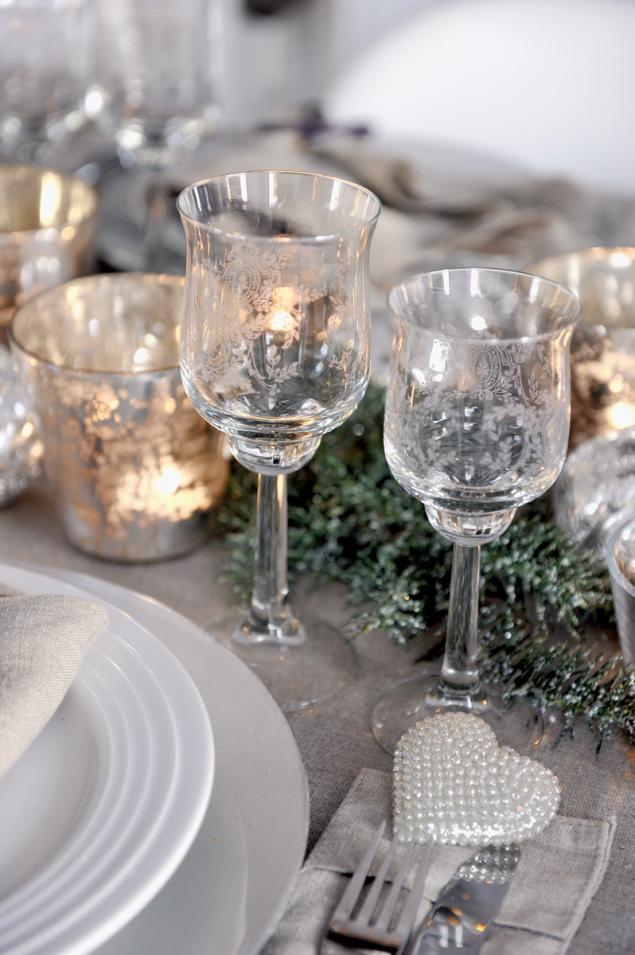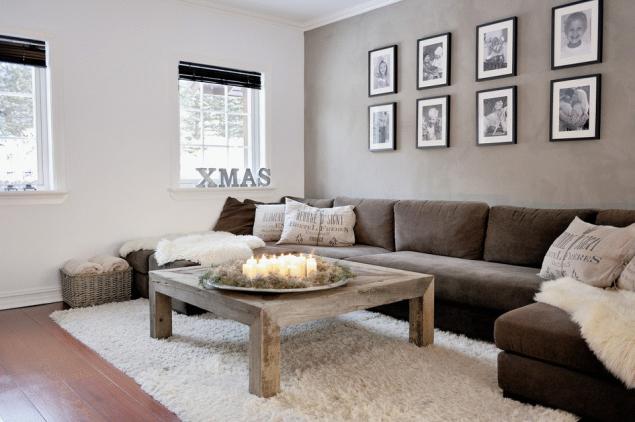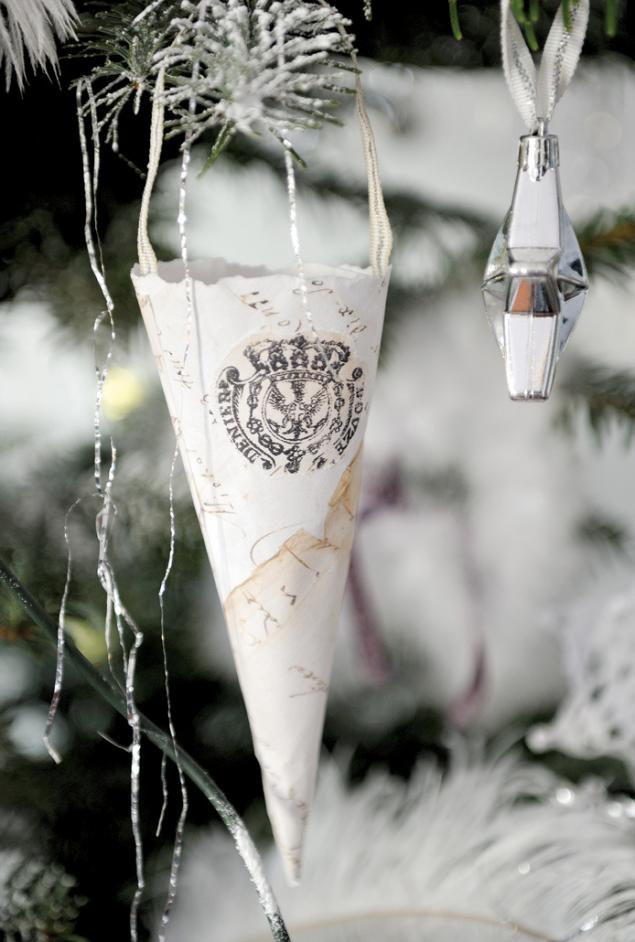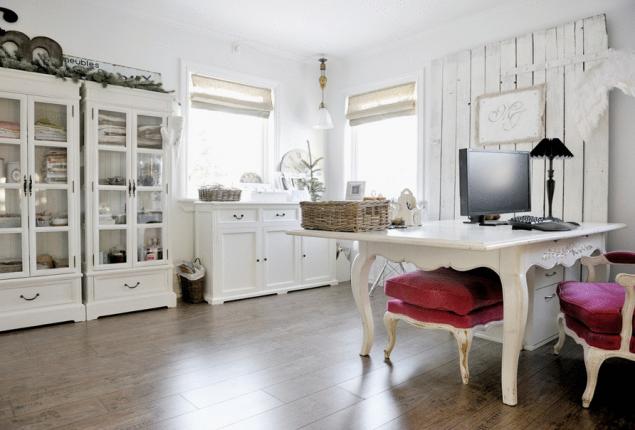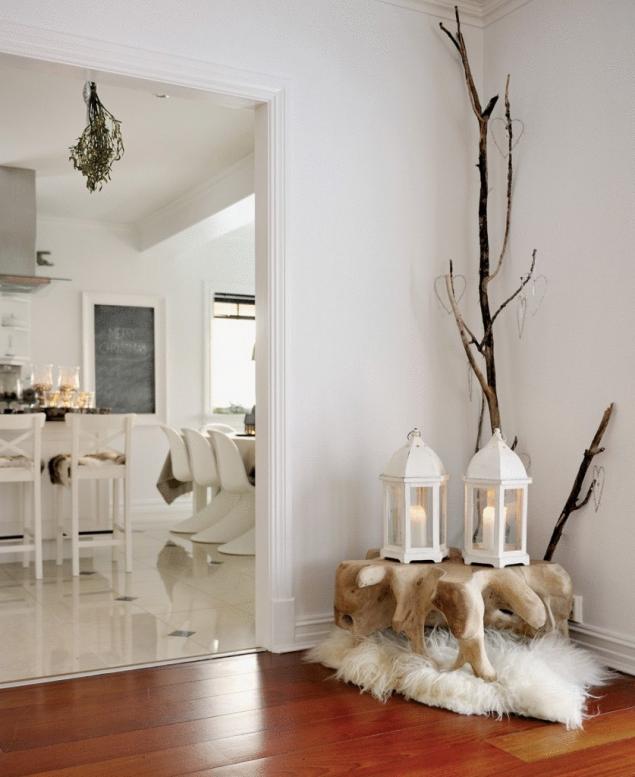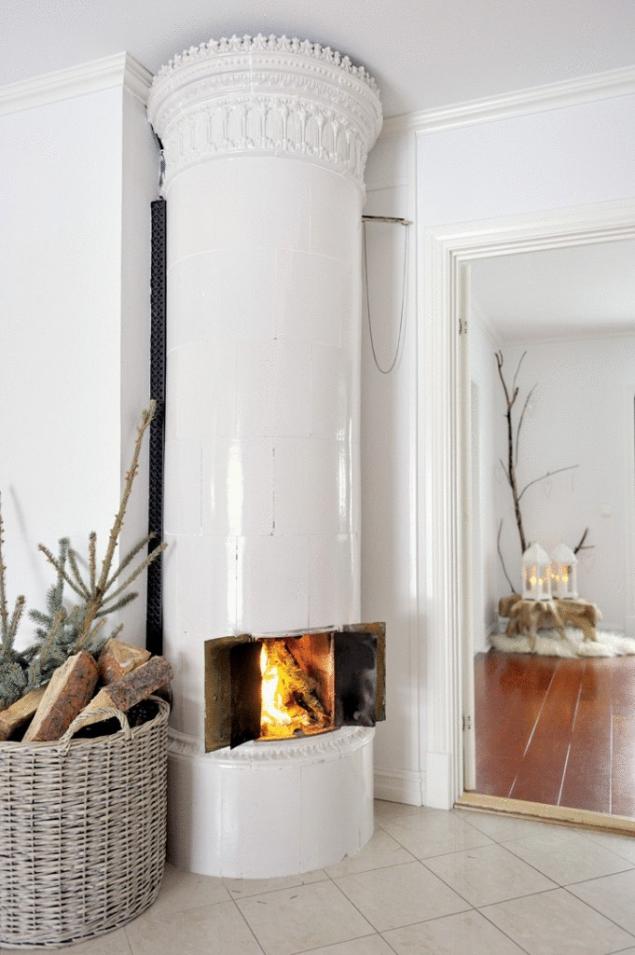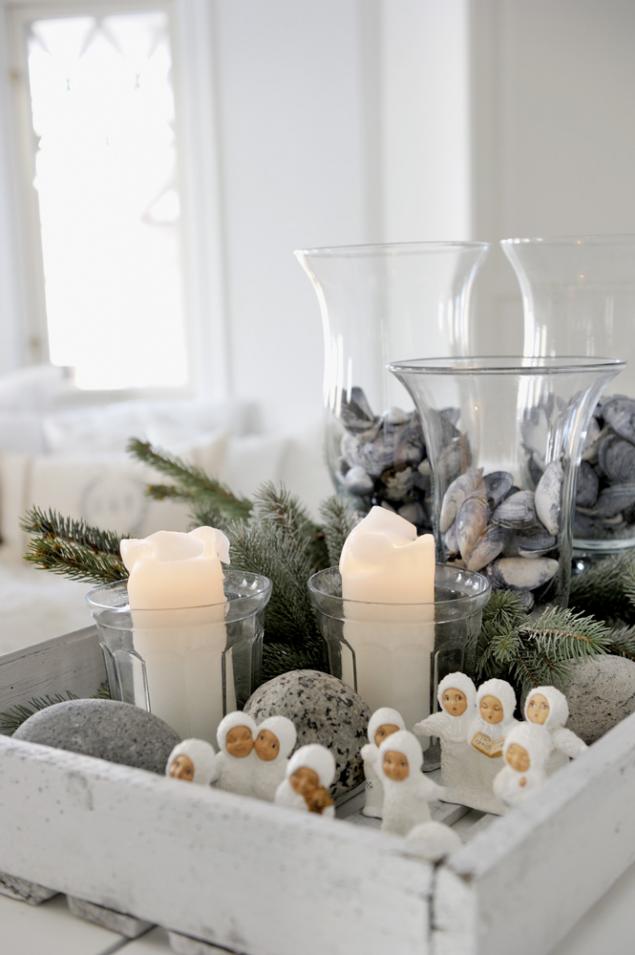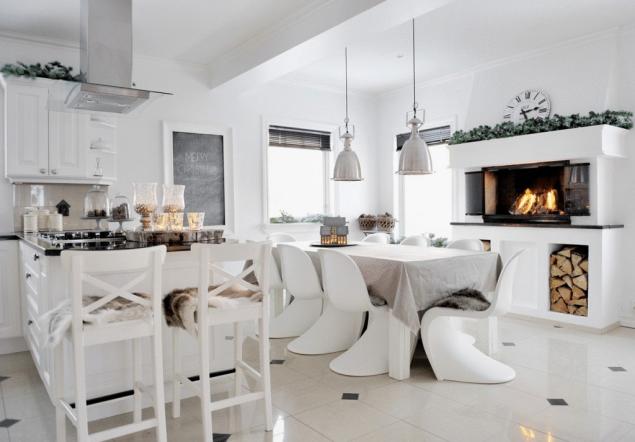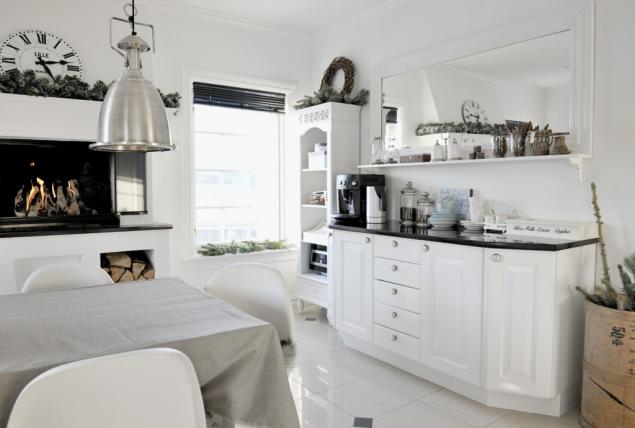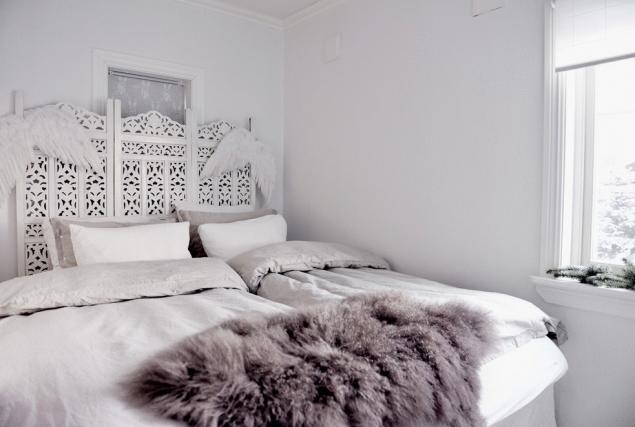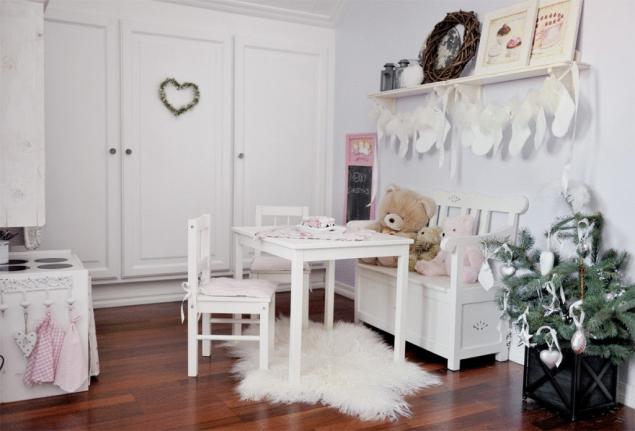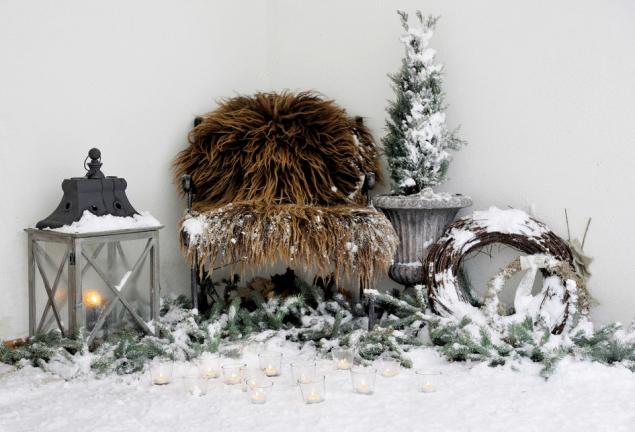 "My children will not send letters to Santa Claus. His office is literally a few steps from here" — said the head of the family.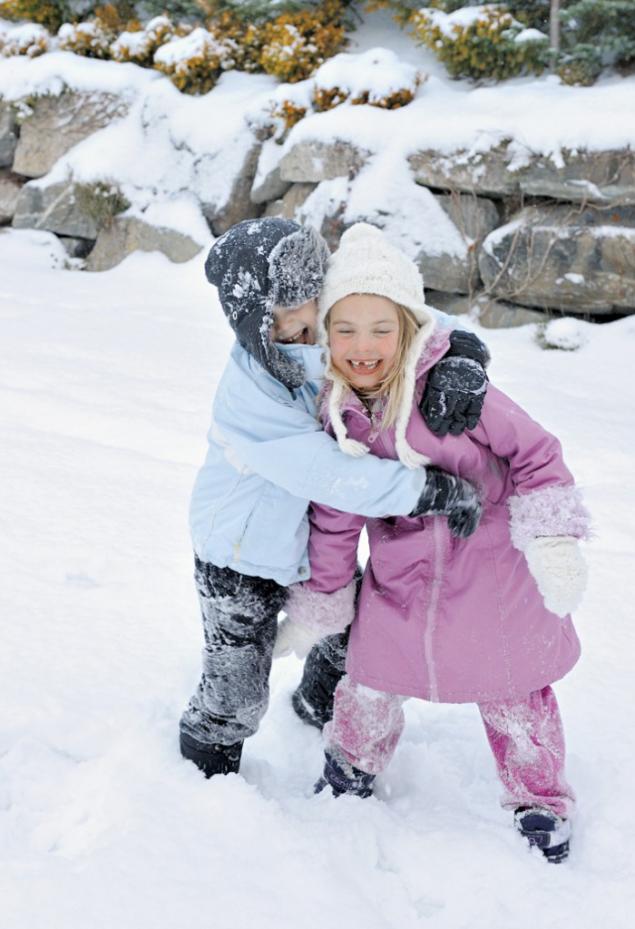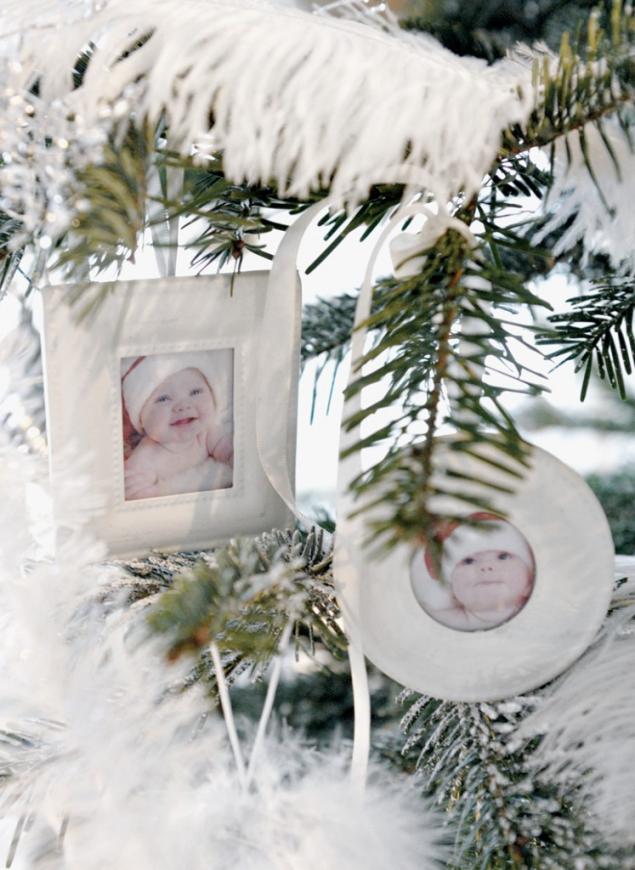 Looking at this house, I want to mention, the harsh climate is not always a hindrance to so stylish and beautiful to live.  
Source: art-defi.livejournal.com/79048.html