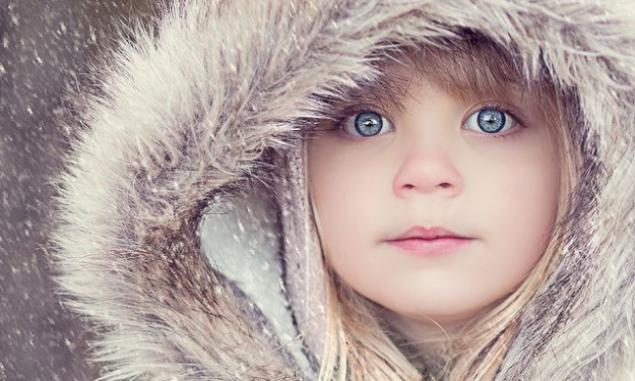 Strange and wonderful things happen to each of us every day, and sometimes it is simply impossible to be silent. There exists therefore even a special project that helps people to anonymously share their revelations.
And, imagine how many amazing stories, memories and joyful holiday gives us the wonders of the New Year. Such revelations are collected in this article.
Website has been charged by their Christmas mood.



I work for the New Year the Snow Maiden. One day we were invited to a child who does not believe in Santa Claus. We have complied with all the levels of secrecy, I have chosen a better partner for the role of Santa Claus, and the child is somehow still looked at us in disbelief. And during one game, it shone straight: "You are real! - She cried. - In the Snow Maiden hands ice! » Taking a walk after the New Year, met strangers who suggested:" Let's just hug! "We hugged each other and together launched the sky lanterns. These guys made my New Year. All good! As time goes by, things change, and my mom still traditionally hide chocolates prepared for a holiday on the balcony, and hopes that this time I have them just can not find. < The cat did not appreciate salutes. I got only now and then only with difficulty, because the fat and stuck under the couch. Eight years every New Year's dad believed that the fireworks after the chimes let the whole city in my honor. He waved his hand out the window and feel like a queen. Papa I have done.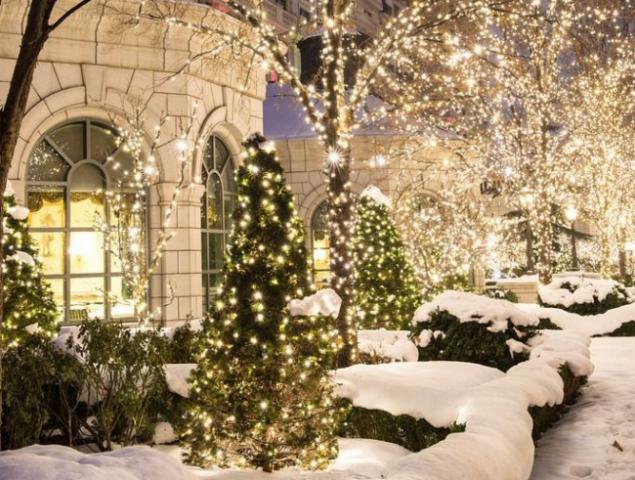 I am 23 years old, and her sister - 20. And we are still in a New Year's Eve under the Christmas tree Mom puts sweets! Oh, it's an indescribable feeling, when in the morning we are pushing each other, we run to the tree! And we are quite happy and half drunk Kinder chew! Mom, I love you so much! While was chiming clock, wanted to make a wish. From the number of my desires I could not decide what I want. From confusion and nothing has to think of: ( I have a dream: really want to live in a small town where everyone knows each other almost from childhood. A sort of town family. Just imagine the atmosphere there New Year. As a child in one class at a Christmas party all the girls class would be snowflakes and princesses. And I wanted to be a Teenage Mutant Ninja Turtles. But the dream did not come true. Very fond of winter! The crunch of snow underfoot, warm sweaters, hot tea, the approaching New Year and tangerines! But the most beautiful - is that you can go to the store for snacks right in pajamas and without hair, just put on top of jeans, jacket and cap .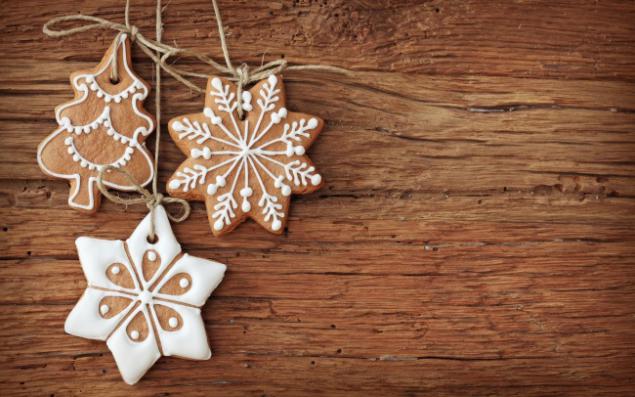 As a child, my brother and me every New Year's mom collected cool bags with all kinds of sweets. With parents no longer live. Recently, my mother called and told that our bags this year, we are waiting for them under the Christmas tree. I'm happy, flew to take your own. Brother - 26, I - 23. Understand that made a fatal mistake when, dressed in a suit of Santa Claus, came to congratulate his three sons, and he is looking at the sneakers, said, "Daddy." < / My sister has just issued a "Santa Claus lives on the server Pole." I'm a programmer. Neighing:) today passed the post office, heard the father said to his son 10 years: "There, you see, mailbox, put it in a letter to Santa Claus." The mood was good all day. Once in early childhood every year on the morning of January 1 snowdrift in the yard we were expecting gifts: Me, sister and little brother. But somehow arrived cousin (same age) and told us that Santa Claus does not exist, and puts gifts on snow mother. The roar was deafening in the house. It turns out that Mom and Dad took the boots in a closet the size of 46, and while we slept, do the following Santa Claus and put gifts on the snow. I am grateful to my parents for that magic New Year ...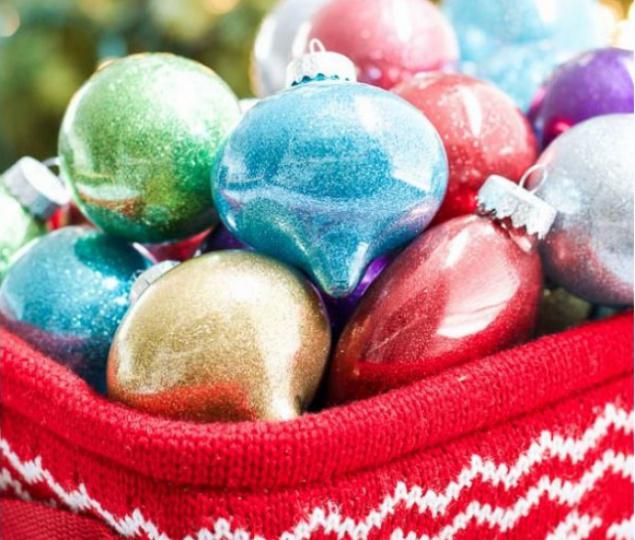 I came home from work, tired, found strength in the three-hour cleaning the apartment, hung garlands on all the windows. And now with the included garlands lying on the couch and throw tangerine skins and candy wrappers on the floor. And thrill ... I went in a suit of Santa Claus on the street, gay people, two men tried to make a drunkard, a lot of people sfotkalis with me, 30-year-old woman told poem for candy. Being Santa Claus awesome! As a child, when his family watched "Blue Light" (and similar New transmission with artists), was always very sorry for the stars, because they have to celebrate the New Year is not in the family circle. Joy knew no bounds when I learned that the transmission is removed in advance. New Year - a family holiday, spend it with your loved ones and dear people! «She was wearing a white dress, wreath of roses was pinned it on the holy crucifix looking through a rainbow of tears ..." Do you know what it is ? Song of Hope Kadyshevo, and in 5 years I sang it in the New Year in kindergarten. Instead of "Herringbone, herringbone, green needles ...». I am a poor student so that the decorated tree twig socks.







Each year, looking forward to the New Year. I love that feeling - the expectation of a miracle. I begin to prepare the gifts in advance, pack. But every year, not much is happening. And yet, the New Year is always waiting for magic. And I hope that this childish innocence will stay with me for life. After all, life must always be a place of miracles. A mother and I each time before the New Year went shopping and chose a nice new toy on the Christmas tree, which must have been glass and amazing ... Now this is not ... Very not enough ... I noticed that kids all around chirping about the New Year, about Santa Claus. Songs from the garden sing. And do it everywhere: in line at the checkout, in the bus and the subway, on the streets. I go satisfied all day. Soon the New Year! And I'm going to put the Christmas tree - a whole year waiting for this!





via # image11489610