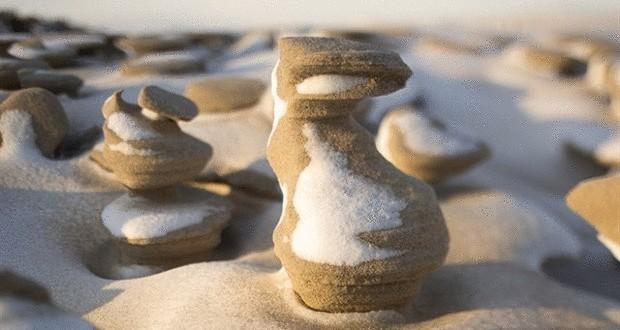 Early morning on the sandy shore of lake Michigan (USA), photographer Joshua Nowicki (Joshua Nowicki) saw this incredible natural creation in the form of whimsical turrets. These sandy structures with a height of only 30 centimeters nothing more than winded from all sides of the frozen sand. This is an unusual natural phenomenon — just a unique coincidence and a combination of came a sharp severe cold and blowing from the lake side of the wet wind, which is twisted in a spiral over the sand and creates such an unusual sandy objects. Walking with a camera in hand, Joshua Nowicki was able to capture this stunning architectural design of the sandy towers. This unusual alien city lasted very long, not more than an hour, and then he was completely absorbed fallen fine snow. So with the help of wind, sand and water for centuries created the sandy canyons of incredible beauty.
Look at this extraordinary wonder of the landscape on the shore of lake Michigan, where it worked very nature. After all, to see this ever, certainly not all.
By the way, this lake is considered one of the largest North American Great lakes of America. It is covered with a thick layer of ice almost four months of the year. The area of lake Michigan, nearly 57 750 square kilometers, and its depth in some places reaches 280 metres. The name of the lake gave living here in ancient times the local Indians, and it comes from the word mishigami "big water". On its shore there are such big cities as Chicago, Illinois, Indiana, Wisconsin.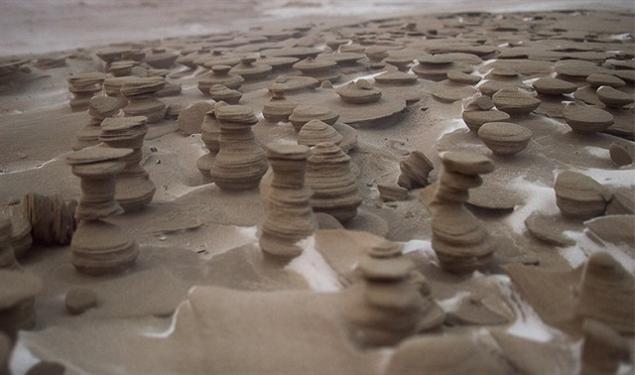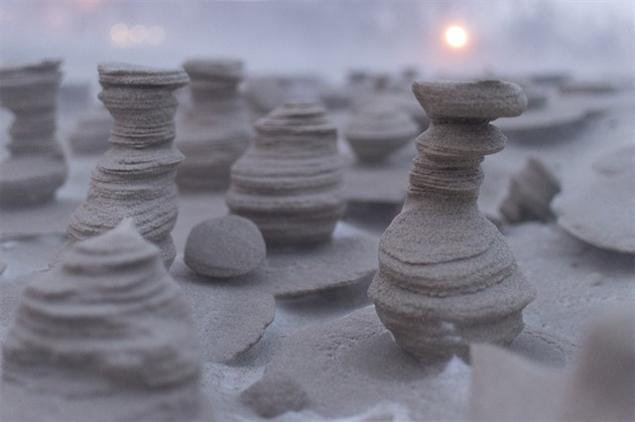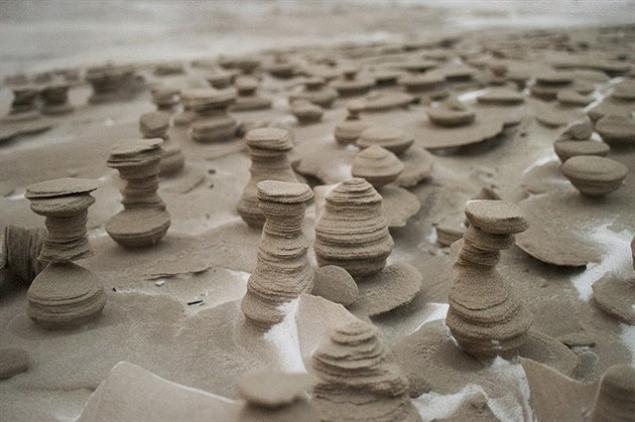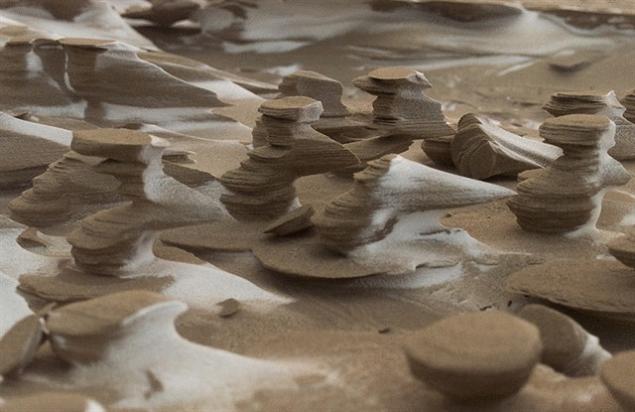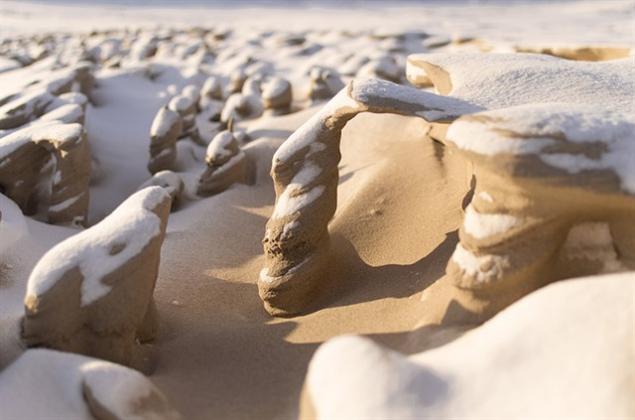 published
Source: allfreefoto.ru