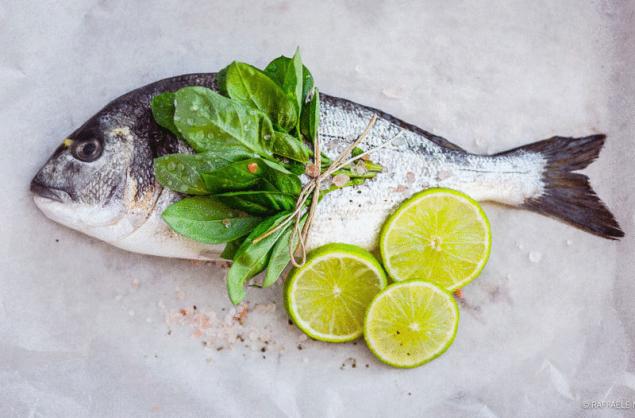 Using different spices and seasonings when cooking fish, you can affect the taste of the dishes. From spices depends on what flavor will have fish.
Use condiments, then an amazing aroma of fish will be hard to resist. Principal of spices for fish mainly for cooking fish, you can use any spices. Fish goes well with greens, lime, lemon, celery, parsnips and parsley root. Also well suited for fish pepper (black, fragrant, red), Basil, rosemary, anise, fennel, Melissa and peppermint. Boldly experiment and remember that the most important thing is to emphasize the taste and give a pleasant aroma to the dish.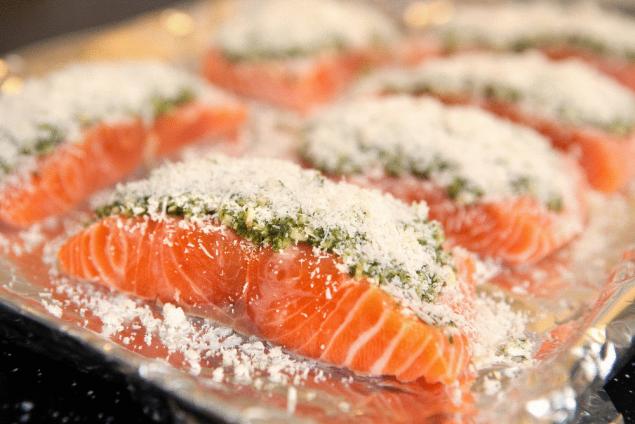 Baked fish Baking in foil can be considered the most common and popular method of fish processing. In this case, you may need just a lemon and onion. So, its delicate flavor will become more intense. Optional: add Basil, garlic or fennel. Most importantly, do not overdo it.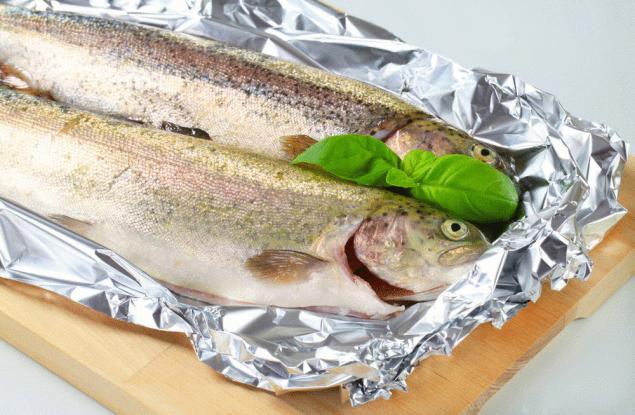 The broth (soup) If you're going to cook a fish broth, then use this core set of: Bay leaf, allspice, parsley and onions. Additional flavors and smell can be the red pepper and nutmeg. They will give sharpness to the broth. If you like a pleasant refined bitterness, feel free to add sage.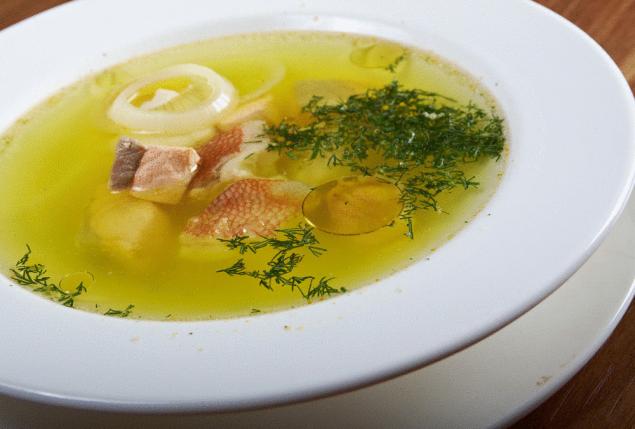 Grilled fish grilled fish in addition to salt and pepper, nothing else to add. But, if you make a marinade of garlic, pepper, salt, olive oil and fresh herbs, spicy aroma and taste of the dish will be provided. Small pinches of nutmeg, almond, cumin and ground coriander add elegance to the dish. They can be placed at a time or all at once.published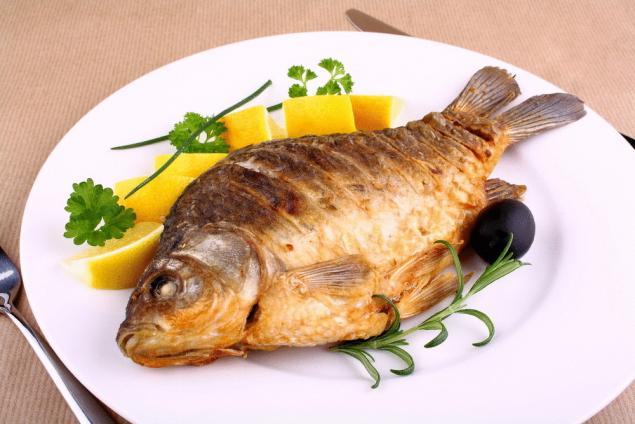 Source: kitchenmag.ru/posts/kak-uluchshit-vkus-i-aromat-ryby