The interior of a room done in pastel colours, it looks airy and spacious. Pastel colors are often used in rooms with a small area, they visually enlarge the room. Pastel shades are the opacity, the color density and whitish.
Fashion today and can be asked in many styles pastel colors very soft look in the interior, this extraordinary soft and light in the interior of the nursery, the bedroom, the ease of design in the living room. The interior, designed in pastel colors, allows you to relax, and to relax in the feeling of complete peace.
Pastel shades used in the design of any room, vary greatly in coverage. In the daytime under the rays of the sun acquire a certain lightness, become even brighter, the shadows become dark, especially when it relates to cold shades. In bright light in the evening becoming light again spectacular, particularly interesting play of shades on textured materials, during the day, transforming the interior of the room thanks to the play of light and shadows.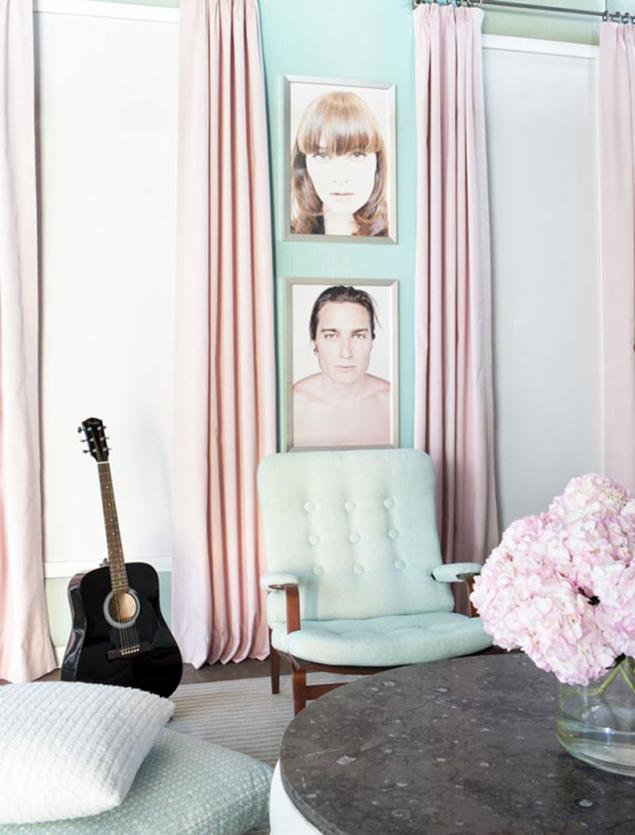 Today's trend to use pastel shades in the many styles of design. The contrast in different textures allows you to create stylish, original and very impressive interiors.
Pastel colors in pearlescent and glossy surfaces look much brighter, and creates a lightness in the room, but fabrics with a shiny and satin texture to the interior and added sharpness, blur, characterized by pastel tones recede into the background.
Velvety and fluffy texture in textiles on the contrary soften and fill the room with softness and serenity. Using the velvety surface of the sofa and chairs, rug and carpet creates an unusual comfort in the room.
In any room in pastel tones is a delight the eyes and soul after a hard day, allowing you to truly relax and unwind. Lighting in this design uses directed to work on the clarity of forms does not blur the outlines.
The unique ability of pastel to dissolve and are often used together with white color, to be perceived in combination with bright colors.
Pastel shades are very harmonious look at creating different styles, especially beautiful they play in the classic style, country, modern and Provence.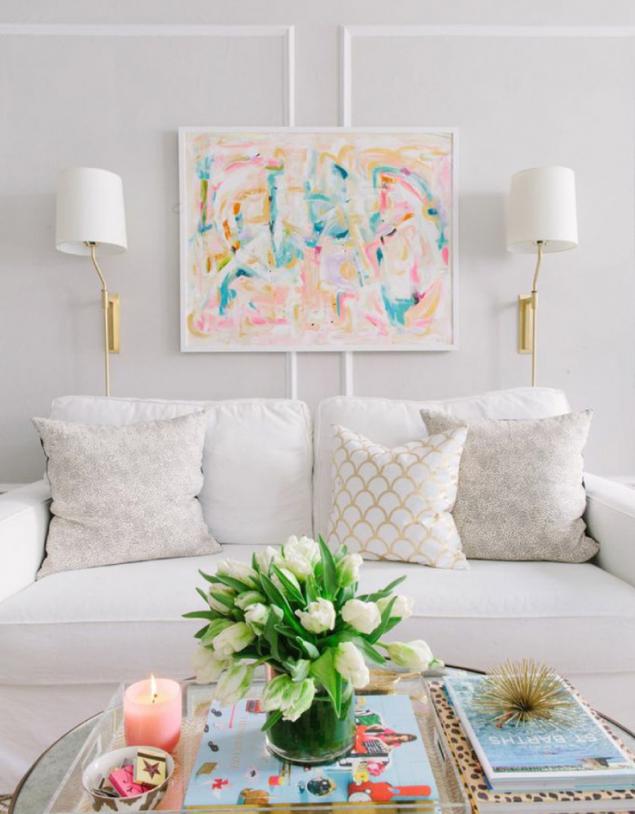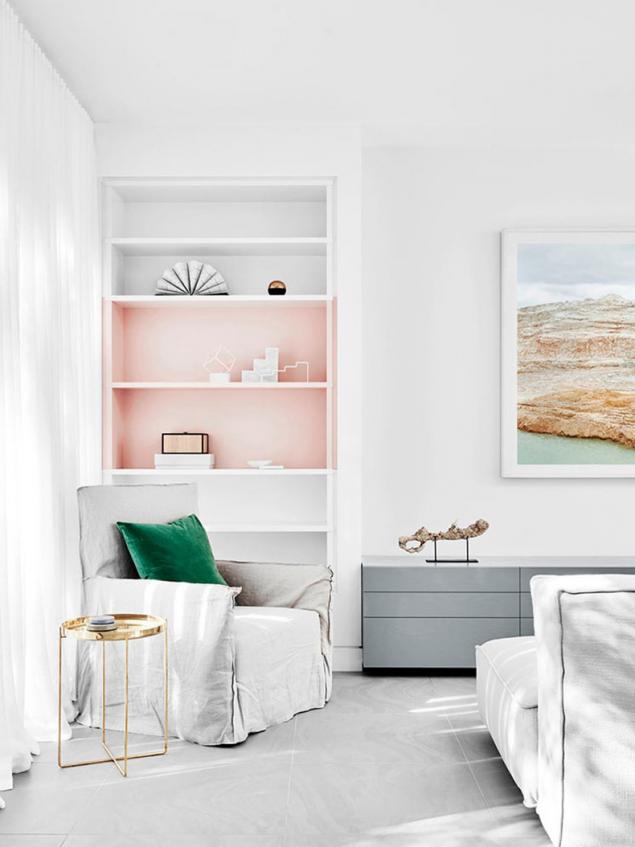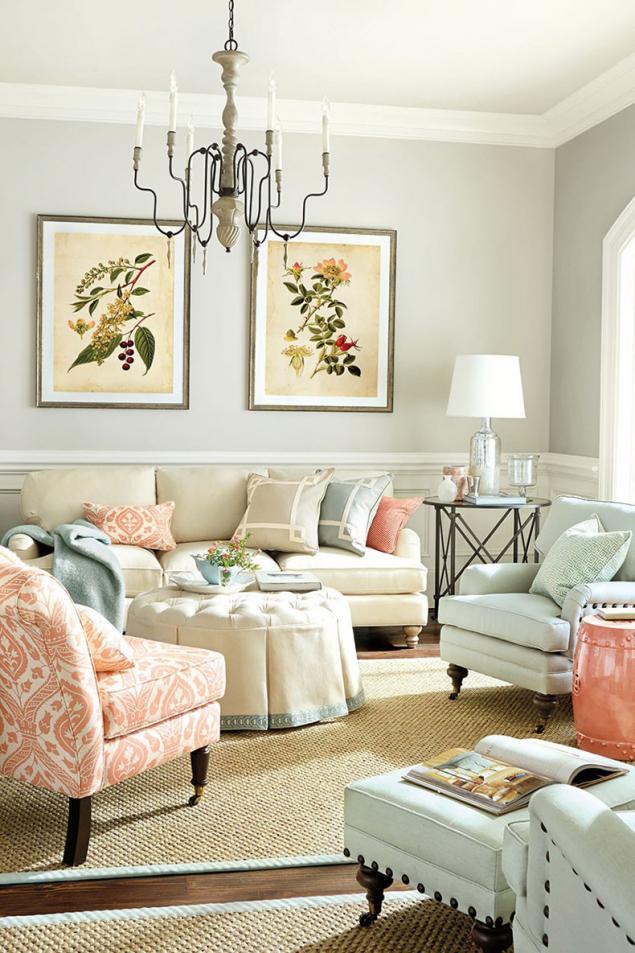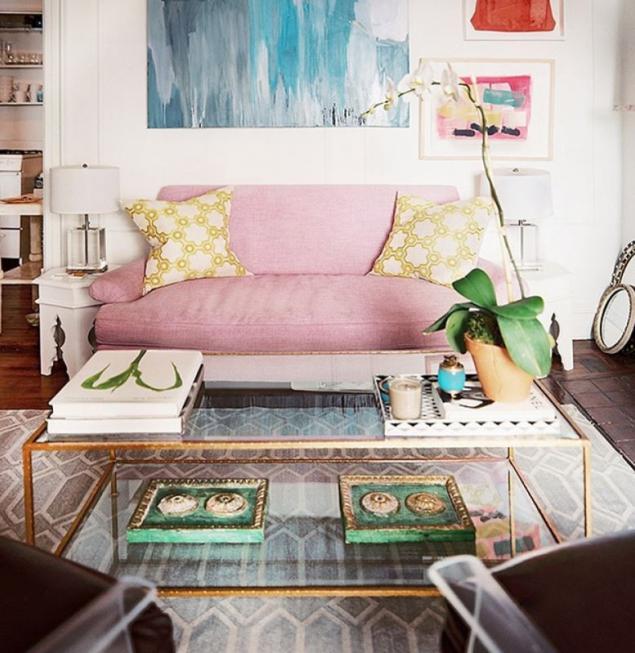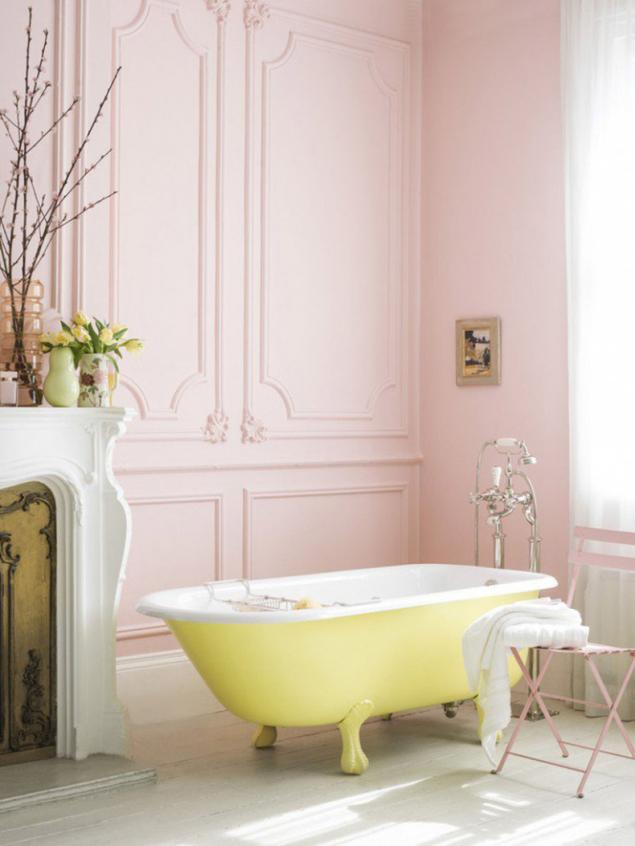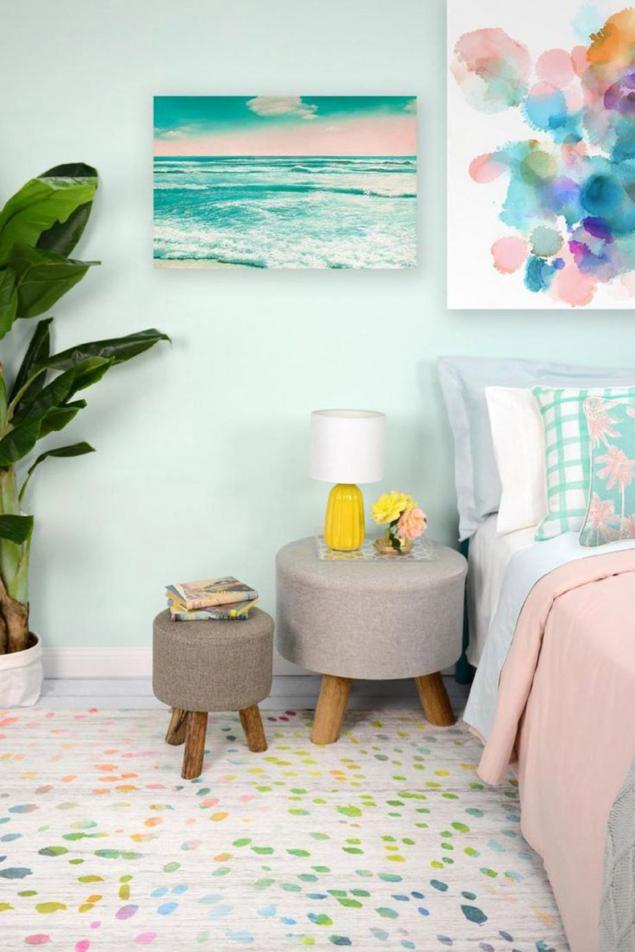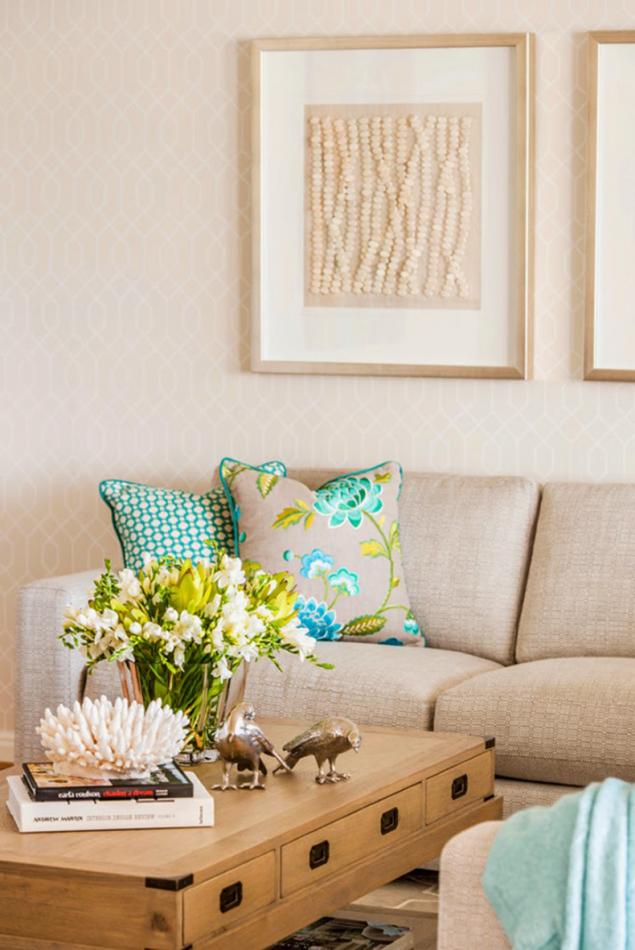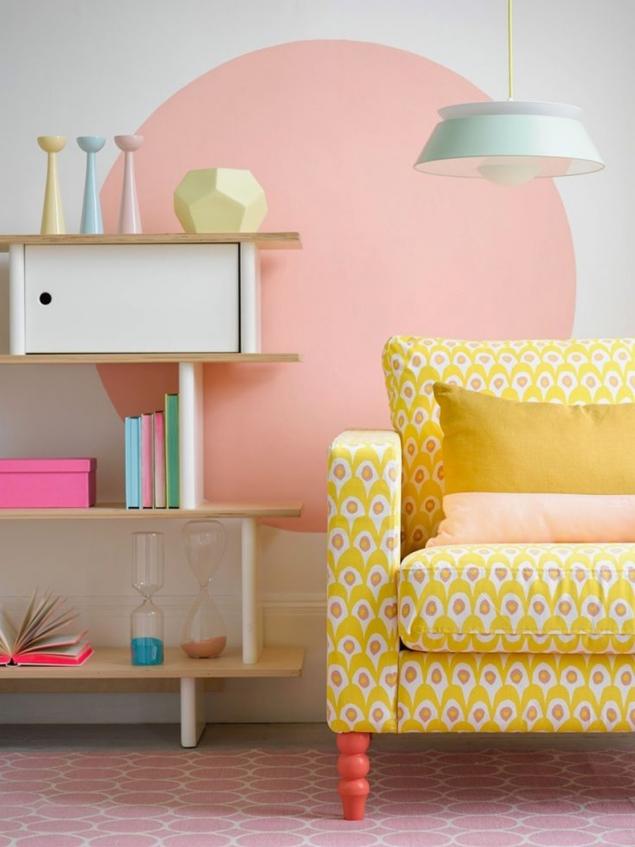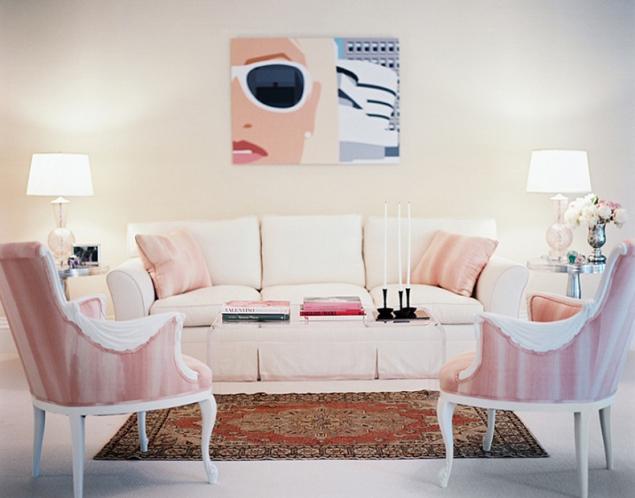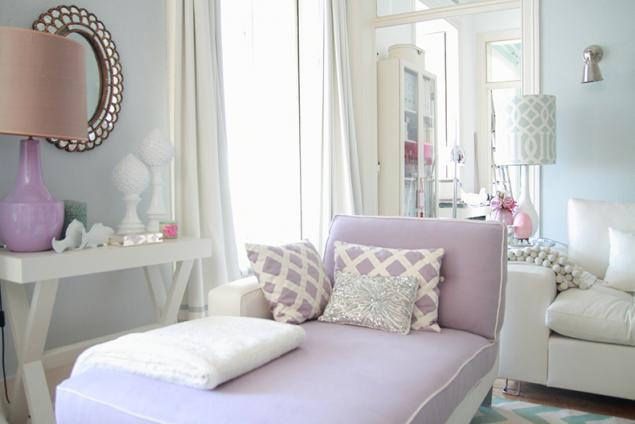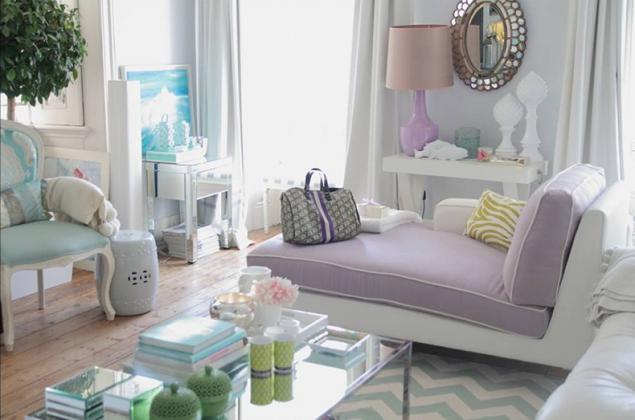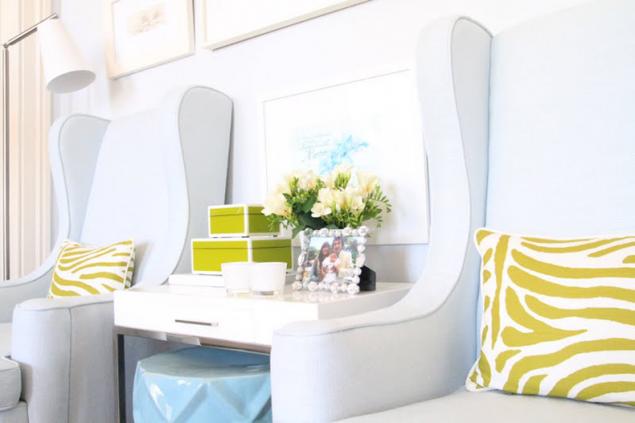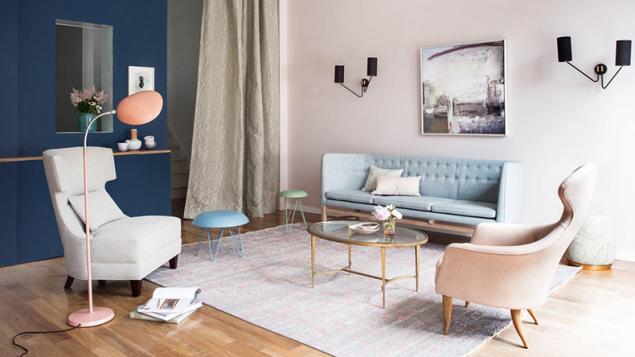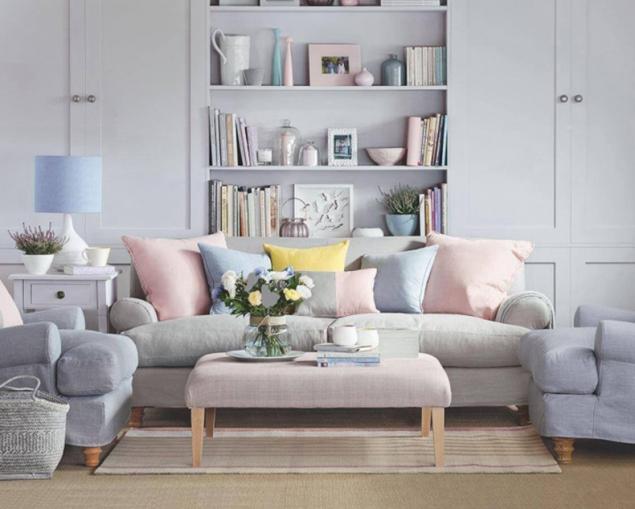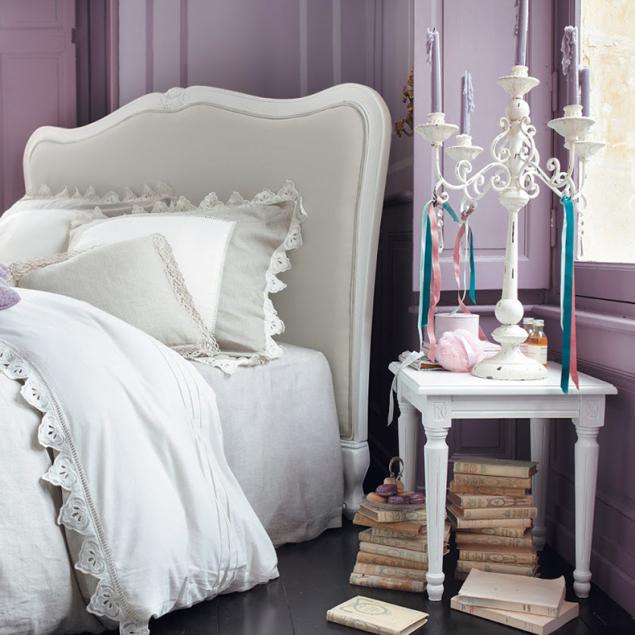 published
P. S. And remember, only by changing their consumption — together we change the world! © Join us at Facebook , Vkontakte, Odnoklassniki
Source: interiorizm.com/teplye-pastelnye-cveta-v-dizajne-intererainteriorizm.com/teplye-pastelnye-cveta-v-dizajne-interera