A cottage in the view of the ordinary citizen — 6 acres with a small house. Inside houses all that stuff that he had brought from the city and throw a pity. Here is the option how to build a country house so that the neighbors wanted to do the same: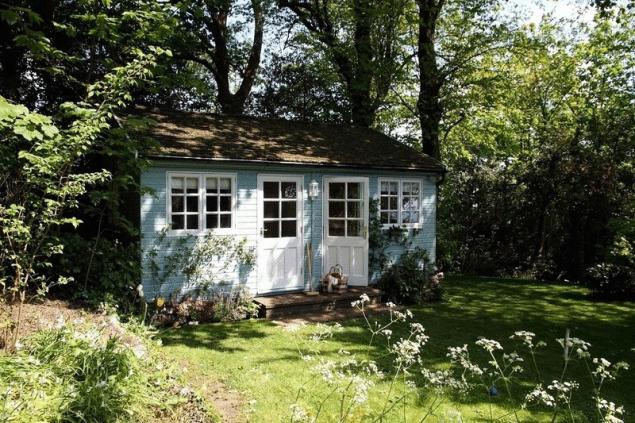 2. The English version on the Isle of Wight: a little cottage with access to the sea.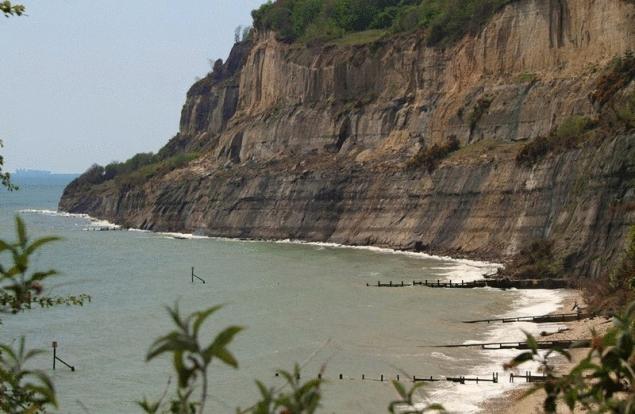 3. Plastic panels and other faux finishes — no, no, no.
4. But if natural wooden color presses on the space — fill.
The shades of blue of varying intensity give cool and comfort.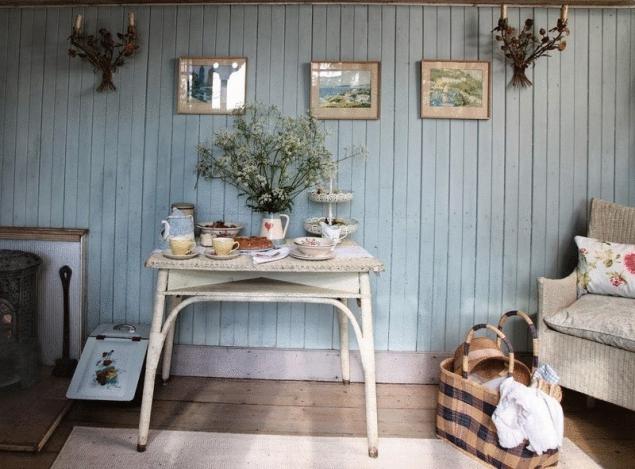 5. Siderite old artificial suede couch, out of the town thanks to the drag. Upholster something pronaturaleza (cotton, linen). Will look more solid and healthier. )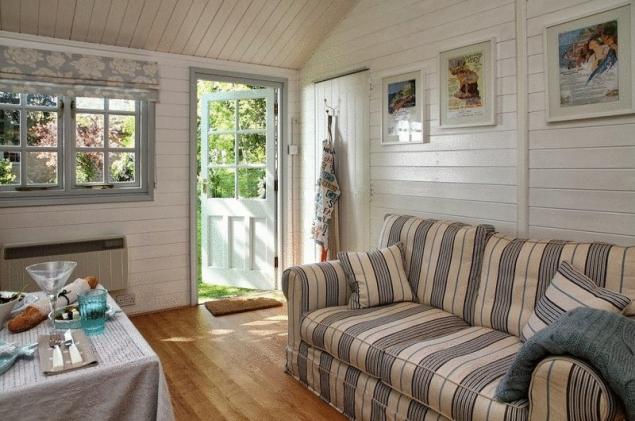 6. Latticed Windows instead of the plastic monsters.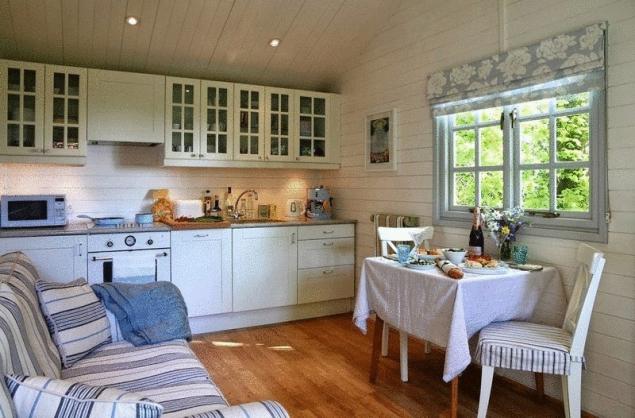 7. The working angle can be equipped on the sun deck.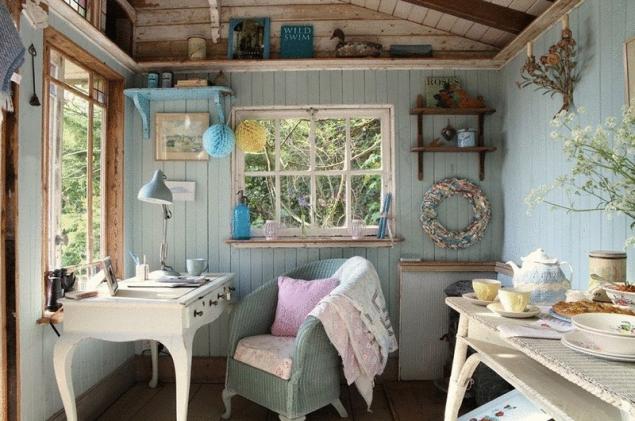 8. Flowers — the most inexpensive of the interior holiday decorations. But the effect is which )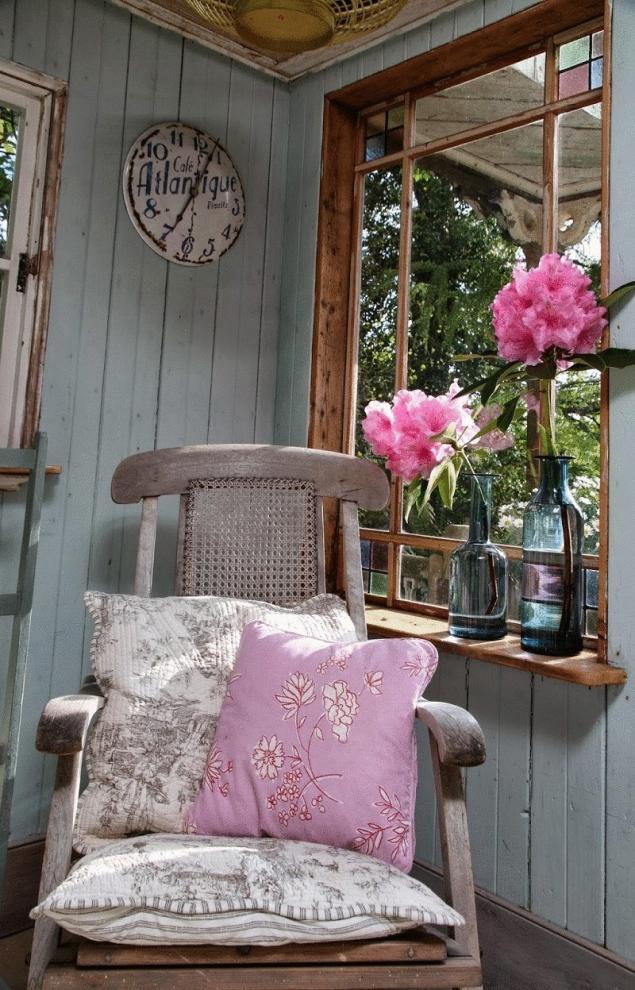 9.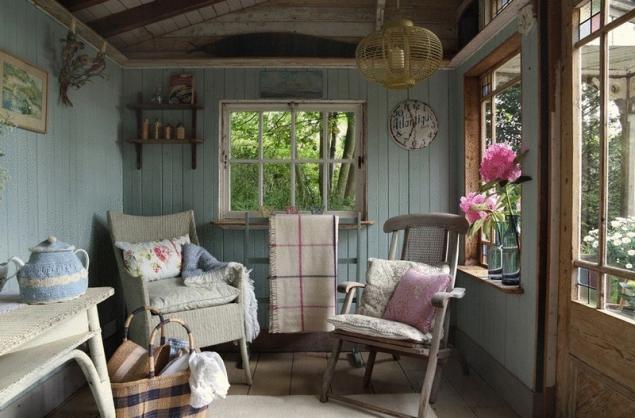 10. Nothing remarkable bedroom. But how hard it must be out of bed to get out in this cozy abode. )
11.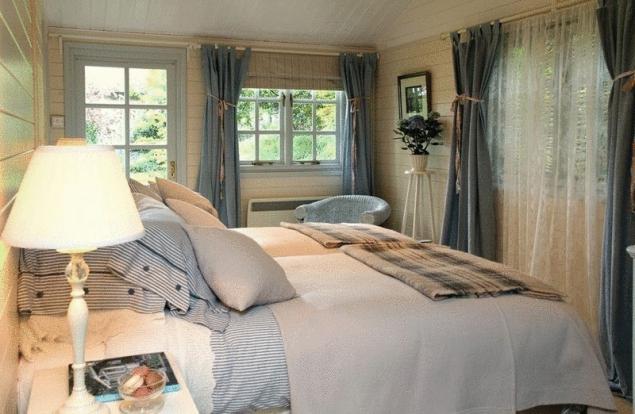 12.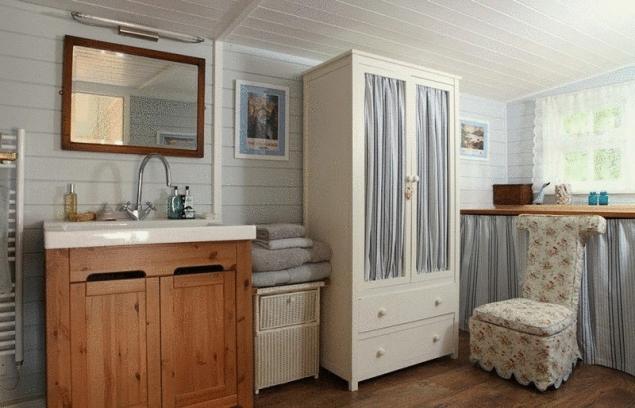 13. For the Russians the beds in the country is Holy: there is no way to convert their lawn. Let it be so. But in this case, you need a cozy corner for the respite from Gladkovskaya Affairs.
14.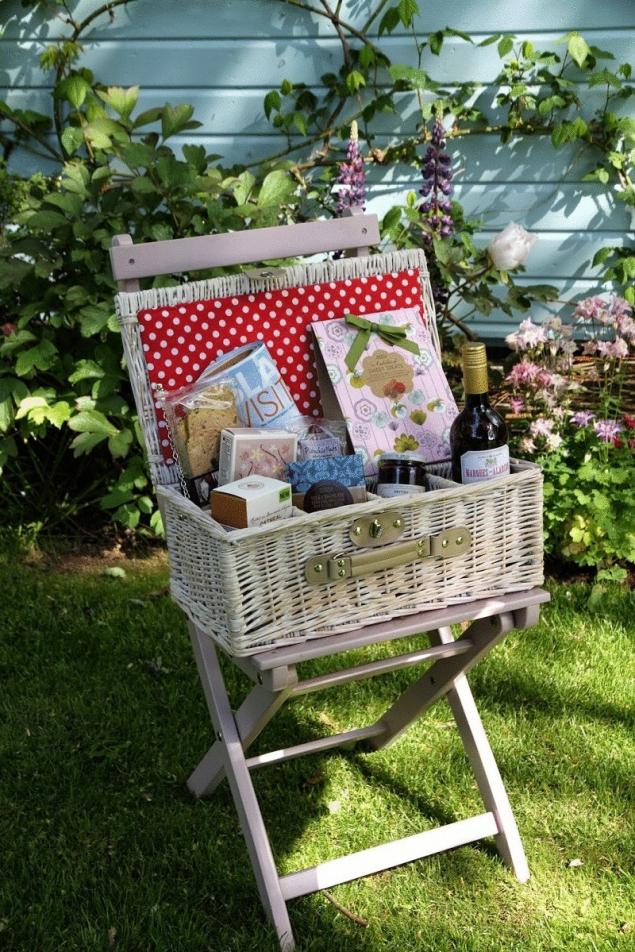 15.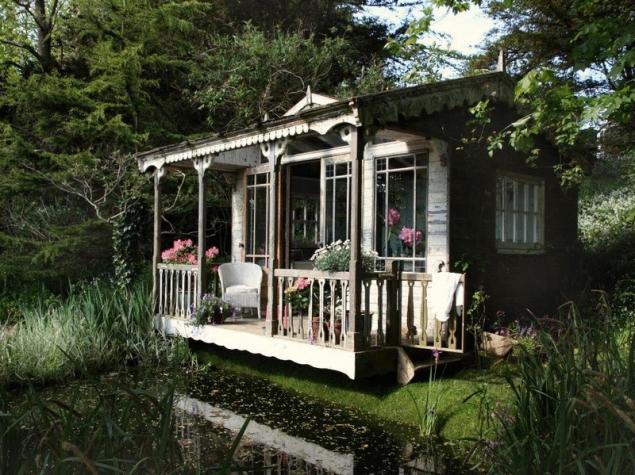 16.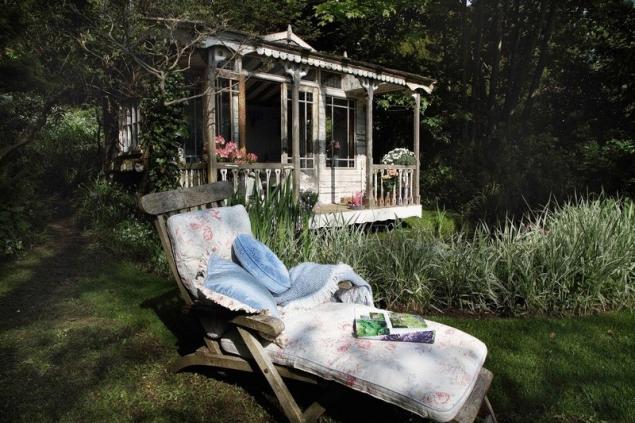 Photos by El jardin de los muffins.
Beach our houses on 6 acres — trash. Getting rid of clutter of things any country can be turned even into a little England, even in Tuscan Paradise. ) published  
P. S. And remember, only by changing their consumption — together we change the world! ©
Source: art-defi.livejournal.com/tag/%D0%B0%D0%BD%D0%B3%D0%BB%D0%B8%D1%8F