ATM very rarely eats and does not return a customer's Bank card. This happens usually if there is suspicion of fraud or because of a bug ATM.
In any case, no one would like to be without money at the ATM that ate your card.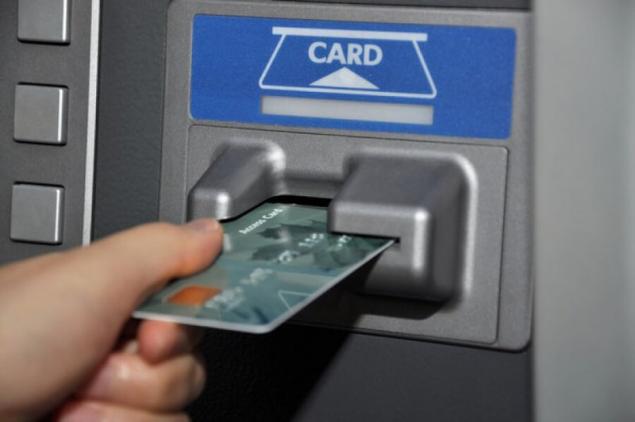 What to do in such cases?
To begin to wait at the ATM.
If within five minutes, the ATM returns the card back, you need to proceed.
To start with look on the ATM telephone contact centre. All ATMs must present this information. Finding the room, call him and inform that the ATM located there is something there that ate your card. The operator will have to talk about your next steps.
Options are usually two:
The first option is to tell you where and when you can pick up your card. Quite simply, the collectors with the service of the ATM will take your card and deliver it to the Bank, where you will then be able to pick her up.
The second option is the card you will not return, but simply destroyed. This is done for security purposes, to suddenly the card is not lost money. Therefore sucked to the ATM card will be destroyed and the client reissued the card.
Which option will fall to you — depends on the Bank and even the ATM. So mentally be prepared as to obtain the card back, and to part with her.
Highly recommend
after the ATM ate card, call your Bank and block the card
. So tell me — ATM ate the card I want to block it for security purposes. Then nobody will be able to withdraw money from your card.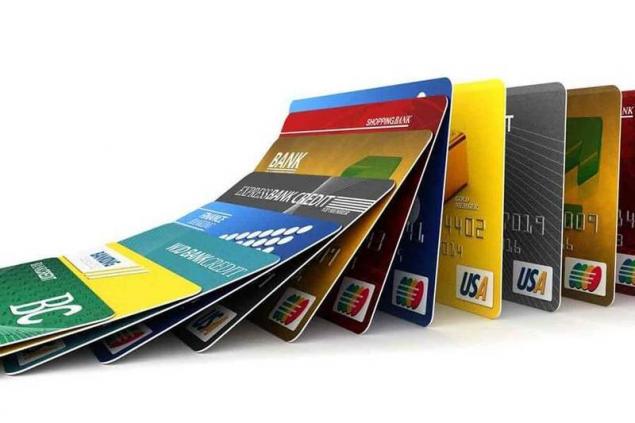 Also you can not wait for the return of the card, and immediately order re-issue new cards. Usually this can be done directly on the phone, but many banks still have old-fashioned to go to the office and write a statement.  
Also interesting: In fact, all about money The energy of money: how to treat moneyTo summarize:
if the ATM ate the card, call your Bank and block your card. After that the order to reissue the card. This is the best option. You can also call the Bank that hosts the ATM and ask what to do with the jammed card. You will answer, how to bring it back if possible.  
P. S. And remember, only by changing their consumption — together we change the world! ©
Source: matveychev-oleg.livejournal.com/3838588.html#cutid1