In our short human life hurry lengthens the achievement of results. The more you hurry, the further the goal moves away.
And if you do not hurry, then the result will come? Also not a fact. Those who drag their feet, miss the opportunity and overtake them more agile.
Hurry it can't wait?
To understand how to proceed, it is necessary, first, to assess their own condition from which You either hurry up, or unnecessary delay.
What is behind the rush and procrastination? The state of poverty, neediness, anxiety. Rush/delay suggests that the inside doesn't trust the world, but instead a sense of loss of security.
Radiated anxiety, Law of Attraction, attracts to us the circumstances and situations in which anxiety is even greater. Therefore, we should always remember:
THAT RADIATE, AND ATTRACT!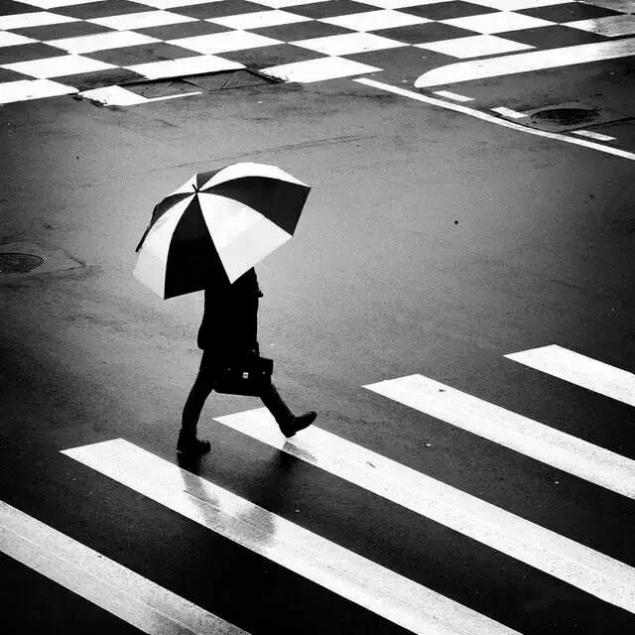 Let's look at the example:
Woman of 38 years. Not married. Friends and relatives are straining their marriage. Call an old maid. To hurry it or delay?
Let's face it, isn't she in a hurry? In a hurry! Begins to consider nominations that 25 didn't even look.
"What?! What to do?!" this thought haunts her. And her batters, sausage and stomps on prospects that draws inflamed imagination, where she is an old woman dies alone, and the neighbors and after a month not going to tell the police about the disappearance of this very strange lady.
And the more she rushes from one candidate to another, the more she realizes that all this sucks. Why she's just hanging in a stupor.
— What to do? — ask not just one reader right now.
— To realize that the men she is looking for a resource for their own survival, a way to escape from loneliness. That is, the vampiric men who in one moment unravel the condition, and running away from this vampire like the plague.
And instead of seeking the resource she needs to set a goal
is to become a resource for all people, not just men.
Humans, in the eternal search for resources and energy vampires around 90% of the female population and men too.
Being a woman online means to radiate the peace, the pleasure, the needs of others. Afford not only to GIVE heat but TAKE it from men in the first place.
My experience tells me that a single woman is a woman living in the bans to GIVE, ASK for, ACCEPT, and say NO to other people's RUDENESS.
The purpose of this article is to give You the idea that
whenever in a hurry or want to hang out in confusion, it is necessary to include your human resources are prosperous and rich, to echo come back to You the same thing.
Open dialogue is the path to healingVadim Zeland: We judge people without knowing who they really are
And if You can't log in to this resource state, then pretend that You are in it. Pretend!
Sooner or later, the mind creaked unfold from the need for created reality, and the wheel of prosperity moves.
And he will gather men and women. And there to choose a life partner or business partner is much easier.
Start to go to its main goal — to BE a HUMAN RESOURCE. Go now, do not hesitate. Make haste slowly, as they used to say in the old days. And they know how to savor life without haste. published  
©Mark Ifraimov  
P. S. And remember, just changing your mind — together we change the world! ©
Source: www.facebook.com/MarkIfraimov.ru/posts/661345444015559:0