Color is one main aspect that sets the mood throughout the interior, so his choice should be approached with special attention.
This can often confound, but these 10 tips will help you make the right choice.
1. Pay attention to your wardrobe
Closet is a great source of inspiration for color selection. Giving preference to any color in clothing, we try to emphasize their strengths, to show your character. We subconsciously choose the colors that make us feel better. So your favorite colors can be safely transferred to the interior.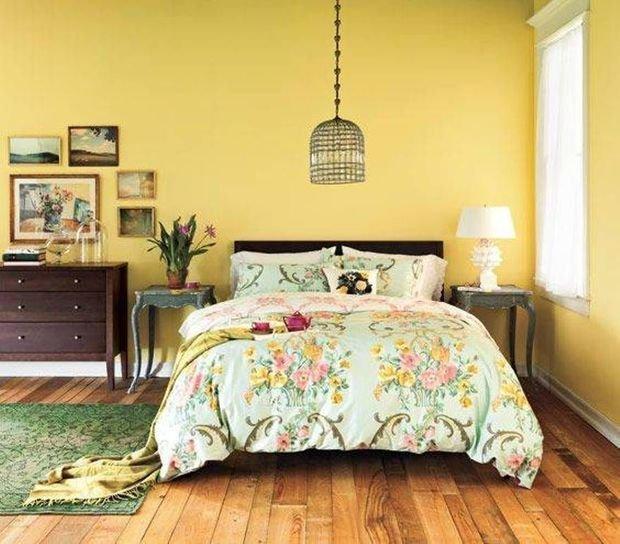 2. Use the rule of three colors
Get lost in a huge variety of colors? Remember the Golden rule of three colors:
choose three shades and repeat them in different design elements.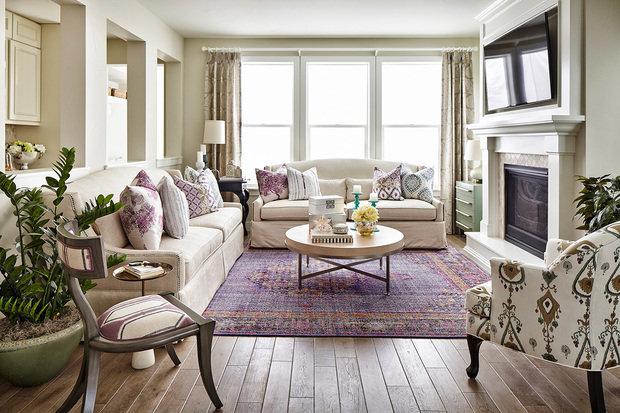 3. Remember the 60/30/10 ratio
the Ratio of colors in the space should correspond to
the formula of 60/30/10
, where:
60% need to take a basic, dominant color,
30% – secondary color
10% remains for color accents.
As a rule,
the dominant color is the wall
secondary – upholstery,
accent – accessories and decor items.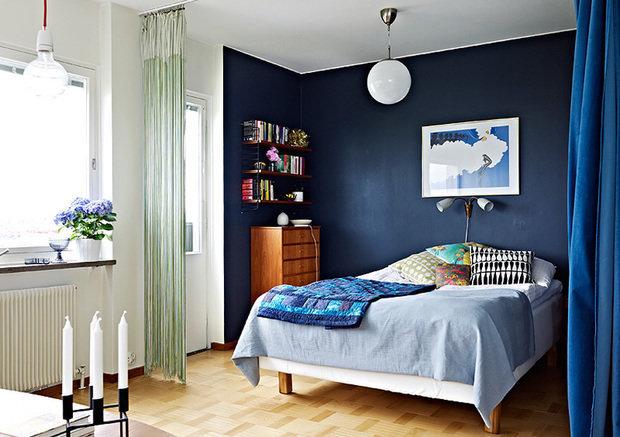 4. Make a variety with similar shades
Interior using only three colors may be too fresh. To avoid this, but at the same time not to create a chaos of color, add in the color scheme of lighter or darker shades of the colors already used.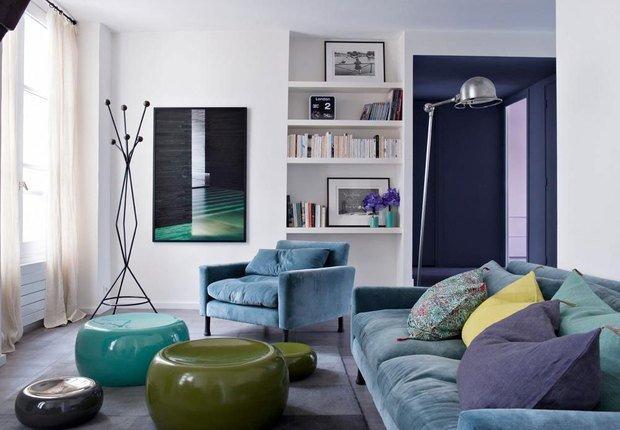 5. Balance warm and cool tones
Always harmonious interior combines warm and cool colors. Rich, warm, color should complement two cool, light tones, and Vice versa, a bold and bright cool color needed to soften the sun warm shades.