One of my inner voice shouts from inside the temple:
"that is so unfair! I'm good! I'm a little! have pity on me! it's hard for me! nobody loves me! all left me! I'm all alone! I don't want to decide anything! I don't want to do anything! it's all your fault! I want to handle!".
Second, my inner voice dictates to the temple, cold and hard:
"look, what wanted! Not deserve it! Look at you! Who needs you! Rag! Stop whining! Do not bring to the end! Nobody cares about you! Got! Freak! Suck!"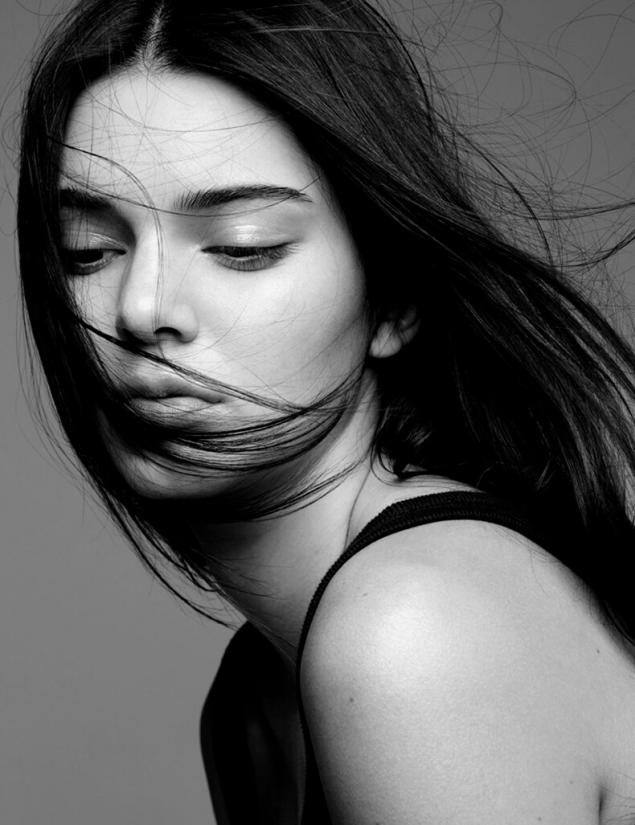 As if they roam the different rooms – the inner child and inner parent and fighting for access to the microphone, each shouting about his sick. Child curses critical and unsympathetic parent. Parent curses the weak and insecure child.
Child looking for a parent – caring, empathic, patient, and empathetic. Look for every partner looks for in their elderly parents – and inevitably disillusioned. And the parent can find another child comfortable, collected, obedient, hard-working, because this deserves kicks and criticism. Otherwise it will never grow. Not right – a sort of kulama.
As if they didn't know that they have each other, there, inside, behind the wall.
It was evening. I was sitting in the kitchen, thinking. I have a year, as were divorced, the kids were asleep, the night, the silence. And I'm so tired of hearing this under-loved cry of a lonely child inside that said, "Hey! you can do it! you know how with children to be patient, empathetic, honest, supportive! You're the best mom, right? Well that girl inside really need this".
So they took and noticed each other.They talked for a long time.
The girl told how she is terrified as she needs love and how she struggles to cope. And the internal mom said she needed that for many years wanted to hear – "I'm Sorry. I didn't see you as bad. I didn't see how I'll hurt you. I'm with you. I am for you. I will not let anyone hurt you".
And then the girl let go a little, she said, "Nothing, mom. I understand. You just experienced."
And then mom let go a little, and she said, "You know, when I'm afraid I scold you. I don't always get to be sensitive."
And then the girl has grown up and replied, "I know. I sometimes blame you, but it's just from fatigue. Not always it turns out to be independent".
I made a promise to myself that night. Said it out loud in the empty kitchen. "I am my own child, and am myself a parent."They are friends.
When the child whines and complains a parent looking gently and with patience. And when a parent swears, the child smiles, and knows that he is not serious. They know that together they will always get through.  
If you do not have men...And Good Girls with a Bad history
On my wedding finger ring, diamond in platinum. I ordered it from the designer herself, to know and to remember that all partners, parents and friends of the world I have – I.
When I'm sad, or in the head again, a fight begins, I look at him and remember that I – Yes.
For me, the infamous "love of self" is not affirmations about the most charming and attractive, and that's about the integrity. About right for both of them to be – and the child and parent, like each other About their promise to each other. About the fact that when they both tell each other good, it seems that sound only one voice. Warm. Calm. My. published  
Source: www.womanfrommars.com/category/woman-from-mars/