The refrigerator door of every self-respecting housewife is always decorated with symmetrical rows of chicken eggs. And for good reason! It's a versatile ingredient for various dishes: whether it's a simple fried egg, poached egg or a complicated pastry.
But the main criterion for assessing the eggs is of course their freshness! Because of the rotten eggs just do not get a good dish. But how to determine the freshness of this product? To answer this question and maintain the health of the family will help you a simple experiment. Such
checking of the eggs
takes literally a minute of your time, but will save from harm...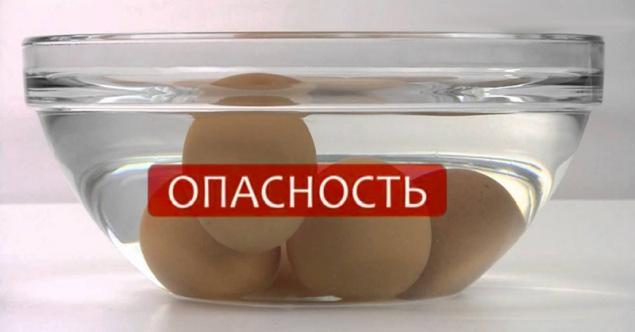 How to check eggs sugestiami need
Checking eggs for freshness
You just need to place the eggs on the bottom of the pan and cover with water.
Eggs that float should be immediately discarded!
Those eggs that will be at the bottom but will take a vertical position, not so fresh, but the food is still good.
But the egg that lay quietly on the bottom in a horizontal position, — the latest.
When the egg is not fresh, they lose some moisture, resulting in fill with air, and because up.
In this video you will see
how to test the freshness of eggs in water
. This visual guide may one day save the health of your entire family! After eating bad eggs is extremely dangerous...
Caution! Stale eggs may be poisonous, do not drink them as food in any case. You'll be lucky if you get nausea: a defective product can cause serious health problems...
Share close visual manual checking the eggs for freshness, it is necessary to know everyone!
The author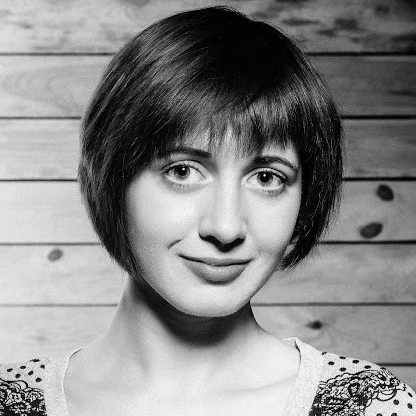 Alexander Klimchuk Since childhood, interested in medicine, grew up in a family of doctors. Knows how to make a fancy Breakfast out of nothing, is not afraid to experiment in the kitchen, making pies without flour, low-fat mayonnaise, healthy sweets. Never give up and believes that people are created to help each other! In all its domestic Affairs the assistant to the son Sasha. Alexandra's favorite book — "the Art of loving" by E. Fromm.