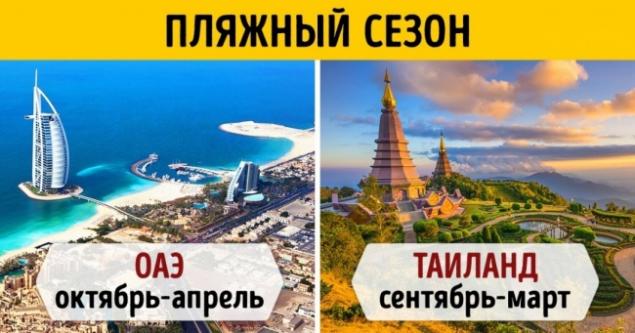 You shouldn't regret that summer is over. There are plenty of places where you can relax in winter in the country, where year-round summer, children's amusement parks, the residence of Santa Claus. And can be timed to holiday shopping in winter are great sales.
In the Website we gathered the best places where you can relax in the cold season.
Beach otjihende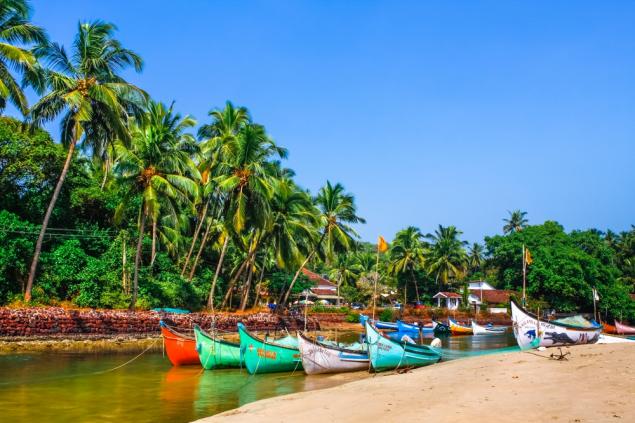 Beach season in India lasts from October to April. During the monsoon season ends, and is warm, windless weather. Daytime temperatures at this time average +30°C. But the evening is cool, so don't forget to bring warm clothes: at hotels there is no heating. In India there is a lot of holidays, and you are sure to get one of them. This riot of colors will not leave anyone indifferent. Be accurate with tap water: it is very bad. For brushing teeth, washing fruits and even more drinking it is better to buy water in bottles.
United Arab Emirates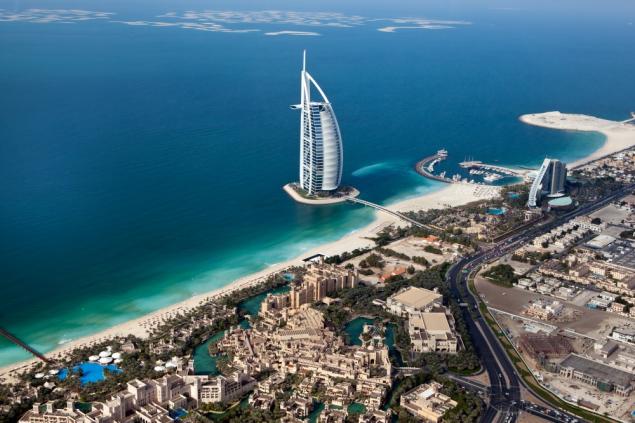 UAE warm in the winter. The air temperature warms up to 28-30°C by day and 18-20°C at night. Almost the whole territory of the UAE is located in the salty desert, but that does not mean that there is no greenery. Landscaping projects allocated huge sums of money, so in Arab Emirates many parks. Here haggling is expected, so be sure to show your oratorical talents, and buy a lot of cool stuff for pennies.
Thailand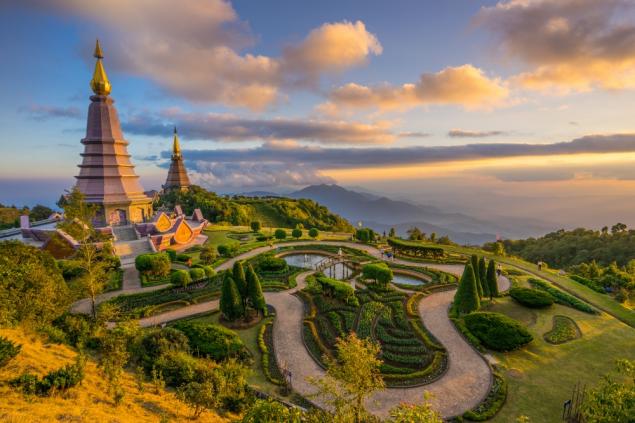 People in Thailand are friendly and always willing to help foreigner. In large cities almost all speak English, but in the Outback you have to communicate on fingers. To move around the country convenient to rent a car: all the signs are written in Thai and English. But the rules of the road here, we can say, they drive like can and for Thailand it is normal. In Thailand, a very strict legislation. It is forbidden nudism and literature obscene content. Buddha images in Thailand are sacred, they cannot be out of the country, so be careful when buying Souvenirs.
Dominican Republic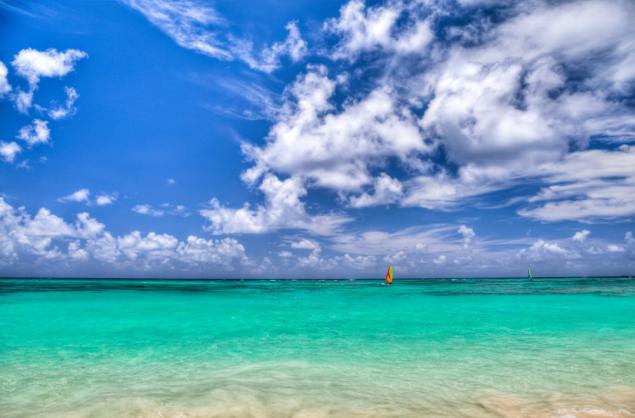 A day in the Dominican Republic in the winter of 29 degrees, at night +20. The water temperature is warmed up to 26 degrees. Winter in the Dominican Republic held a lot of festivals and carnivals that attract tourists from all over the world. The historical monuments are almost there, but the underwater sights almost the best in the world. Diving enthusiasts will definitely find here something interesting.
Egypt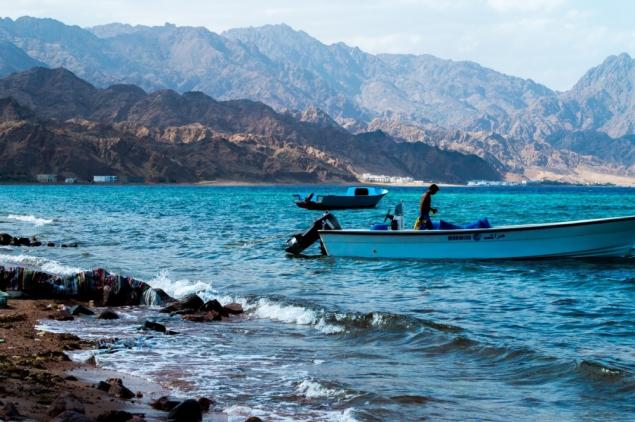 Beach season in Egypt never ends, but from November to March the temperature falls to 20-25°C by day and down to -10°C at night. Water temperature in winter is about +19-21°C, so to go in and out of her a little chilly, but swim quite warm. If you go to Egypt with the children at this time, specify does the hotel have a heated pool. And be sure to bring mosquito repellent with you, as at this time of year they are particularly active.
Travel with detomidine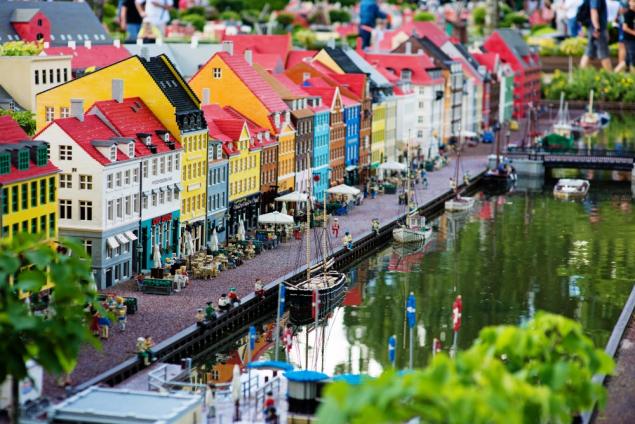 The main children's entertainment in Denmark is Legoland, with a miniature copy of the Earth taken from the designer's own polar station and Luna Park. For its construction were used more than 46 million cubes LEGO. After his visit, you can go to one of the oldest amusement parks Tivoli was opened in 1843. And, of course, it is impossible not to visit to the house of Hans Christian Andersen, where you can use three-dimensional animation to immerse themselves in the imaginary world of favorite fairy tales and even meet face to face with the author himself.
USA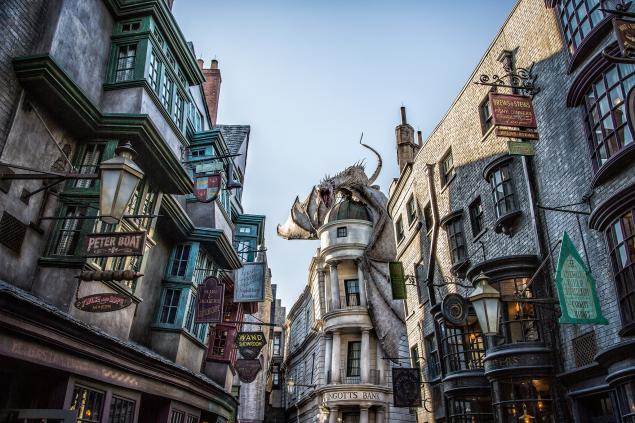 In almost every US state has something to see with the kids, but the main flow of tourists going to Orlando. First, there is Disney world, to get to that — every child's dream. And in Orlando is the Universal Studios Park, which will delight even adults. Here you can meet your favorite Hollywood hero in full growth, take a walk around the installations from the movies or meet the family of the Simpsons. If your children want to become astronauts, go to the Museum of Astronautics, where you can sit in these rockets of NASA.
Finland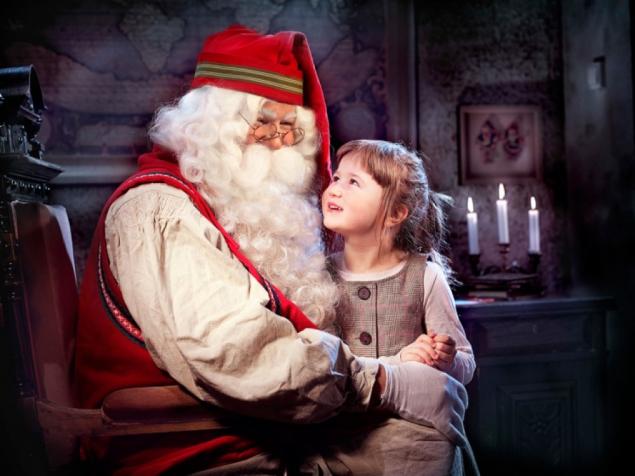 The main attraction of Finland that will appeal to children, is the Santa Claus Village. Here you can meet with the very good magician and his elves, crossing the Arctic circle at a depth of 50 meters, a ride on the train of the four seasons and even finish school elves. More modern kids will love the Angry Birds activity Park, where you yourself become an active participant in an irreconcilable struggle birds and pigs. And yet Finland is one of the most Northern zoos where you can observe the life of Arctic animals in natural conditions.
Estonia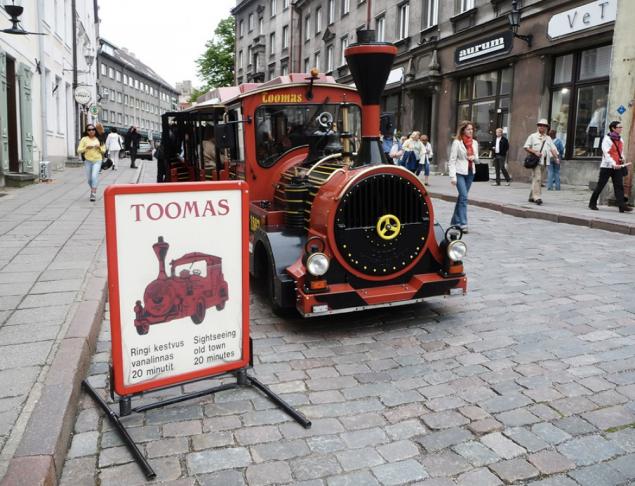 If you are in Tallinn, start your journey with a tour on the Thomas train, which carries tourists through the city center. Then you can go to the toy Museum, which contains the old toys of Estonia and toys from different countries and continents. And if the children are in awe of the battles and ancient heroes, they will love the Viking Village, where reap to eat in this tavern, to see a real mill, and horseback riding.
Holidays and festivalimmediately kite festival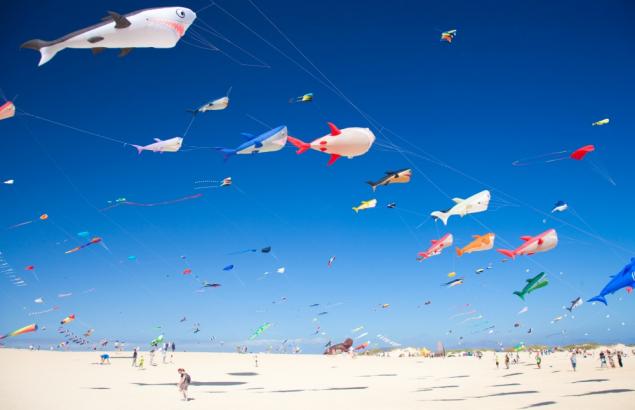 This festival is held every year in India on 14 January and brilliance can be compared, perhaps, only with the Brazilian carnival. Thousands of people from all over the world come here to look at rising into the sky kite. Each participant of the festival has several kites made mostly from paper, silk, colored threads and even clothing. To the thread attached glass fragments, and the task of participants is to his glass in the air to cut the thread of the enemy.
The carnival of Venice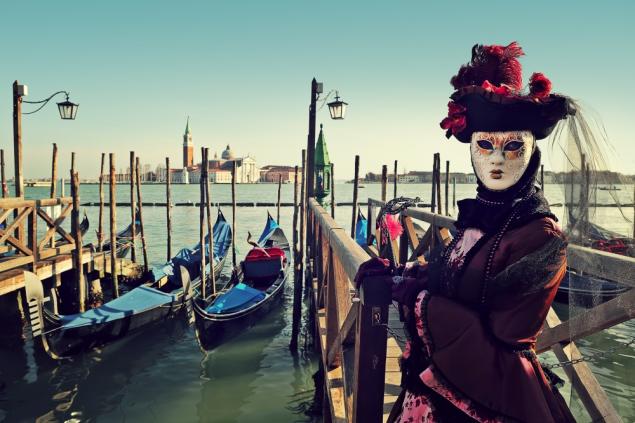 History of the Venice carnival goes back almost a thousand years. During the festival all the residents and guests put on masks walk in the streets of Venice. Everywhere are contests, attracting artists from all over the world, and the city in two weeks immersed in the occasion. At the festival opening launch into the sky paper pigeon which shatters into thousands of small sequins. It is believed that, if the sparkles will fall on the clothes, the person will have good luck. In 2017, the carnival of Venice will be held from 11 to 18 February.
Snow festival in Sapporo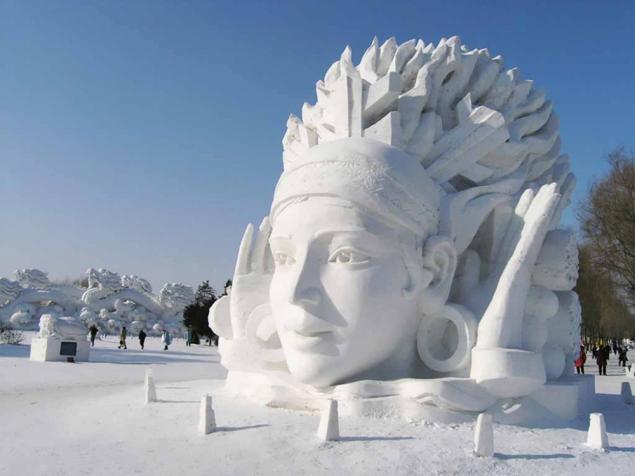 This annual festival just like children. Of course! The whole area is decorated with dozens Sapporo snow figures, which reaches a height of 20 meters. Many of the exhibits can be touched and, of course, to photograph. This is a real winter holiday, where you can not only admire ice and snow sculptures, but also participate in fun contests or ride a roller coaster. In 2017, the festival will take place on 5 February.
The festival of light Loy Krathong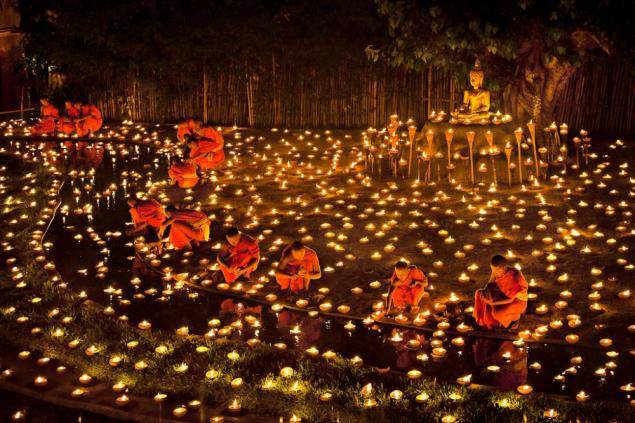 During this festival, which takes place in Thailand, it literally burns. Thais believe in the fulfillment of desires, so everyone makes his own, most intimate, and pulls on the water special boat Krathong. The sky illuminated by fireworks and paper lanterns, people thank the light and water that they can live. This holiday will take place on 14 November.
The Holiday Of Beaujolais Nouveau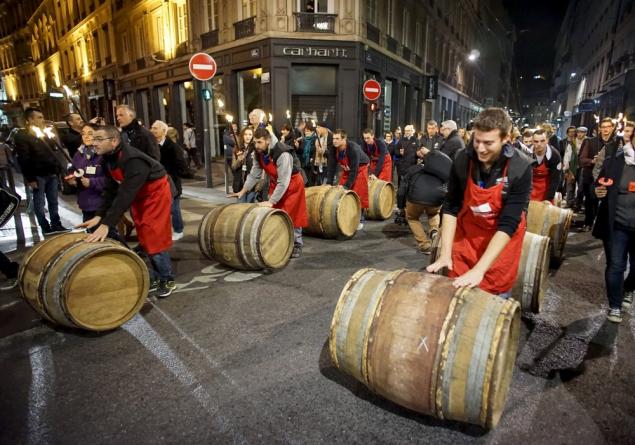 This festival celebrates the new harvest wine. Winemakers from the town bozho overlook the town square with torches and midnight knock out plugs from the barrels with young wine. So begins the journey of Beaujolais Nouveau. The festival starts in France and extends to the whole world. The owners of cafes and shops from all countries are racing to deliver wine bottles with holiday to his homeland as soon as possible, starts the real competition. People walk all night and celebrate a good harvest. In 2017, the festival will be held on November 17.
Shopping torerance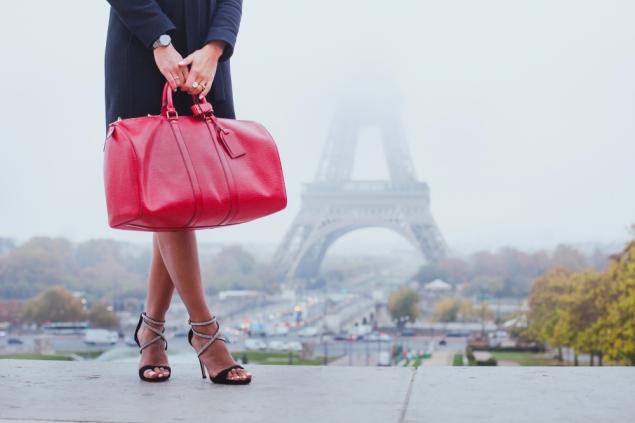 The most popular destinations of the French experience are considered cosmetics and perfumery. Then, with a narrow margin clothing and accessories. Stand out products of the food industry: wines, cheeses, sweets and so on. Shopping tours in France, rather satisfied, not for profit, but for quality and brands. But in the season of sales from early January to mid-February here you can save some money.
Spain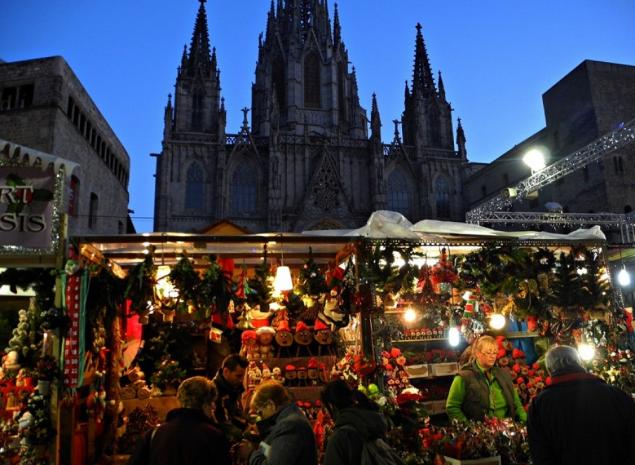 Best place for shopping in Spain is Barcelona. Here you can find luxury boutiques, topped by a sign with the names of the most famous fashion houses, a huge number of shopping malls where you can buy stylish and quality things at reasonable prices and, of course, numerous street markets. Great prices here in anticipation of the Christmas holidays.
Germany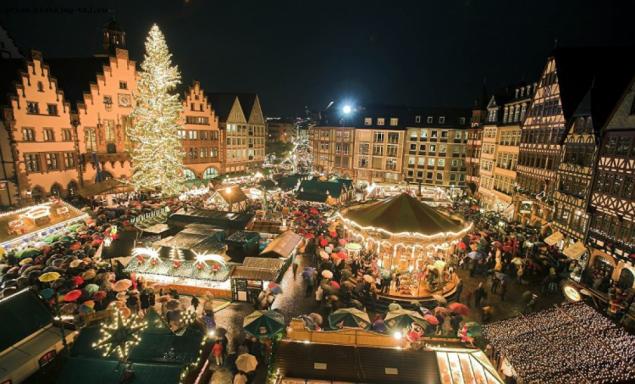 Most Department stores and shopping complexes are concentrated in Berlin and Munich. Followed by düsseldorf and Frankfurt am main. Along with the well-known German brands there are a lot of shops selling Turkish and Asian clothing.
Photos on the preview depositphotos.com,
depositphotos.com
See also
How much is a subway ticket in major cities around the world
What to eat on 30 dollars in different countries
via www.adme.ru/svoboda-puteshestviya/chto-mozhno-poest-na-30-dollarov-v-raznyh-stranah-1343315/