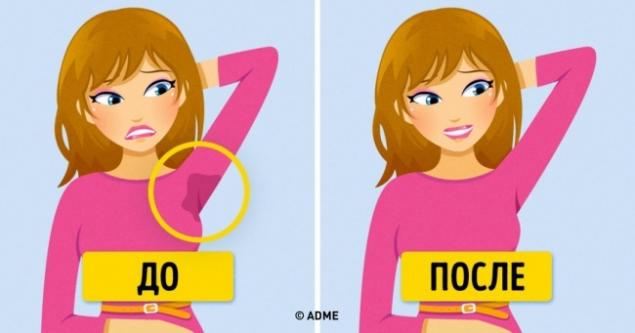 Guess if you ever that aspirin can be used not only to ease the pain? This drug you can buy without a prescription at any pharmacy, has several amazing properties, which many are unaware.
The website
has collected 10 ways to use acetylsalicylic acid, which can be useful to everyone.
1. Helps in the fight against acne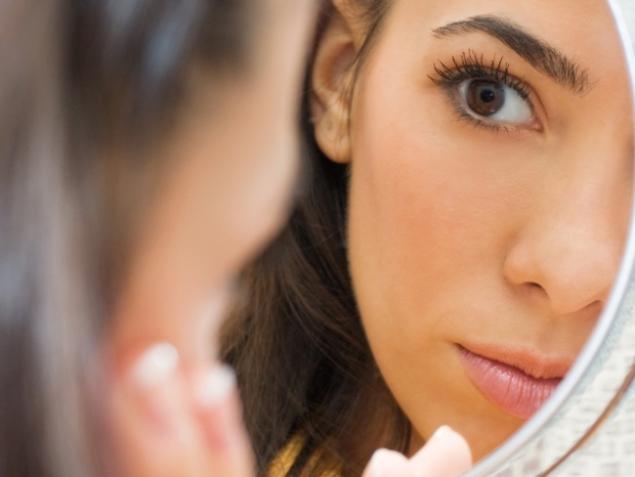 The anti-inflammatory properties, aspirin reduces acne and soothes the skin. You need to cut 2-3 tablets (it is important that they were without coating) and mix with lemon juice. Apply the mixture to the pimple, hold for about a minute, then rinse. This paste cannot be used before exposure to the sun.
2. Relieves itching of insect bites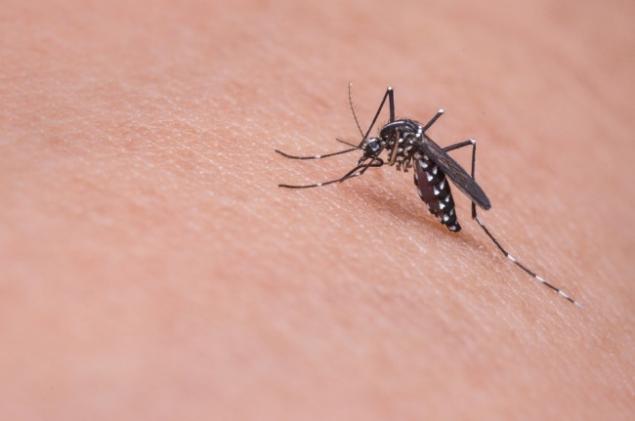 Also aspirin will help reduce swelling and itching caused from mosquito bites. Moisten the tablet with water without the shell to a paste, apply it on the bite and hold for a few minutes.
3. Reduces pores on the face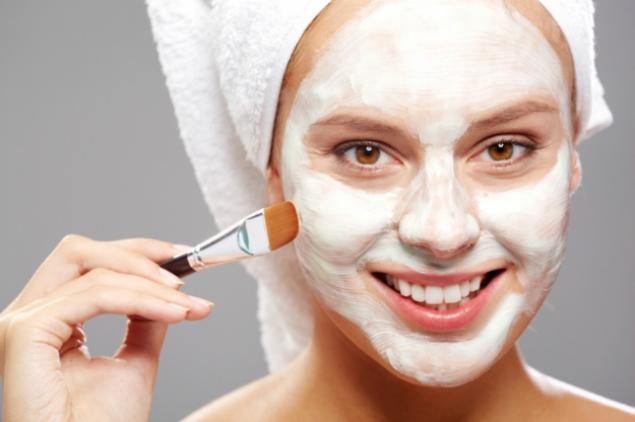 Aspirin normalizes the secretion of the sebaceous glands, which reduces pore size, skin becomes radiant and smooth. Here is the mask, the preparation of which will not take more than five minutes:
7 aspirin without shell
3 tablespoons natural yoghurt or sour cream
1 tablespoon of honey.
Apply the mask on clean face, keep for 3-5 minutes, then rinse with water.
4. Get rid of dandruff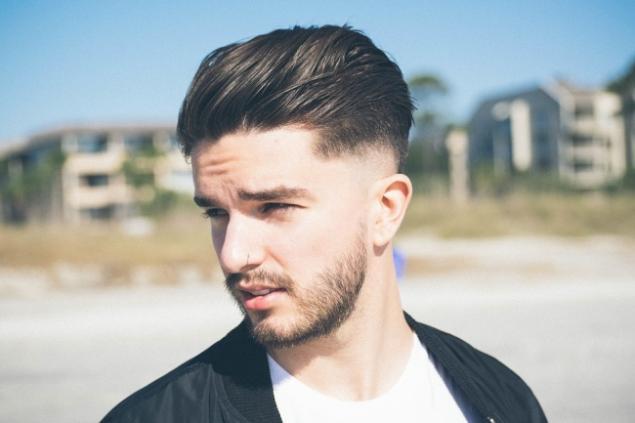 Dandruff not only looks bad, it is still frustrating due to the itching. To get rid of it, you need to crush two aspirin tablets and mix with the same amount of shampoo, which you enough to wash your hair.
5. Acts as an exfoliant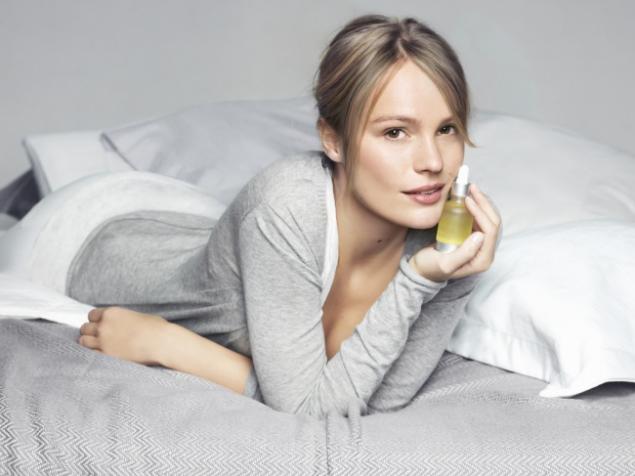 Aspirin copes with the removal of the dead cells of the epidermis. To make the exfoliant, simply mix a couple of aspirin with water. Apply the mixture on the skin, leave for a few minutes, then massage and rinse with water. If you have sensitive skin, use this stuff be careful, it can cause irritation.
6. Helps with calluses on the feet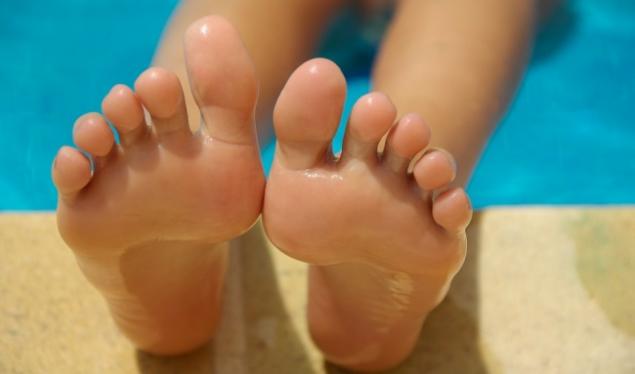 These tablets also can make the feet softer, because the acid removes dead skin. Seven crush tablets, mix with a tablespoon of lemon juice to a paste. Apply the mixture to feet, put to heat for 10 minutes. Then go over with a pumice stone on problem areas.
7. Restores damaged hair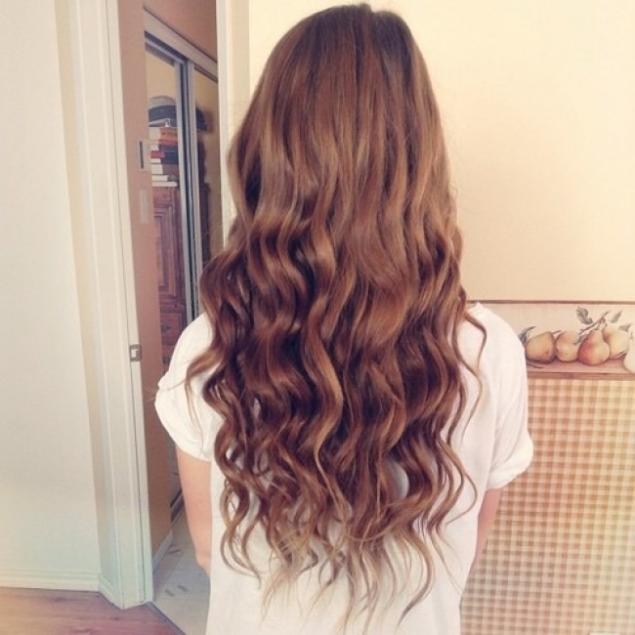 Even hair aspirin can benefit. It makes them smooth and shiny, protects color after dyeing. In a Cup of warm water dissolve the aspirin blister. This mask and apply to hair after shampooing. Leave on for 15 minutes, then rinse.
8. Removes sweat stains from clothes

Aspirin can prolong the lifespan of the clothes that you thought were ruined by stains. Mix the aspirin with warm water, apply to spots and leave overnight. Then wash clothing as usual and enjoy the results.
9. Dissolves soap stains in the bathroom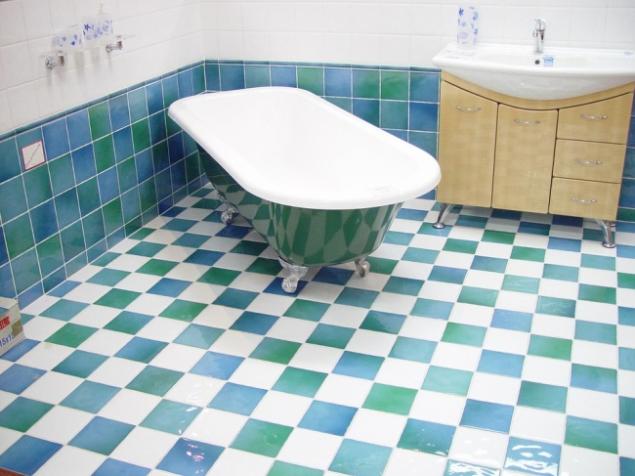 For those who are tired of soap to scrub stains, there is one great method: grind five aspirins and add a serving of detergent. Apply the mixture on the surface, leave for half an hour, then you can easily remove it with a sponge.
10. Prolongs life of cut flowers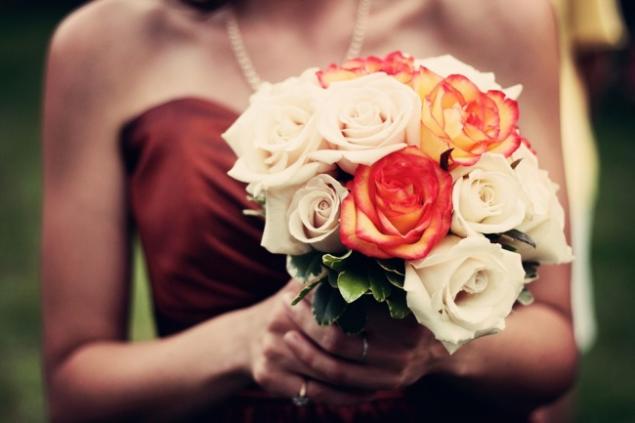 Bouquet in a vase will last longer if in water to throw aspirin. This occurs because the drug changes the pH of the water and reproduction of bacteria slows down. Particularly well this trick works with roses.
We recommend that you consult with your physician or dermatologist before using these tips.
Source medicaldaily, rd
See also
10 facts we didn't know about the Aspirin
15 feminine wiles to get things in order
via www.adme.ru/svoboda-sdelaj-sam/15-bescennyh-sovetov-dlya-sohraneniya-vashih-veschej-1034060/