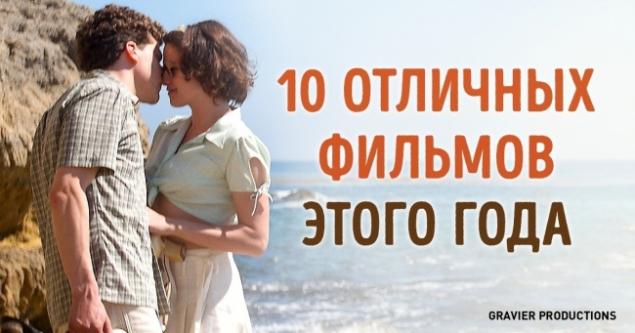 Among the highly touted new movies, not every film lives up to expectations. So specially for you we have collected pictures, who not only were a success in theaters, but were able to really hook the viewer.
Social life of the Café Society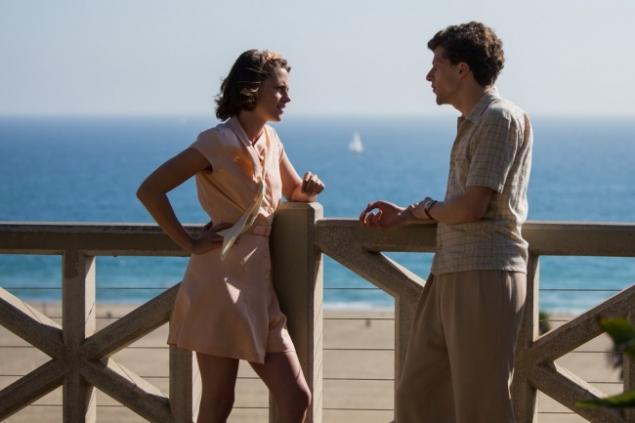 The legendary woody Allen never ceases to consistently produce one picture a year, and this time he takes viewers in the 30-ies of the last century. A young guy (played by Jesse Eisenberg) arrives to conquer Hollywood, but instead loses his head in love and finds himself in the midst of secular life. In the ribbon, guess signature style of Director: humor, exquisite visuals, sentimental and lyrical music.
Nice guys The Nice Guys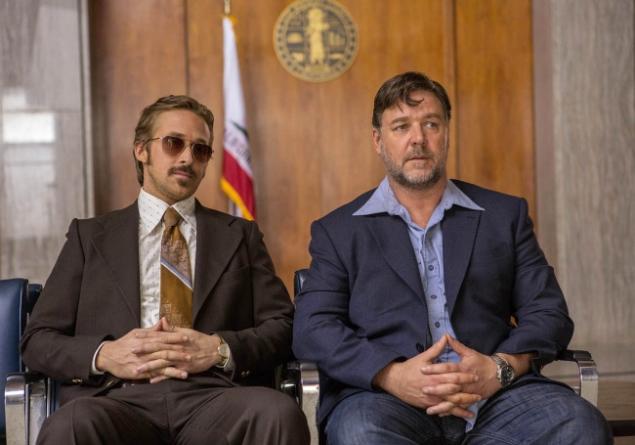 70-ies of the last century: the hired guard Jackson Healey and private detective Holland March are forced to combine their efforts to untangle the case of the missing girl, but suddenly they find themselves involved in the crime of the century.
The movie was fantastic: incredible atmosphere, brilliant acting Duo Crowe and Gosling, great humor and a good script. Of course, this adventure Comedy is one of the best films of the year, which are worth to see.
Man — Swiss army knife, Swiss Army Man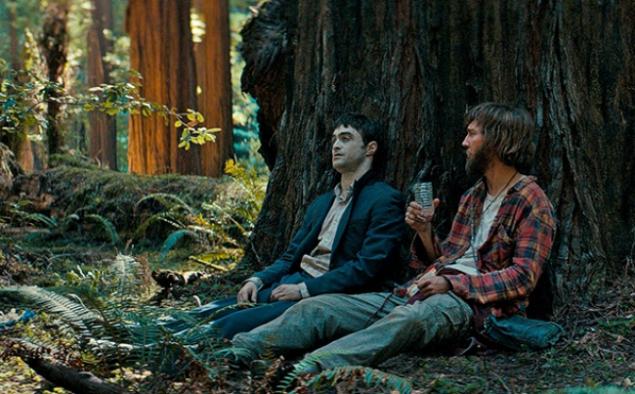 The main character, stranded on a desert island, was about to lose all hope, but all of a sudden changes when on shore he finds the corpse of a man named Manny — he helped Robinson to survive and to find the joy of life. What is happening on screen madness quickly, when imbued with the problems of the hero. A completely original story, subtle philosophy and of course Daniel Radcliffe, who skillfully managed to play the walking corpse, is worth seeing that's come out of it.
Will power Race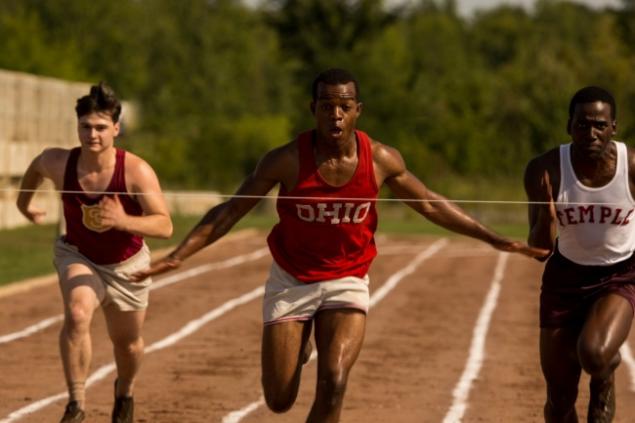 Based on real events the story of the legendary black athlete Jesse Owens, whose incredible perseverance led him to the Olympic games of 1936 in Nazi Berlin. The man who, despite obstacles, managed to prove to the world that the sport is stronger than prejudice and someone hates, a man who could challenge the most terrible power of the last century. Get quality sports drama that will not leave anyone indifferent.
Second life Uwe En man som heter Ove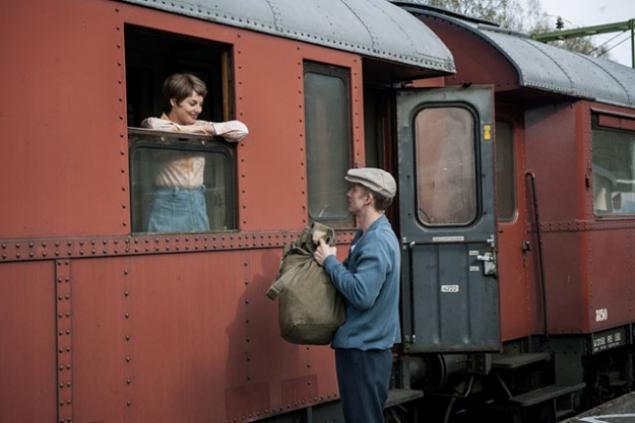 This film is an absolute Swedish music, filmed on the bestseller, which looked every sixth inhabitant of the country. The main character — an elderly pedant, Croaker and just a bore Increase always follows the rules and leads to this all around. In fact, he really misses his deceased wife and gladly would have followed her, but what kind of suicide can be discussed when the neighborhood has a bustling international family?
Sing Street Sing Street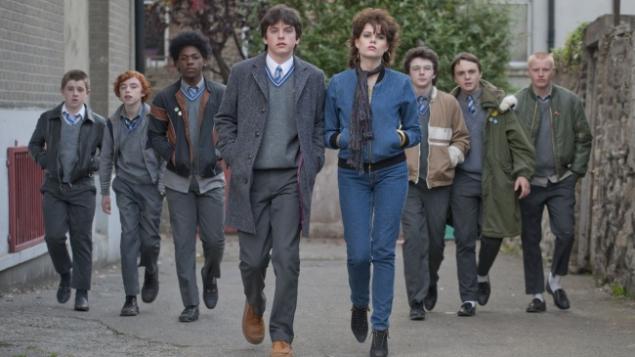 And another nostalgic film. This time, the action takes place in the 80s. In the family of Conor things don't go well, and parents decide to transfer him to another school. To get the attention of any girl and to add to his authority, the student decides to create a rock band.
This is a film about first love, about youth and growing up, about the thirst for freedom and, of course, about love for music.
Destruction Demolition
Jake is going through a terrible tragedy: his wife died. Strange, but he feels nothing except an inexplicable desire to break to pieces all around, be it even your own house. This story is as multi-layered cake of different genres, and it's amazing how the Director and all the cast so skillfully managed to convey difficult emotional message.
Captain Fantastic Captain Fantastic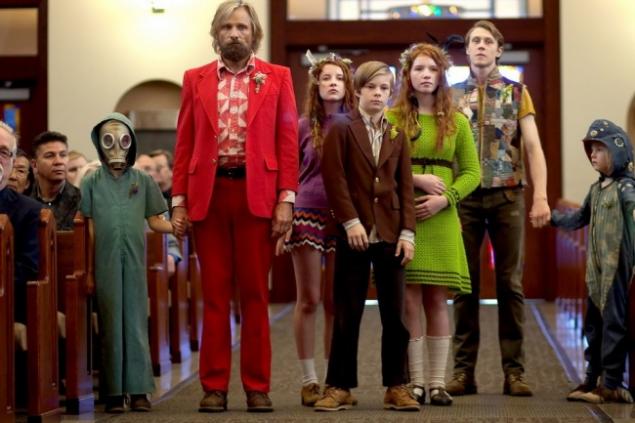 Ben — the head of an unusual family that lives far away from civilization. He teaches his children to hunt and fight, and don't forget about their spiritual development, teaching the exact Sciences, literature and philosophy. A family tragedy forces us to take a trip across the country, and the question arises: what will happen to the children when they finally face the society? It turned out wise and philosophical story about parenting and family, and it will be especially interesting to those who himself and raising children.
The crew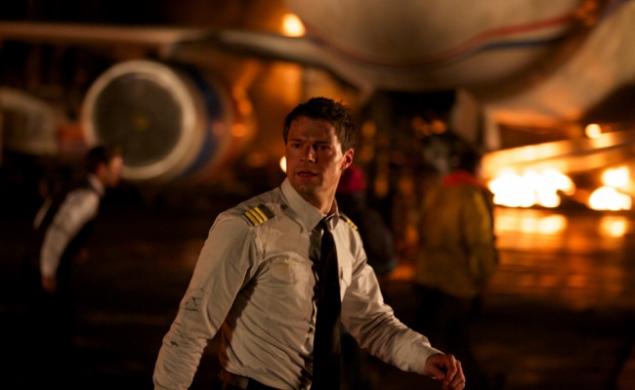 The story is about a young and talented pilot Godine (played by Danila Kozlovsky), who is literally in love with the sky. But life presents him a tough test, and then only remains one thing — to give everything one hundred percent, jeopardizing their own life to save hundreds of others.
The pattern holds in an incredible strain, and it is impossible not to feel what is happening on the screen. A great movie that you should spend your time.
Zeropolis Zootopia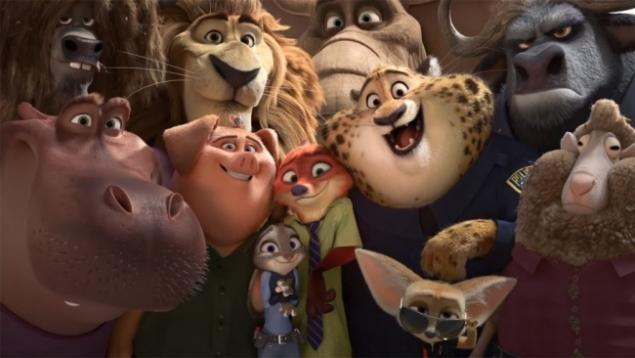 This cartoon is so good that we could not include it in the compilation. Zeropolis — a city in which live a variety of animals. Newly minted police officer zaychiha Judy and Nick Fox are trying to uncover a complex matter, on which depends the fate of the inhabitants of the city.
Here it is possible to mourn, to laugh, and worried for the characters. The story is really instructive and interesting for both children and adults.
Photos on the preview GRAVIER PRODUCTIONS
Materials kinopoisk.ru
See also
10 chic films in 2016, which you may not have seen
15 films that are important not to miss this summer
via www.adme.ru/tvorchestvo-kino/15-filmov-kotorye-vazhno-ne-propustit-etim-letom-1267115/