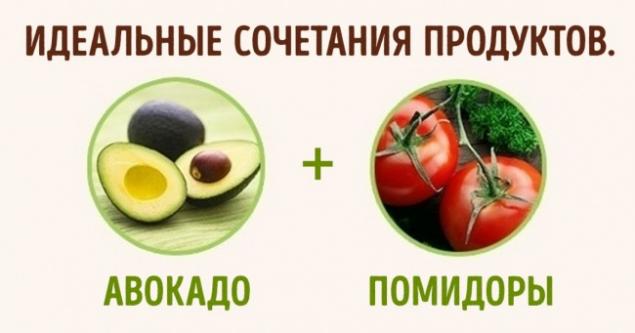 Tomatoes and Basil, wine and cheese, melon and Parma ham — the products are literally made for each other. And combining them on the same plate, we get from ready meals the maximum benefit. Nutritionists confirm that diet that includes these combinations, helps us to more effectively absorb nutrients.
Based on the recommendations of experts on nutrition,
the Website
has collected the best combinations of products from the point of view of nutritional value and digestibility.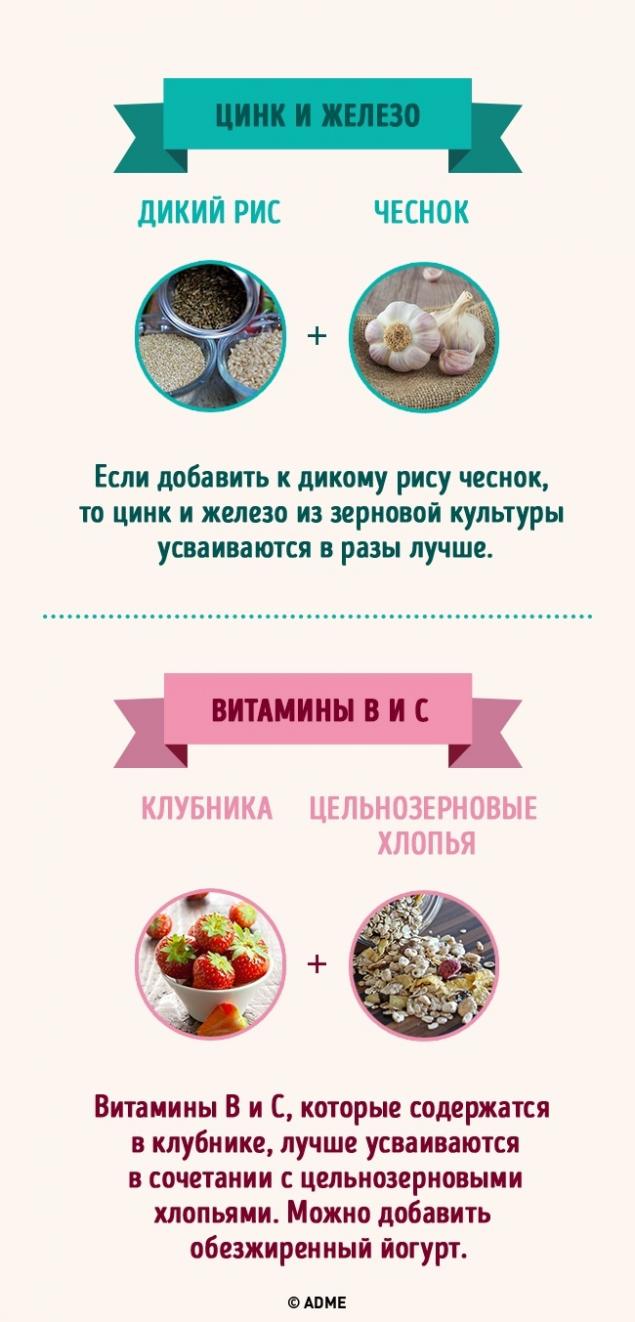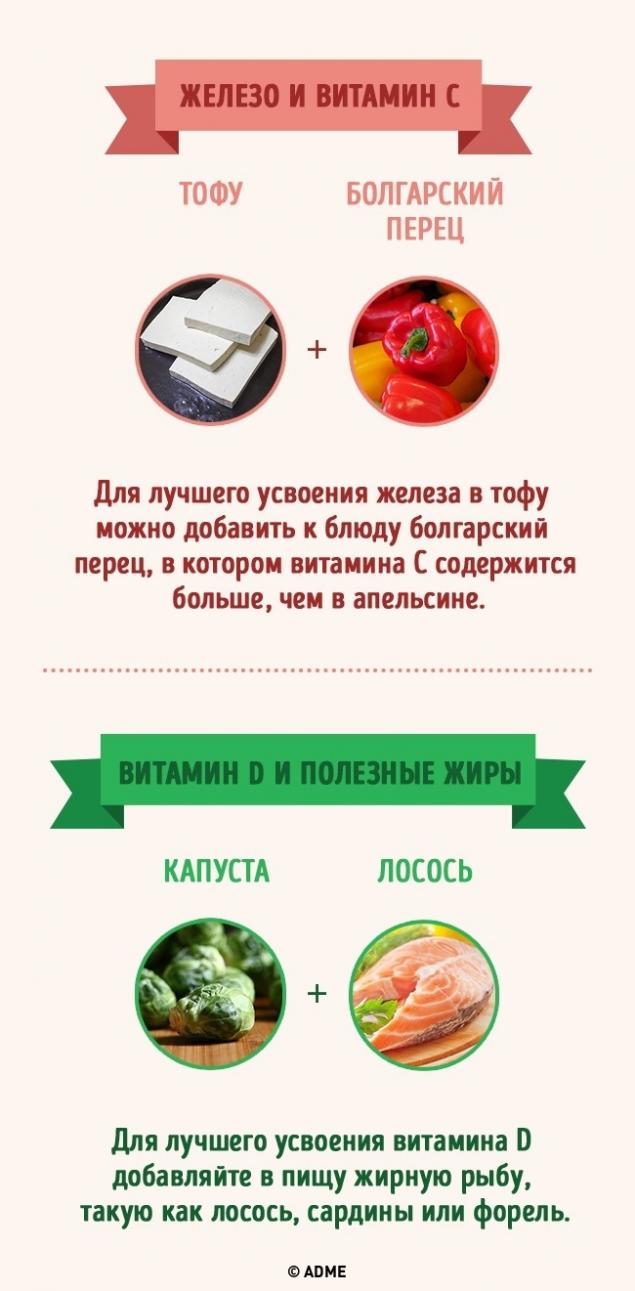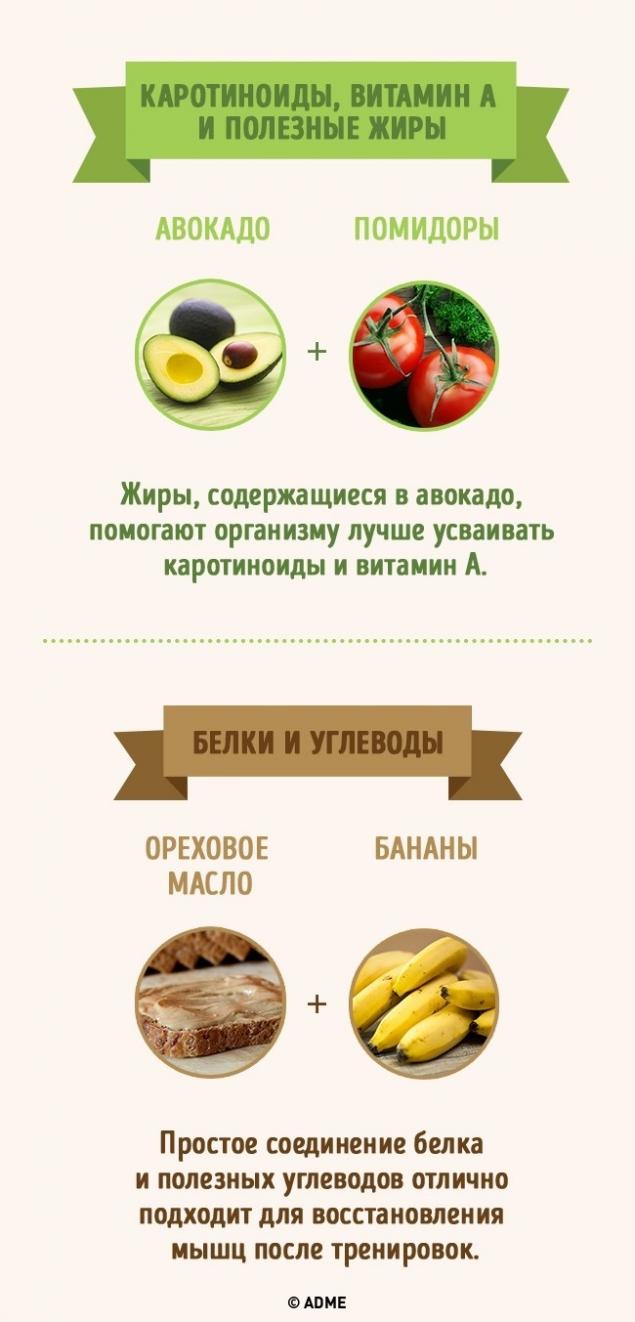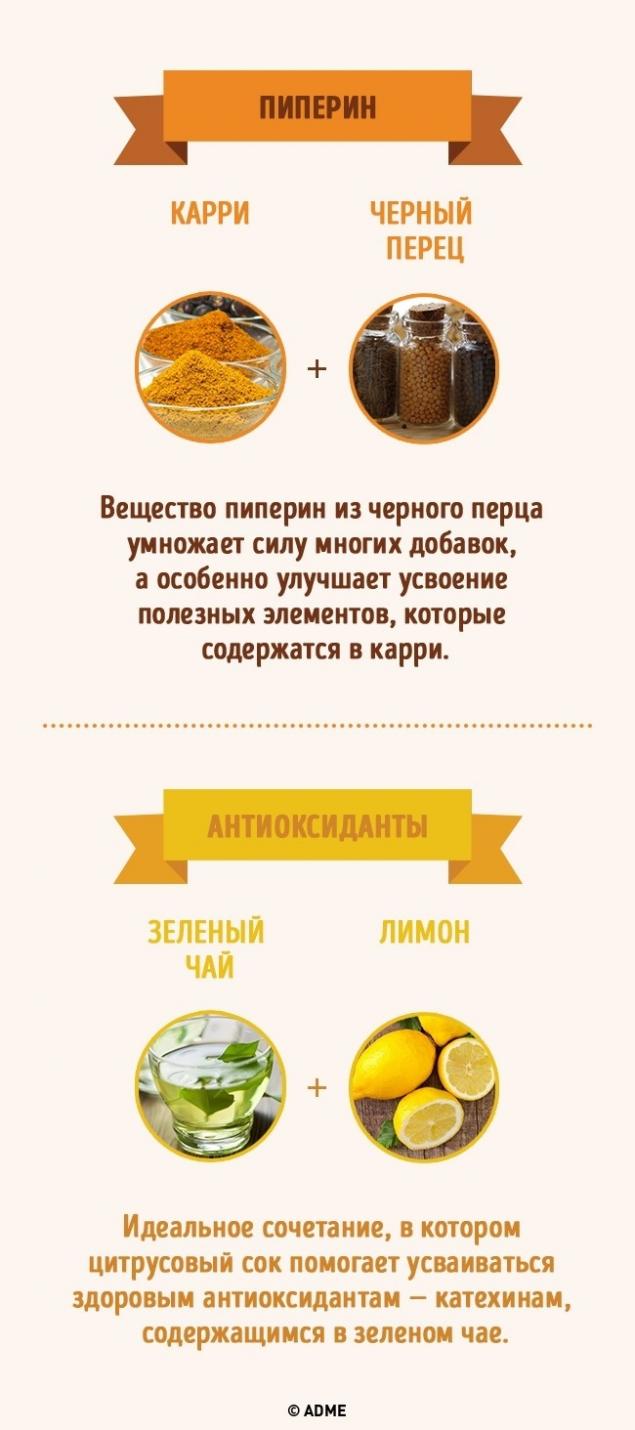 According to the materials of the Journal of agricultural and food chemistry,
NCBI, Sarah Krieger, Rosanne Rust, American Society for Nutrition (ASN)
See also
15 win-win combinations of products
What time of day it is better to eat those products
6 natural foods that will order hormonal system
via www.adme.ru/zhizn-kuhnya/6-naturalnyh-produktov-kotorye-privedut-v-poryadok-gormonalnuyu-sistemu-1257015/