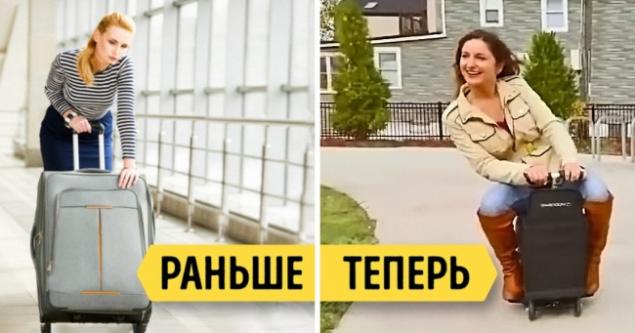 Moving and hops - the most unpleasant part of the vacation. Yet because we have to dragging on the stations and airports clumsy, clattering wheels suitcase. And then two. It seems that soon we will torment in the past. Two young inventor Kevin O'Connell and Boyd Bruner came up with a suitcase "Modobeg» (Modobag), which he will carry not only things, but also of ourselves.
This is a lovely cross between a moped and a suitcase accelerates to 12 km / h, easily managed and easily whisk his master to the reception desk at the airport or taxi. Suitcase provided with a USB-port, from which you can charge the phone, which as luck would always discharge at the airport, as well as GPS-sensor - it definitely appreciate all the "lucky", whose luggage the airline lost
. We wording
Website think this is just a dream traveler and indispensable thing for anyone who travels frequently on business trips.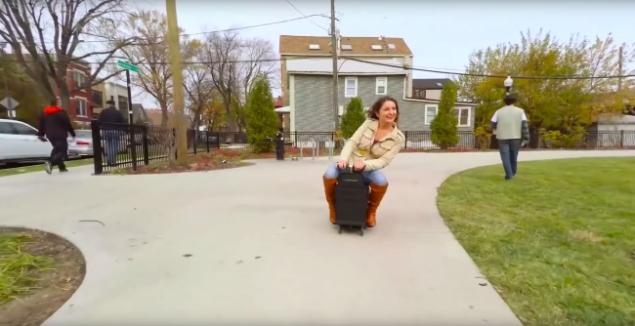 And it is really save on a taxi and drive a few kilometers from the airport to the hotel, especially impressionable scaring pedestrians. The electric motor is designed Modobag about 10 km continuous drive, and 10 full charges your phone.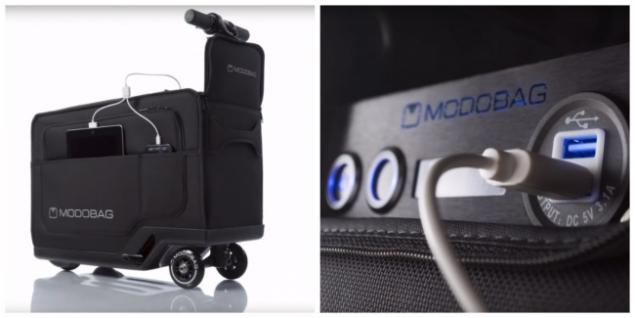 The steering wheel can be hidden when it is not needed. We wonder suitcase has a comfortable seat and a reclining footrest. On each side - hard pockets that protect the laptop and other equipment. In size it fits into the size of carry-on luggage and weighs 8, 5 kg.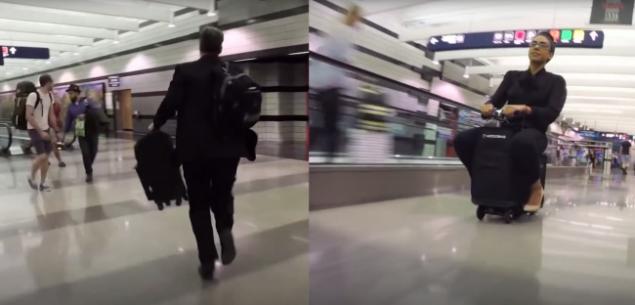 The creators of Magic Suitcase made a video in which the girl on Modobag and a man with a suitcase on wheels conventional compete to see who will get to the relegation zone at the airport. Immediately clear who wins.

Video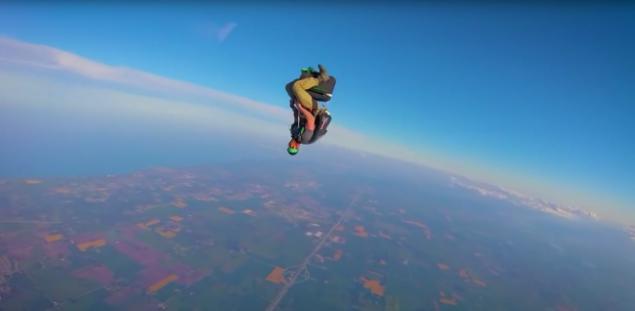 Suitcases arranged tough test - he was forced to go without a stop a few kilometers, passing through deep puddles and sand and even jumped on it with a parachute (the latter, of course, more like a publicity stunt)

.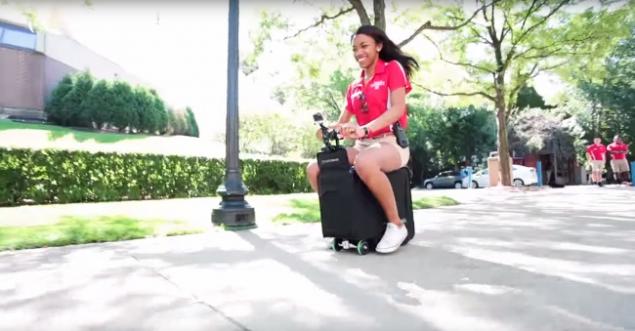 So simple, comfortable and cool. Surprised we are only one - why had it never occurred to anyone's head



See also:
? 10 things about which we had no idea destination
So will the future look like planes inside


via www.adme.ru/tvorchestvo-dizajn/tak-budut-vyglyadet-samolety-buduschego-iznutri-1326065/