Life does not have to be drudgery. Honestly, this is not necessary.
Most people, including up to a certain point and I, to convince himself that for too long, that easy life is never resigned to the tedious work from nine to five in return for Sunday's idleness (at best) and rare vacation on the principle of "if you want to rest longer -. dismiss »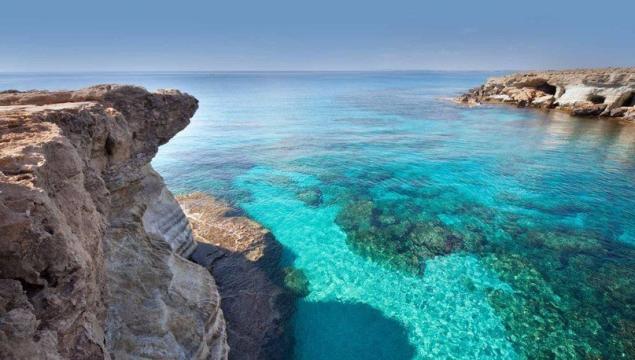 For important changes in my life, as a rule, is not a suitable time.
Waiting for a chance to get away from work? In vain: the stars will always be unfavorable, it is unlikely to flash green traffic lights of life
. This is not a conspiracy of the universe against you: no one can podstelit straw everywhere at once
. Conditions are not ideal.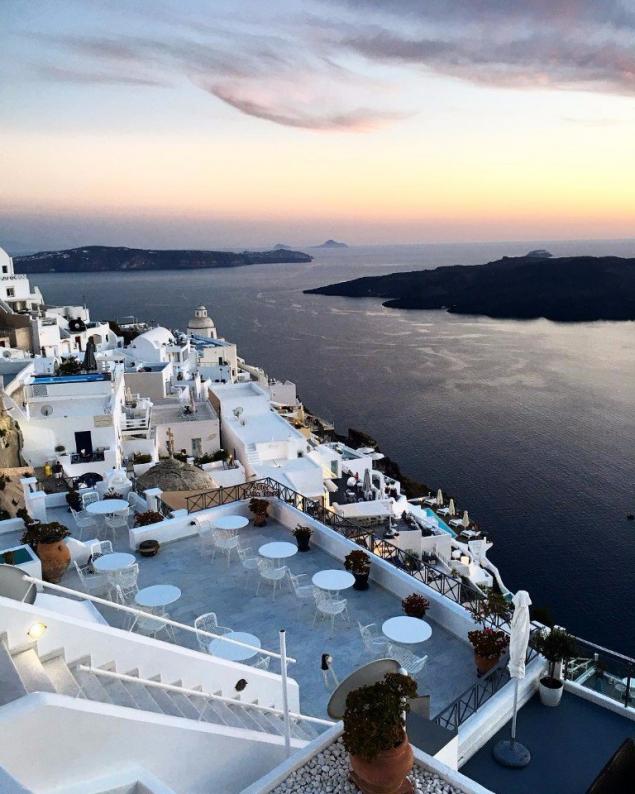 "Sometime later" - a dangerous disease, which sooner or later will bury your dreams with you
. Worse compile lists of "pros" and "cons».
If your intention is an important matter, and still want to start it, so proceed, eliminating the problems as they come.
Author: Timothy Ferriss