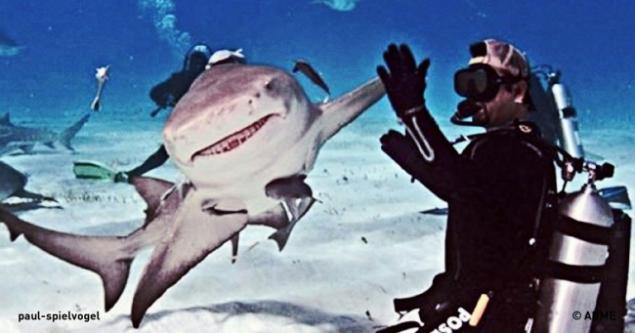 said animals can not think that they only react reflexively to stimuli. But how can you believe in this, looking at these photos? Such emotions, feelings, what happiness in the eyes!
Revision
Website does not cease to be surprised and smiles melt these wonderful animals. Maybe someone of them will manage to outdo cats in popularity on the Internet.

I'm sorry, I did not want to sneeze on your cake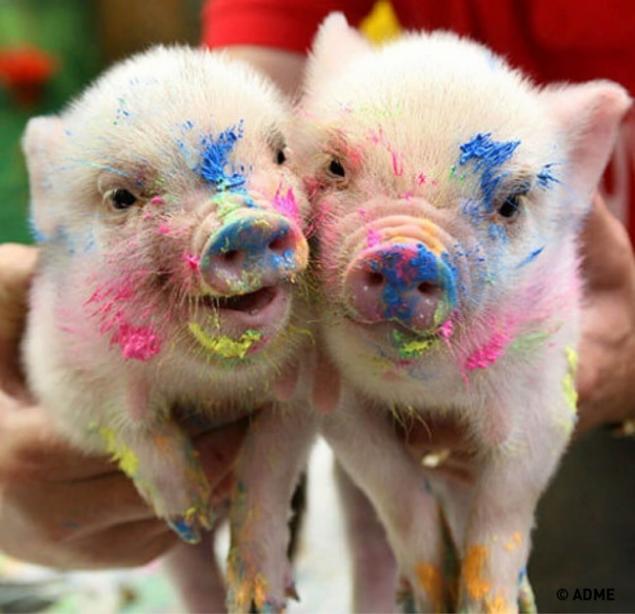 I drank so much and not a bit drunk ... ick ...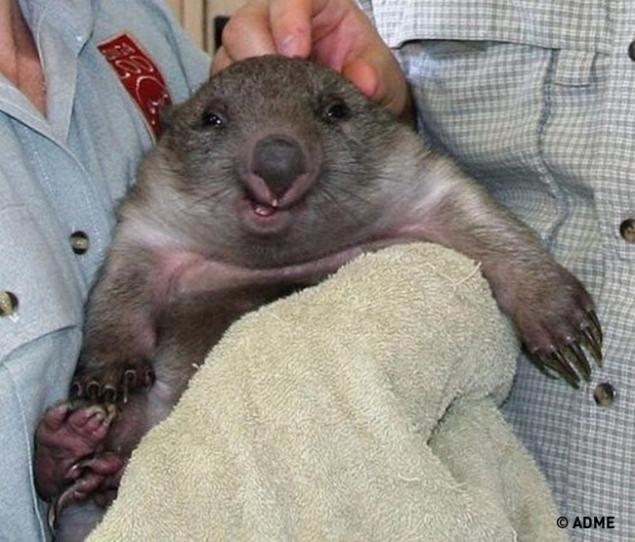 When midnight asleep in the heat, and then turned the pad on the cool side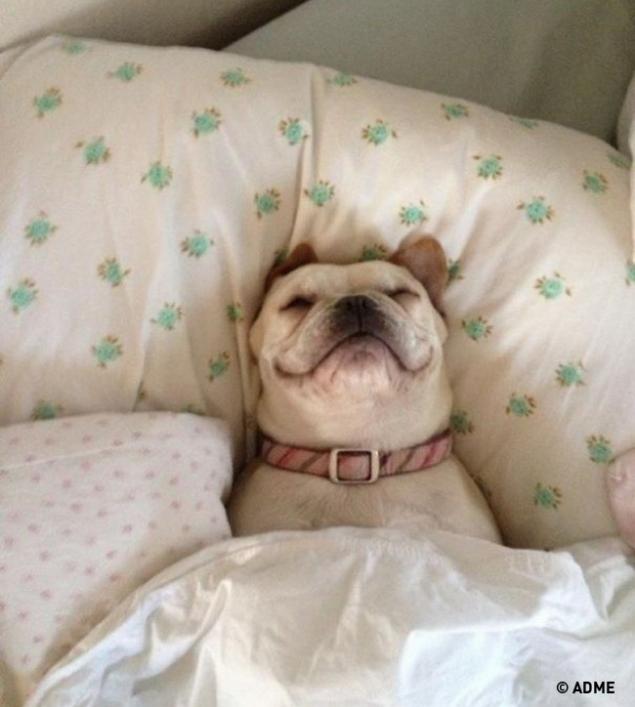 < br>



Well as I cut his hair?