Julia tverdokhlebova shared in your blog experience — she at some point found the solution to the most difficult question of all moms "how to stop taking it out on the children." Julia's arguments are so logical that even a shame that we did not formulate this idea for yourself. The quoted column completely.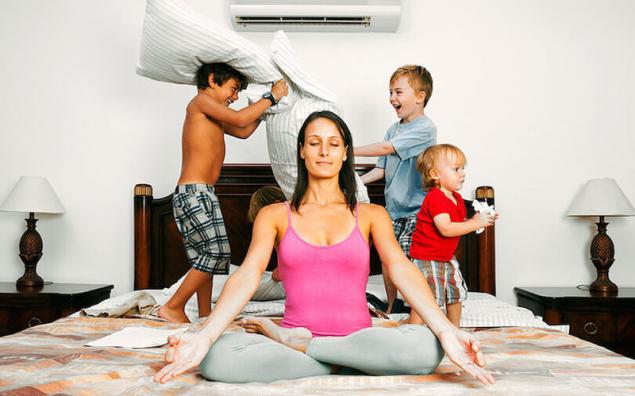 "I stopped being angry at my children... it Happened suddenly and now for some time and, Yes, anger does not arise. It happened after I began to constantly look at their children as children. This used to happen from time to time.
Man's whole life is maturing, growing and developing, most adults are stuck in a particular mental age, around the few integrated people, but where we have such high demands on the children?
This may seem silly, but if you observe yourself, you will notice that when we are angry at children, we do not see them as children, we see before us their own "images of our children," which are thinking to yourself. Or we see "small adults" that don't fit into norms of behaviour, stupid, inconsistent, inefficient, not integrated, demanding, greedy, intractable, jealous, jealous, sometimes violent and rude, even ungrateful and rude. But the fact that this is a normal normal characteristics of the child, the personality at this stage of development.
Normal children is a noisy children, children who cry, come to complain, then leave again and come back crying. Play, run, rejoice, cry because they can't talk quietly, sing, dance, get angry, fight and constantly come up with something. Today, my idea was it to jump from the wall on spread on the floor pillows. It makes them wild!
They do not know how to negotiate, especially when it comes to very personal things, really do not know how to share, not able to hold back in a difficult conflict situation and not to hit, not to scream at him, which by no means understand. They are not able to keep his anger out on mom when she did not understand what they need or does everything contrary to their wishes.
They do not know how to quietly listen to a book and not to interrupt, not to ask questions. Can't whisper when someone is asleep. Don't know how to finish before the end of that they taste good. If they taste good, they taste good. Even if they begged for a pet, they still don't know how you take care of it and time to feed. They do this from time to time, but if they do — with great love and care to my little friend!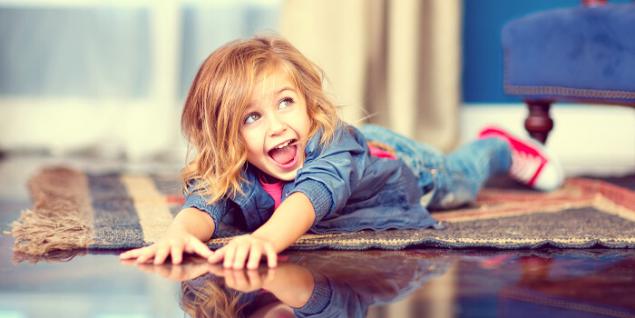 It is difficult to draw and not to spill a jar of water, it's hard not to forget each time to wash the brush before you dunk it in a new color. But some nice stains in the paint, we just today have admired. Children do not know is not oblyapavshis and not dropping anything by mouth. They are not children.
If the children shout at you, that doesn't mean they don't love you or don't respect or appreciate all your concerns. It just means that they cry. And thank God that scream! Shout it out loud, baby, let the whole world hear what you're unhappy!!!  
10 exercises to develop mindfulness in children7 oral games, developing thinking
Sometimes I have to remind myself about their age. It is very sobering. I don't expect from them what they are not able yet to show. I accept them for who they are. I don't teach them some rules of conduct, I give them the opportunity to be themselves, to experience different emotions because they know that if they allow the emotions of the entire spectrum, these emotions eventually begin to mix and then they will naturally grow up to be "civilized", "cultured" people.
What is important to them at this stage is to be accepted, loved, to be accepted and all sorts of different, incompetent and immature."  
Author: Julia Tverdokhlebova  
P. S. And remember, only by changing their consumption — together we change the world! ©
Source: m.mamaclub.ua/schastlivaja-mama/material/kak_ya_perestala_zlitsya_na_svoih_detey_opyt_odnoy_mamy-11752.html