< Felix Komarov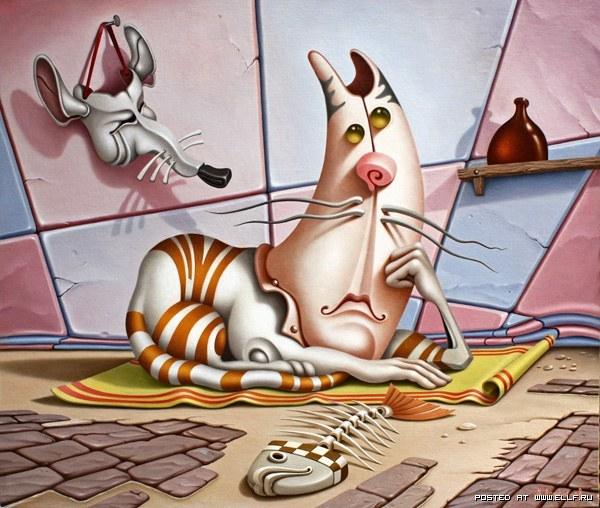 ​​
It turned out to be not where I want to
And where i do not want to know
And over Delphi sleeps
prophetess As a cradle of mother napping
Do not shiver me
north wind Do not play the tambourine your
Nashamanish you me Nemer
Once all the gifts of the river.
A river of black wave rolls
Do not wade in it either way
And the top of the mountain behind it
If you can do that flight ...
Podymi wing north wind
Podymi me
wing Come on ... I live lost
Just wing it cramped.
Oh a misfortune odnokrylaya
Ne'er-do-you
fate Like a girl once sweet
And
pushed from you So wake up from sleep
prophetess Already waiting for you Apollo
Otherwise, my dream will not end
If life is just a dream.