Transporting wind turbines is expensive in an effort to reduce these costs, the Danish company for the production of wind turbines Vestas has decided to increase the number of rotors on the mast to get the most out.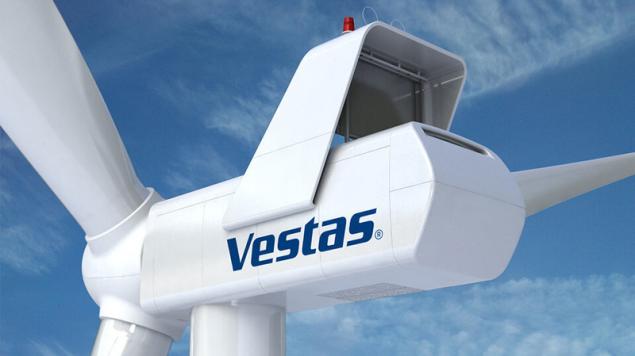 Currently multirotor it passes testing at the Technical University of Denmark. The new turbine is equipped with four rotors, each consisting of three blades. The Company previously announced on Facebook, that their new turbine has made the first kilowatt-hour (kWh) of electricity.
Vetrourbina has a height of 74 meters (about 242 feet), because the testing place limits its height. Vestas uses gondola converted 1990s to test the concept.
If one of the wind turbine rotor breaks or ceases to function, the Vestas will have to make quick adjustments, but the rest of the turbine can compensate for the lack. Real-time monitoring will therefore be crucial.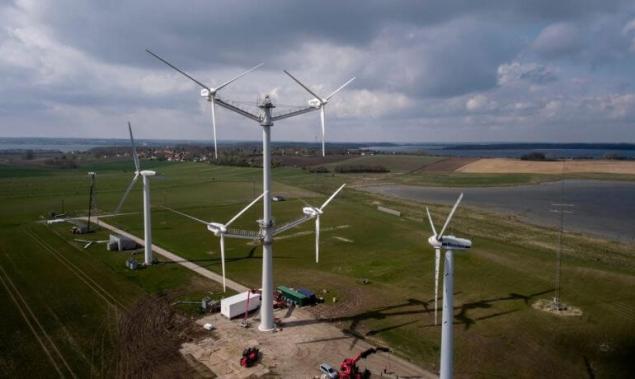 Senior company Erik Carl Lehnskov Miranda noted that "... by 2020 as much as 10 percent of global electricity consumption will is produced by the energy from the wind ... [and] we have the confidence to say that wind energy is a branch of industry, along with coal and gas ".