By 2021, Los Angeles, California, plans to connect to the world's most powerful battery that will store electricity generated + wind.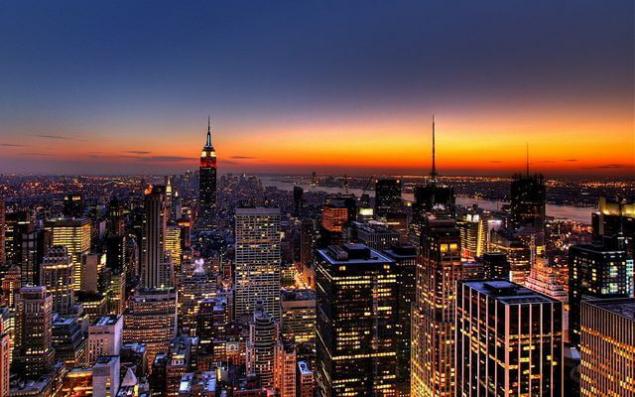 The battery system will be an array of 18 thousand. Lithium-ion batteries, which will be able to give 100 MWh of electricity for four hours. Battery Construction is planned for Long Beach, south of Los Angeles.
The main source of energy for the batteries will be wind power, operating at night. giant battery project is implemented by the US company Southern California Edison and AES.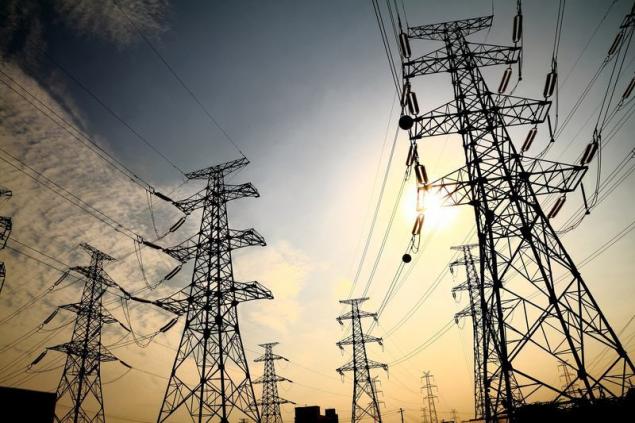 That the battery is expected to reduce the peak load on the gas power stations of the city, the engineers say. This applies especially to the second half of the day, when people return home from their offices and begin to actively use the household electrical appliances.