Sedan Bentley Mulsanne present generation can get a modification with an all-electric power plant. This is with reference to the Sales Director of the British brand Hans Holtsgartnera.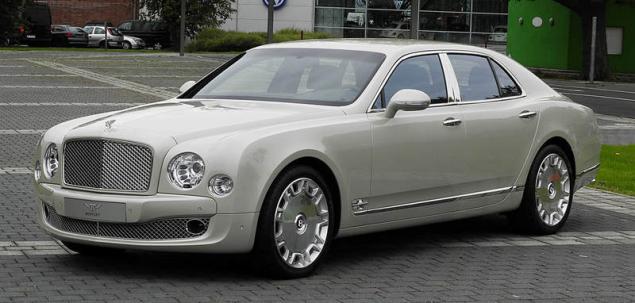 According Holtsgartnera, the company began to discuss the possibility of producing an electric version of the flagship model, after it became aware of the intention of the Chinese authorities once again to tighten the requirements on the number of harmful emissions from vehicles.
"At the moment, everything suggests that the creation of an all-electric sedan will be the only opportunity to remain on the market in some cities in China," - said a top manager
. In addition, Holtsgartner noted that the electric version of the Mulsanne can appear in a number of European countries, where the local government is also lobbying for the bills to reduce the number of harmful emissions from vehicles.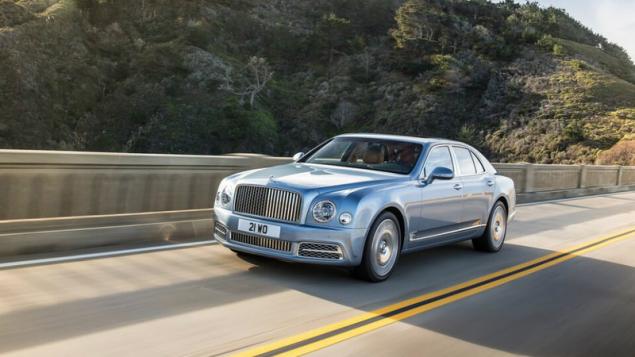 Earlier it was reported that the company refuses to 6 Bentley, a 75-liter gasoline twin-turbo engine used in the Mulsanne sedan. The flagship of the next generation sedan should get a new twelve-unit, details of which are still unknown.
The current Bentley Mulsanne is equipped with an overpressure "eight" is 6.75, which is in the standard version develops 512 horsepower and 1020 Nm of torque, and "charged" version of Speed ​​- 537 power and 1100 Nm. The engine is paired with an eight "automatic» ZF.