The best ideas for a minimum cost to make your home more comfortable.
A bit of wood, concrete block and cool shop is ready. B>

And remove the wooden blocks for the winter in the room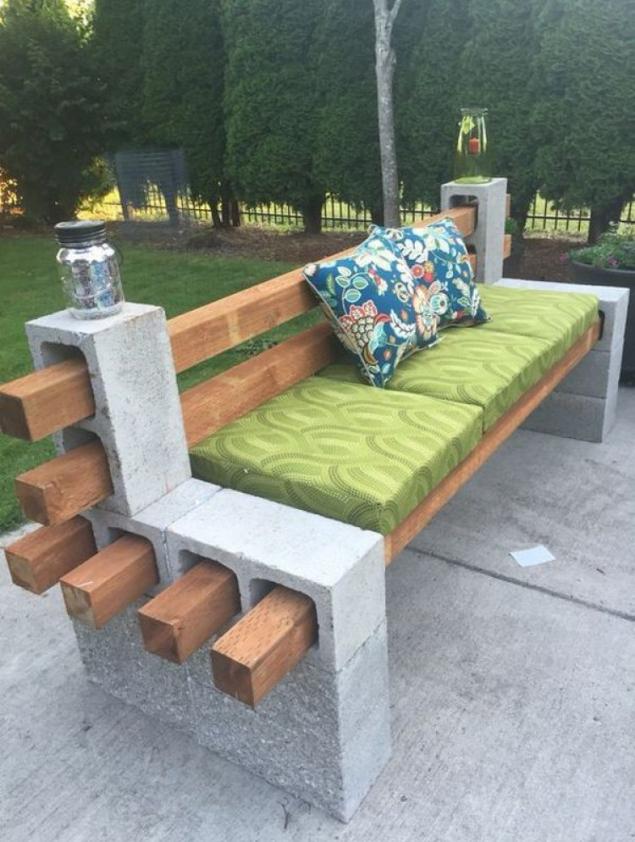 Well, with or without backrest, wood-day deficit. B>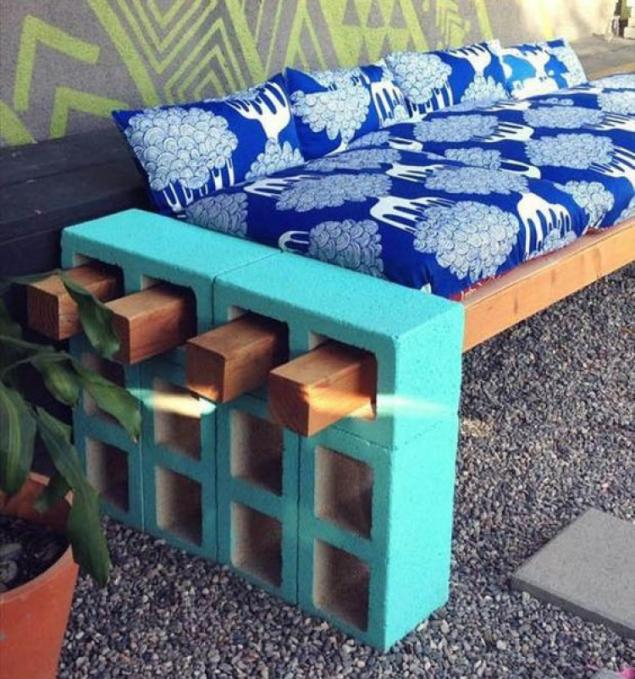 Bed outdoor

Fix the number of pallets together, suspended on a rope, throw the mattress all the rest.



Children option. B>

Children are people too.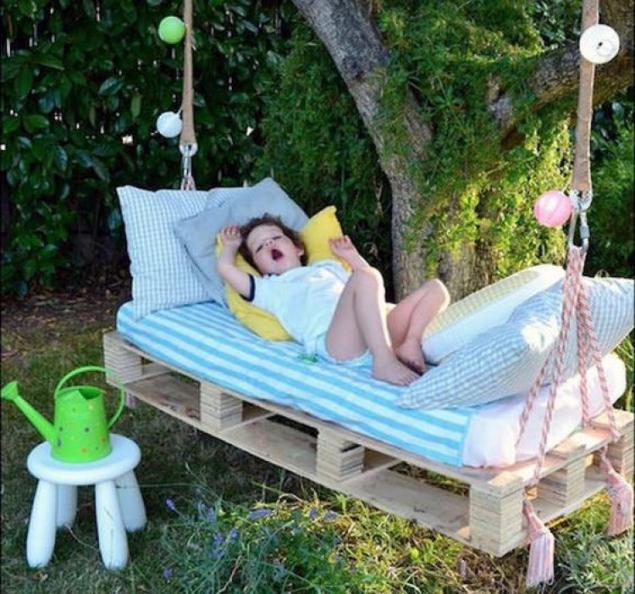 chair hammock

Rope, 4 sticks, and the ability to tie knots. Taschuha guaranteed.



Ottoman Guest

Lacking chairs for guests? No problem. Rope and old tires can easily solve this problem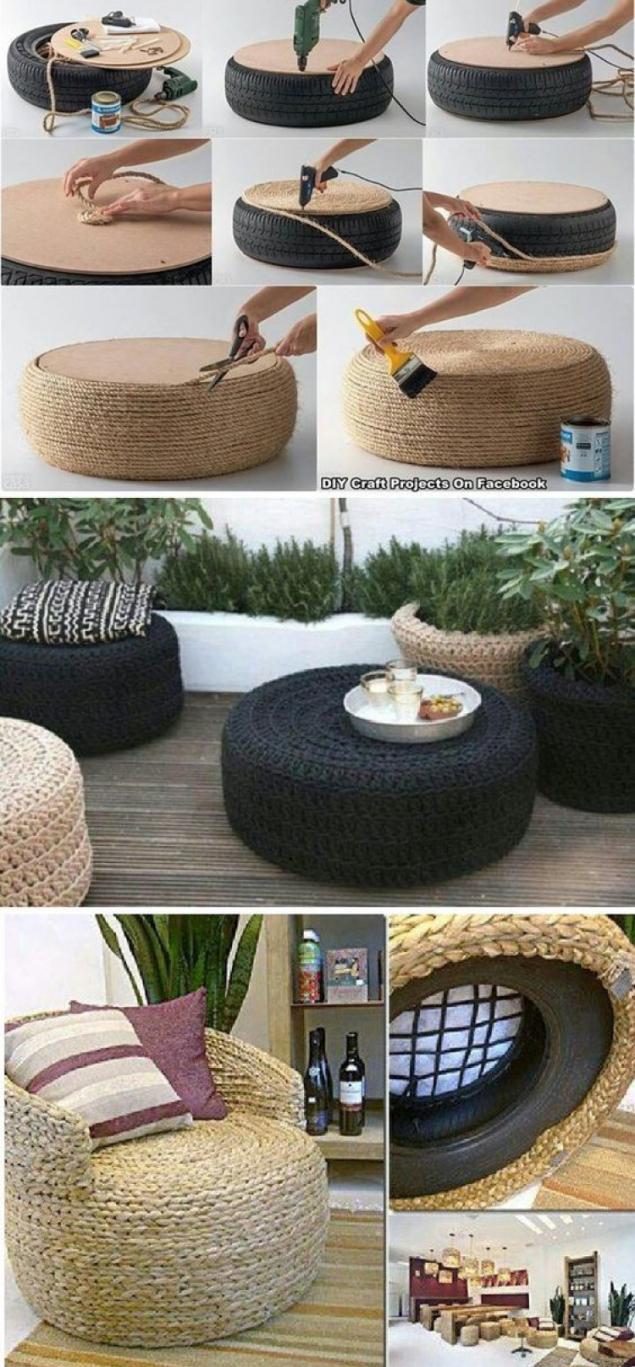 Barbecue

For guests really do Ochumelov BBQ. To do this we need a foam block, 1 square tiles, iron bars, formwork



Kitchen

Broke rake, it does not matter. We do have a cool towel kuh. accessories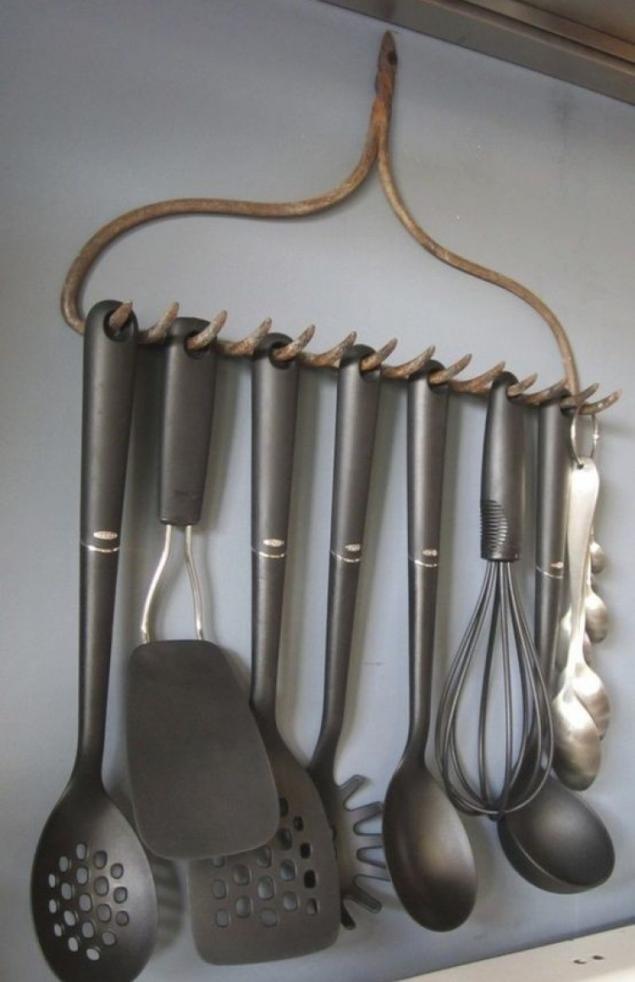 Street flowerbed

Lying old leaky bucket but in vain. Adding them serpyanku, beautiful stones and masterpiece is ready.



To place

Bank of a sprat, clothespins, and a handful of soil or candles



Well, this season's hit home-made watches

TO BE CONTINUED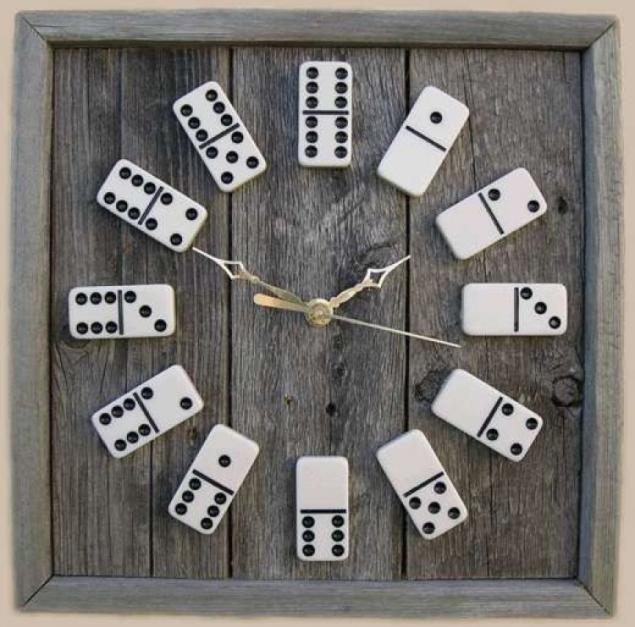 Loading ...
Liked? Share with your friends!
Loading ... Loading ...