Famous American joker and lover of social experiments Kobe Pearson came to the strange girl and offered to walk with him, but she said that is already occupied. However, after it pulled up to an expensive SUV and she learned that Kobe has its own plane, it is without any hesitation canceled all plans and went with him.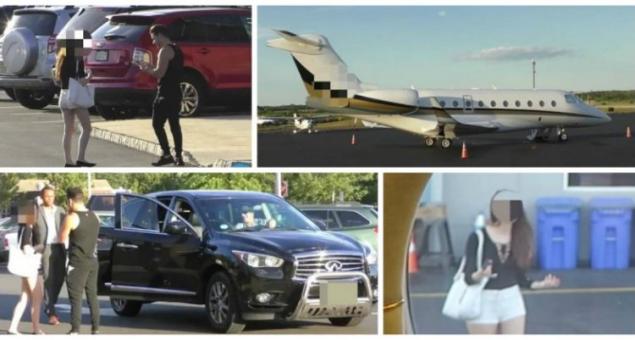 When he learned that the girl has a boyfriend, Kobe wished her good evening and finally asked to speak to Nick instagrame to stay virtual friends. She agreed, and at this point of a passing SUV tell the guy that he sent a private plane after 20 minutes and should hurry. Suddenly the tone of the girl and she changes dramatically without much persuasion gets in the car.
Sitting in a private plane, which according prankera had to fly to Miami, the girl called the guy and said she was ill. Just before takeoff Kobe asked the girl to photograph it, but she had only to leave the plane, he drove her away.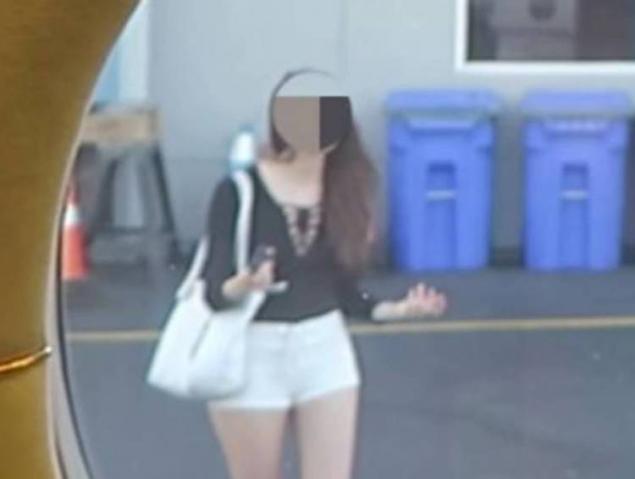 Loading ...
Liked? Share with your friends!
Loading ... Loading ...