What we had not complained about the bad life, but if you look around, you can see a huge amount of a variety of machines, vehicles up to the most recent models.
And the number of transport is clearly higher than the number of parking spaces, so most hitrodelannye drivers trying to build out their cars on any available space, up to the flower beds and playgrounds.
Here and Now choose this dance of the carriages. B >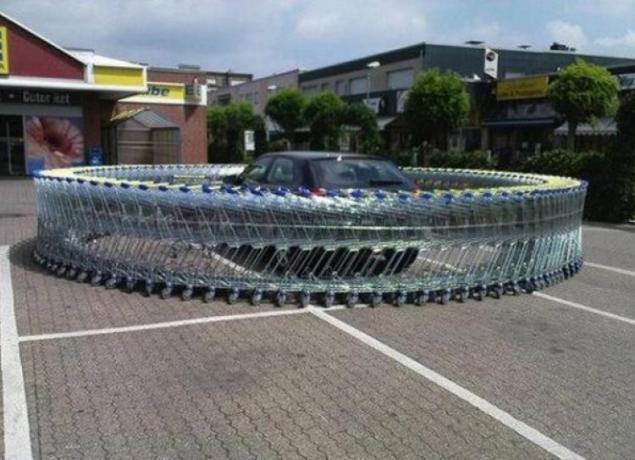 Right art installation turned out! B>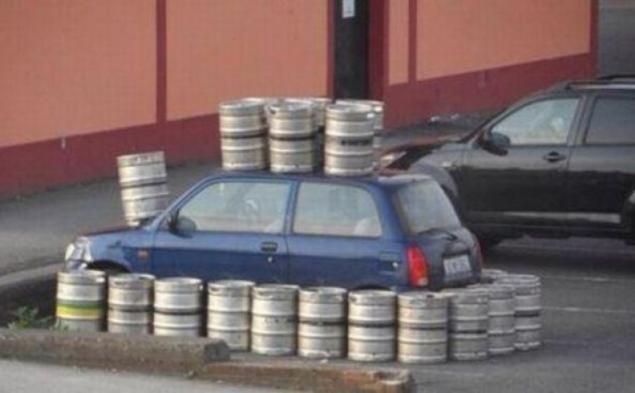 We can only wait the arrival junk car ...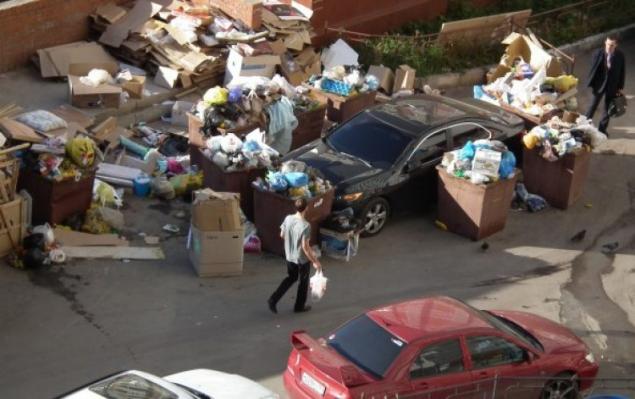 If it's not the machine with vertical take-off, it was. B>


Who could have known that the fence be installed around the lawn? B>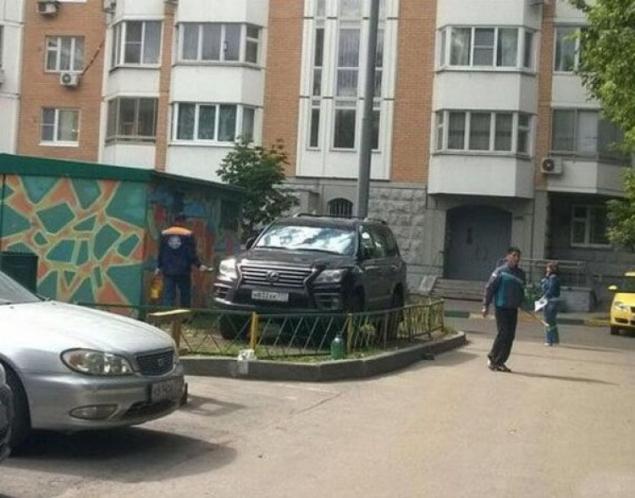 He got off light. B>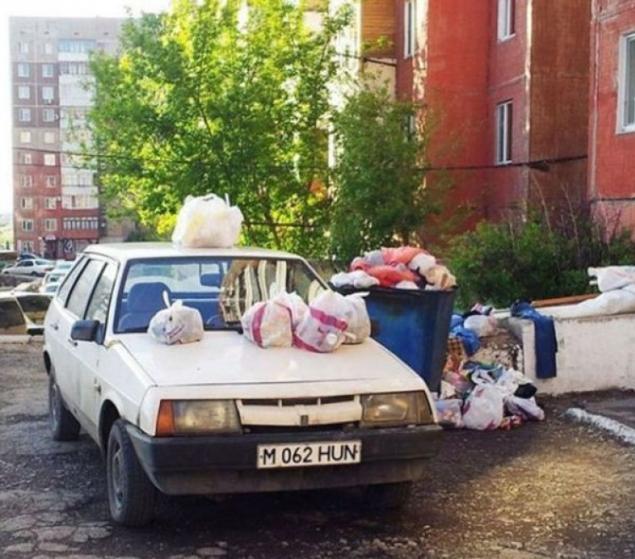 Prize found its winner. B>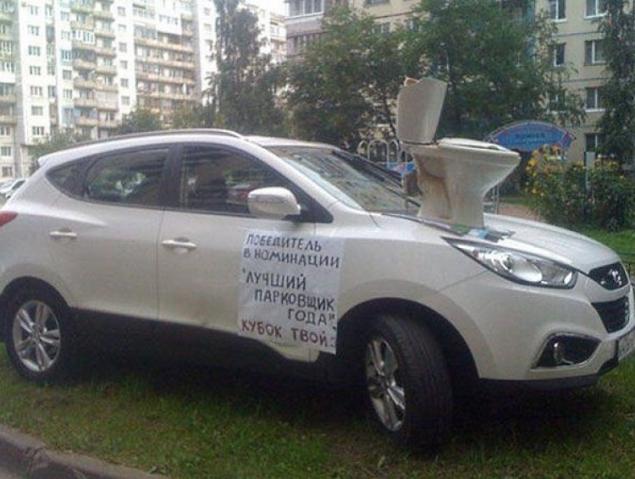 But now the doors are tight! B>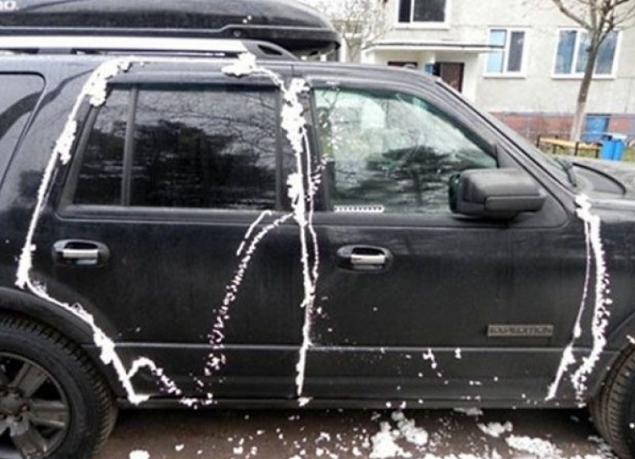 Do not have time to move, and the car has been repainted ...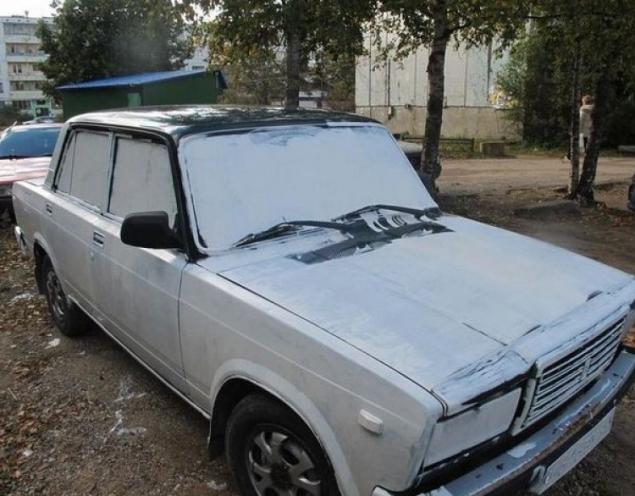 Cheerful colors should cheer up the owner of the car. B>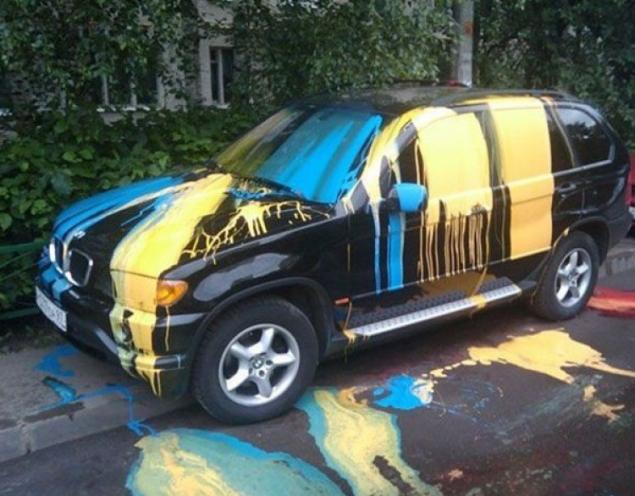 Someone had the time and inspiration. B>

Package I won the car, which is parked outside the rules. B>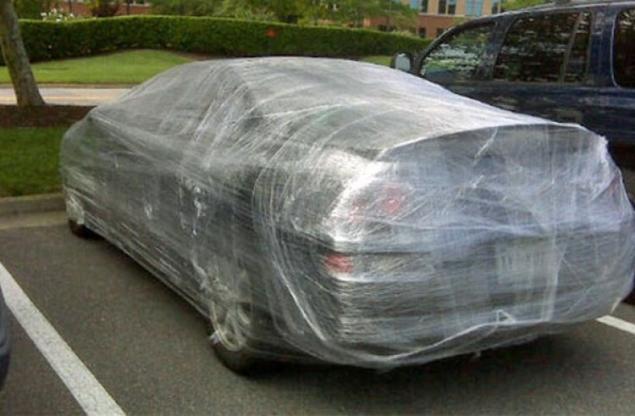 I do not want even to think, than interior stained ...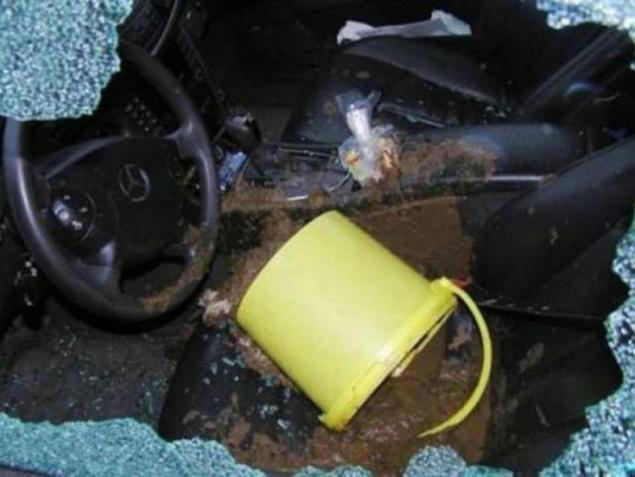 How bristled whole machine! B>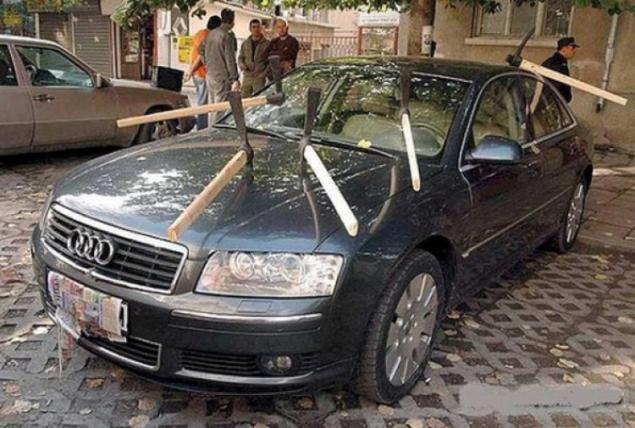 And who was there complained that our roads are not asphalt decades? B>


And the fire did not panic. B>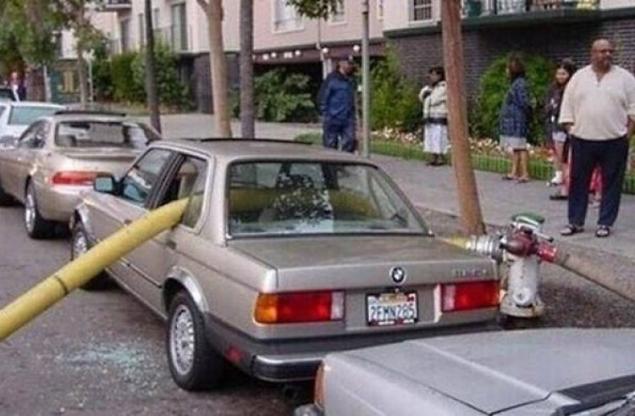 I hope that the burned car without a driver ...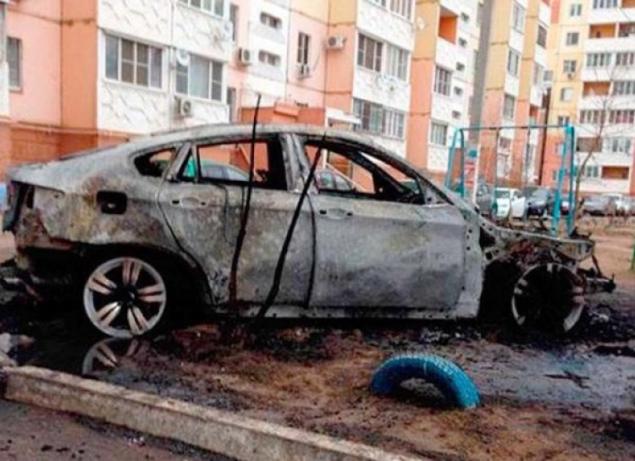 Perhaps the most radical method of struggle against illegal parking. B>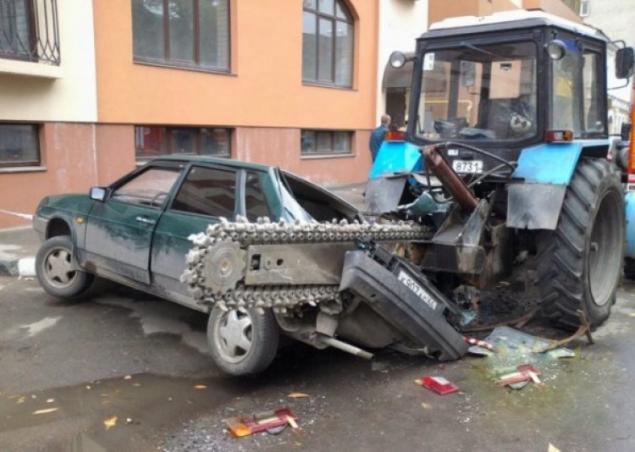 Yes, people's revenge is not only original, but also cruel and ruthless.

Loading ...

Liked? Share with your friends!

Loading ... Loading ...