Former US Secretary of State Hillary Clinton in London was fined for parking. Unperturbed, the policeman fined, despite the protests of protection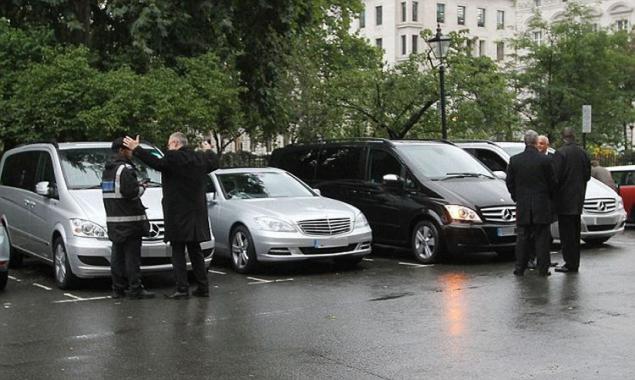 The incident occurred in the center of the British capital - the building of the Royal Institute of International Affairs, also known as "Chatham House» (Chatham House). Clinton arrived there on awarding institution awarded the prestigious prize, the winner of which it became this year. Her silver Mercedes was standing near the building without paying for parking, which was the basis for the penalty.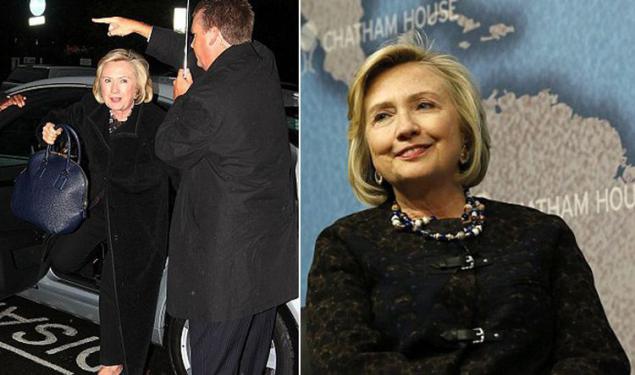 The cost of parking in this place is 3, 3 pounds (5, $ 2) per hour. Silver Mercedes former Secretary of State stood near the building without charge for approximately 45 minutes. After that, he was approached by an inspector and, despite the protests of security personnel Clinton wrote a fine of 80 pounds (127 dollars).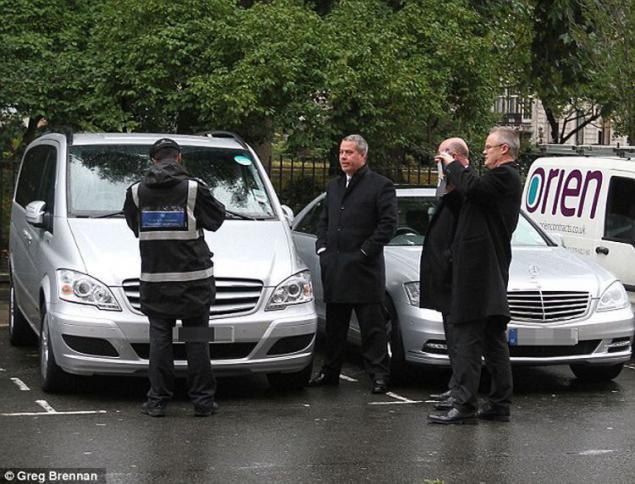 According to the photographer witnessed the skirmish one of the British media, the guard Clinton "angrily waving his hands" and showed their valet license. However, the guardian of order remained unfazed and put a receipt in the window of the car Clinton.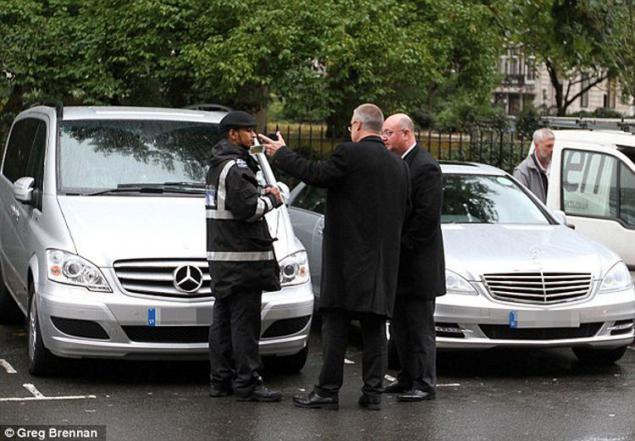 Commenting on the incident, a spokesman for the British authorities hoped that Clinton understands, that the "rules - one for all, regardless of what position a person takes on the world stage."
According to British media reports, over the past ten years, the diplomats in London had not paid fines for parking at 112 million dollars. The most malicious defaulters are the Americans: they accounted for $ 12 million of this amount.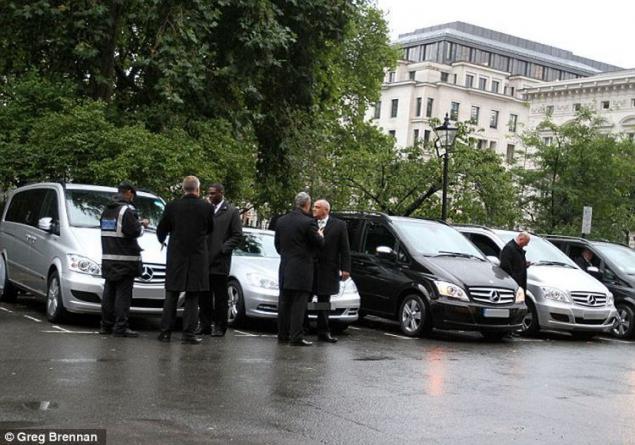 Source: