George Walker Bush
Dance George W. Bush with the company Kankuran West Efrikan Dance campaign in his speech within the company to fight malaria, which was held in the Rosarium of the White House, April 25, 2007.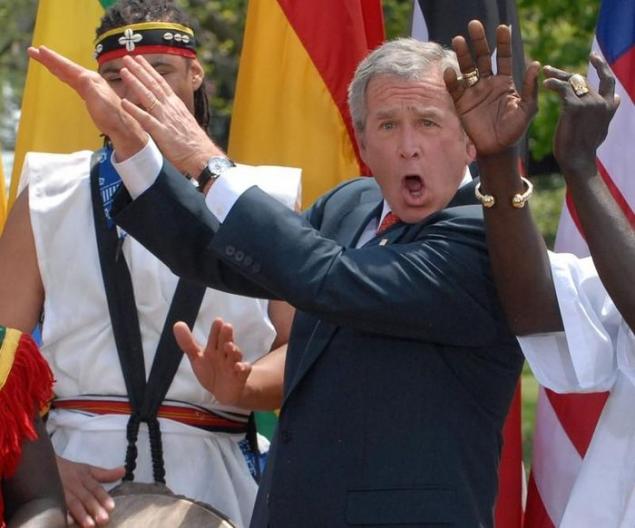 Angela Merkel, Chancellor of Germany, Angela Merkel talks with US President Barack Obama (not pictured) during a bilateral meeting of Heads of State summit on nuclear security, Washington, April 13, 2010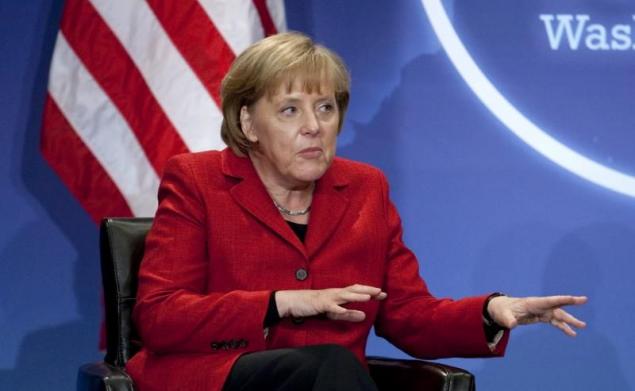 Joseph Biden, US Senator Joseph Biden speaks at a meeting for the election of John Bolton as US ambassador to the United Nations on Capitol Hill, Washington, DC, April 19, 2005.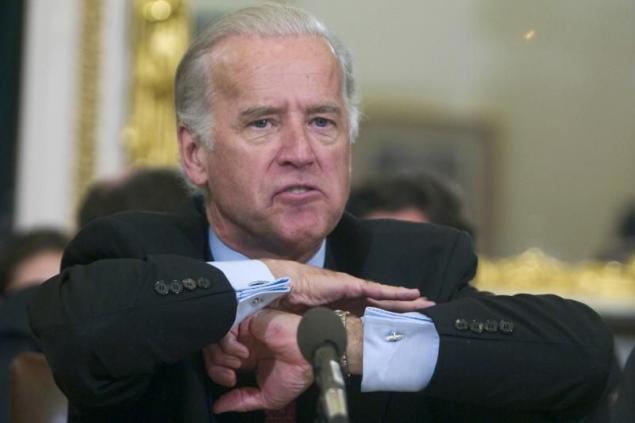 Bill and Hillary Clinton, US First Lady, Hillary Clinton, suddenly begins to laugh out loud during the "Easter egg hunt" at the White House on April 12, 1993, which is held on the day after Easter, while her husband Bill Clinton manage the process using a whistle.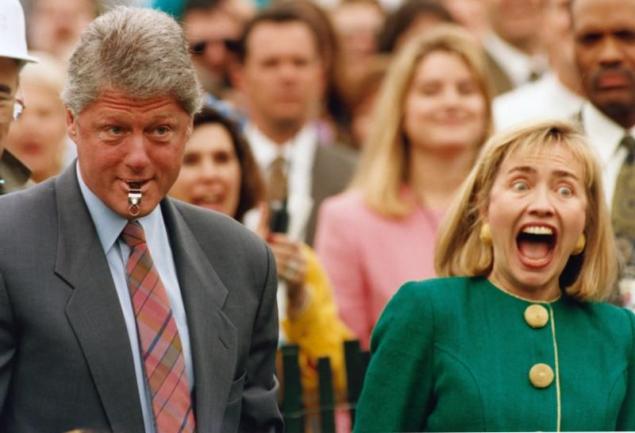 Arnold Schwarzenegger's speech of a famous actor and governor of California, Arnold Schwarzenegger during a charity festive evening Noche De Ninos, in Beverly Hills, California, May 9, 2009.