It's just an amazing anti-aging elixir! The recipe called "seven cups" and in fact is prepared by mixing the contents of the seven glasses.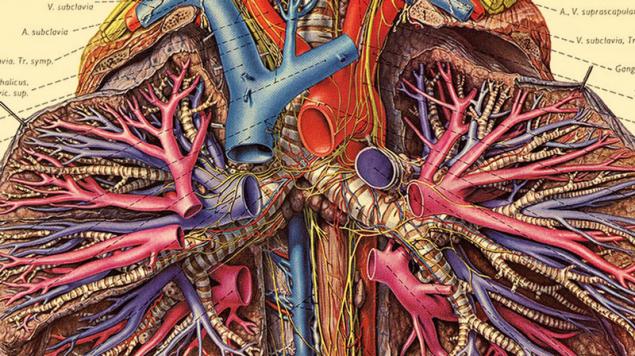 Ingredients:
a glass of Cahors wine
glass of honey
cup of garlic juice
a glass of freshly squeezed lemon juice
a glass of juice of black radish
glass of carrot juice freshly squeezed
glass of fresh juice beet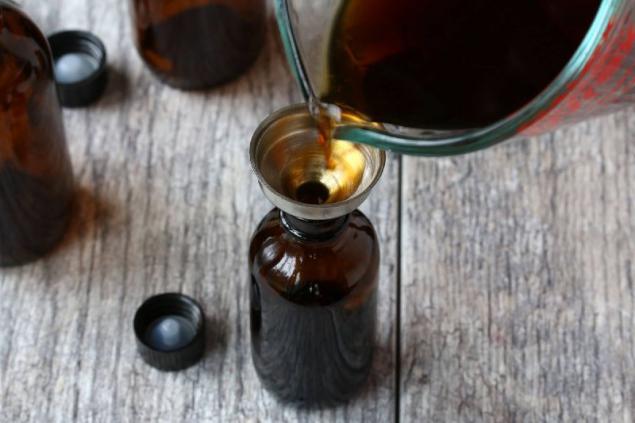 Mix all ingredients in a glass (only with a wooden spoon) and put in holodilnik.Prinimat within 45 days and 1 tablespoon after a meal 3 times a day. Break 2 months and then repeat the course of rejuvenation.