Pregnancy is incredibly difficult time for the majority of women. But if the nerves and stress may not be visible from the outside, the huge amount of extra weight for sure no one will out. Women are gaining extra weight during pregnancy is normal, once someone gets rid of them, and some lifelong can not pull myself together and continue to overeat in the mode of pregnant moms. Today we want to tell you about a sports mom named Mirella Ingamels (Mirella Ingamells), which has managed to regain its relief in shape just after 1 months after the birth.
During pregnancy Mirella scored just 10 kg, from which she escaped after only 2 weeks after birth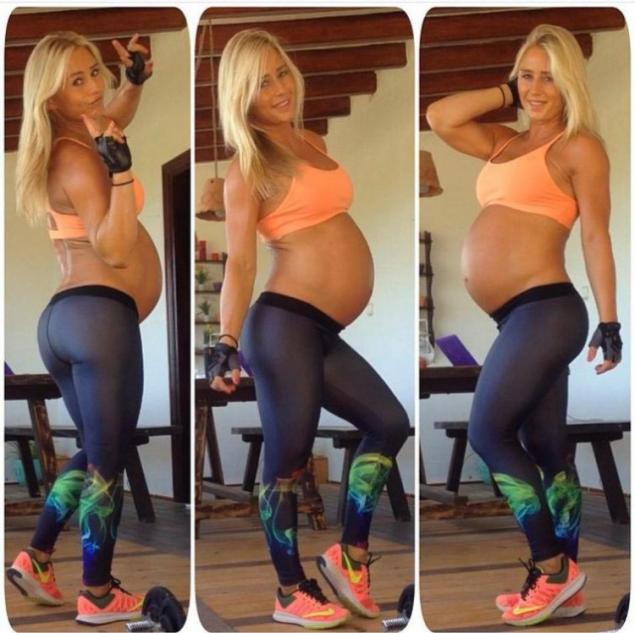 These photos were taken after just 11 months after giving birth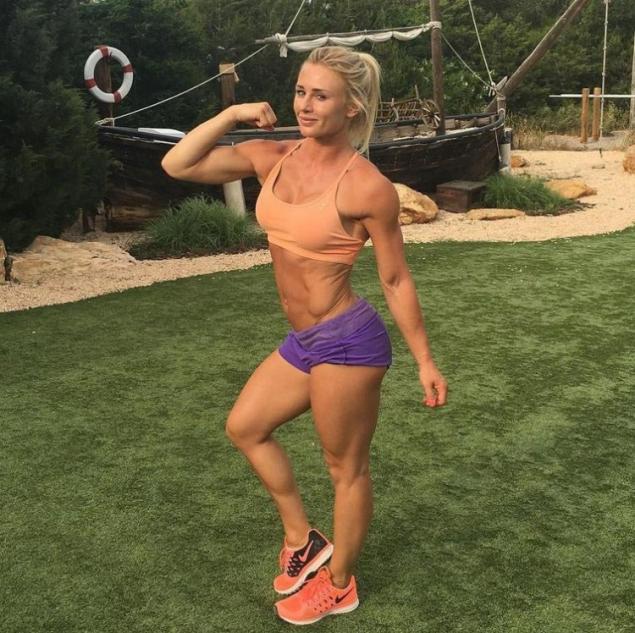 Just look at these obliques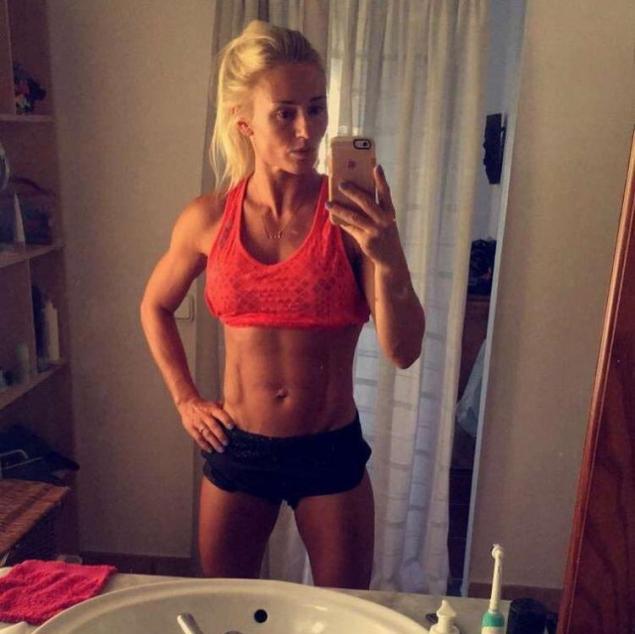 Notice how little overweight Mirella accumulated during pregnancy and after her tummy more than many mothers, who do not even play sports
Proud fitness mother with her daughter
This example once again showed that women in pregnancy can look very, very different.
Loading ...
Liked? Share with your friends!
Loading ... Loading ...