Every day, technology is rapidly moving forward, and this applies not only to improve the computers. Today we will share with you the amazing photo galleries
gadgets for the kitchen , which substantially facilitate execution of daily tasks.

Kitchen appliances A Universal Cutter for perfect cutting of the cake or pizza.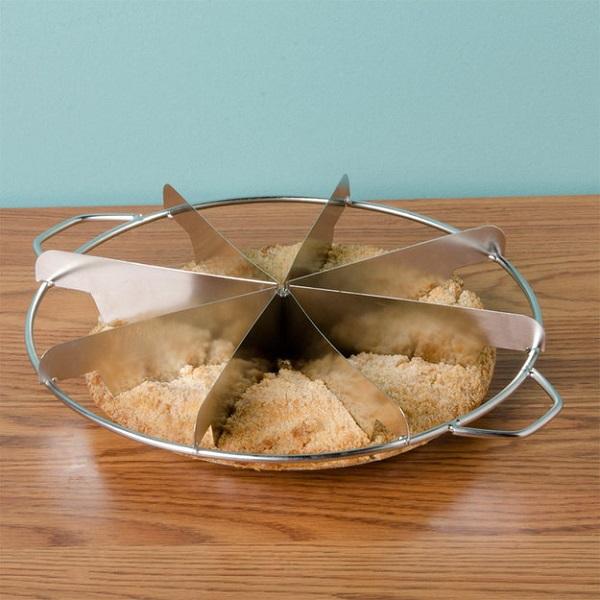 For those who love baking with apples, but can not stand to clean them!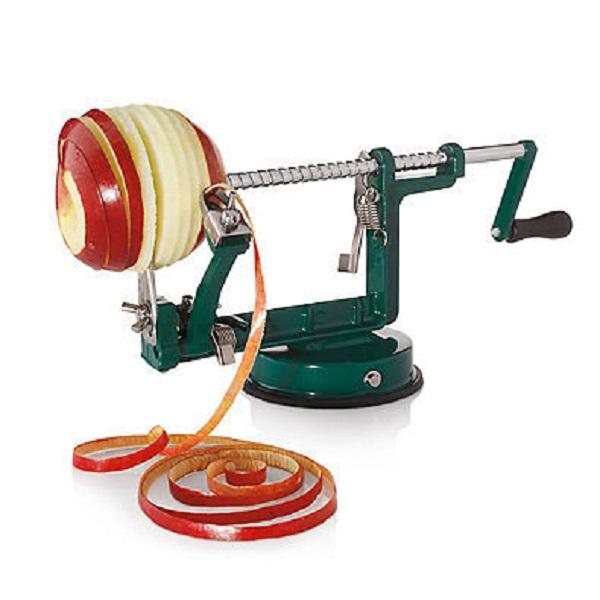 Now you can not worry that milk will flee.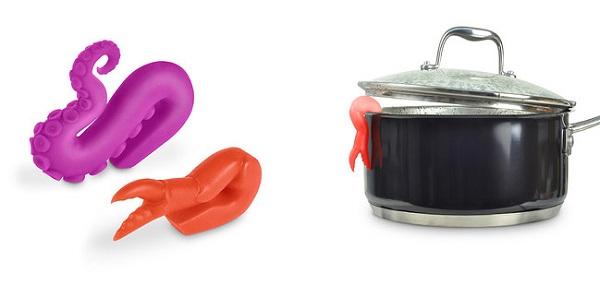 With this device to separate the yolk from the protein - simple!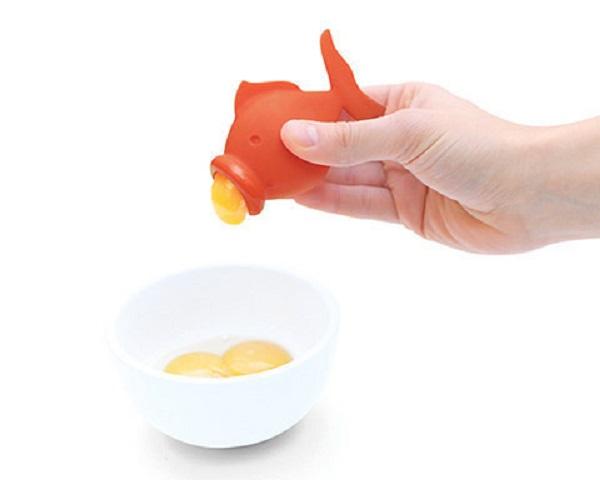 Do you think this is a great garlic press? It's much easier - a device for the preparation of mashed potatoes!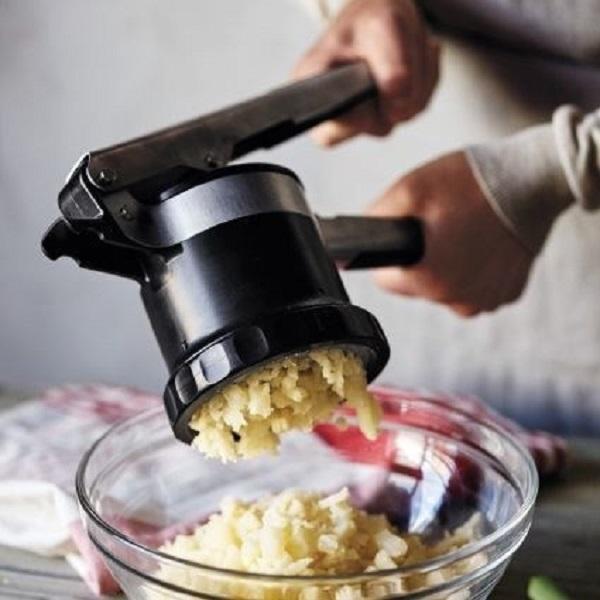 Now you can not be afraid that the finger cut yourself!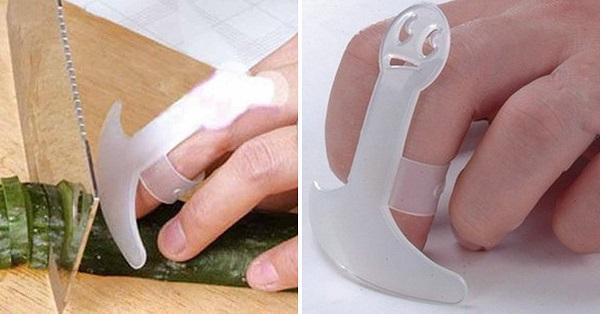 That's what I really do not have enough ...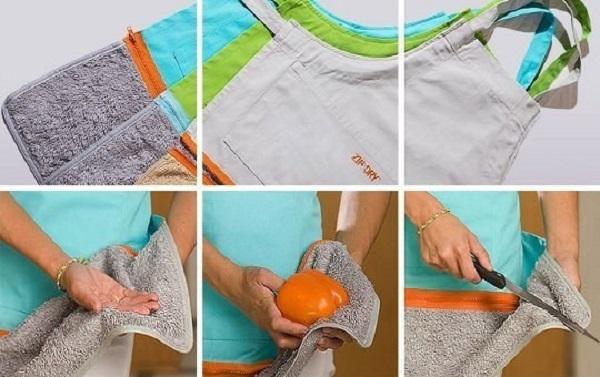 He hold the spoon while you host in the kitchen.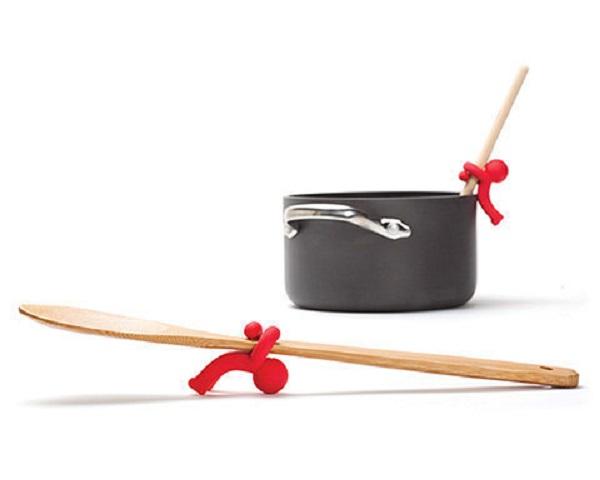 With this tool, slices of meat will be cut exactly like a ruler.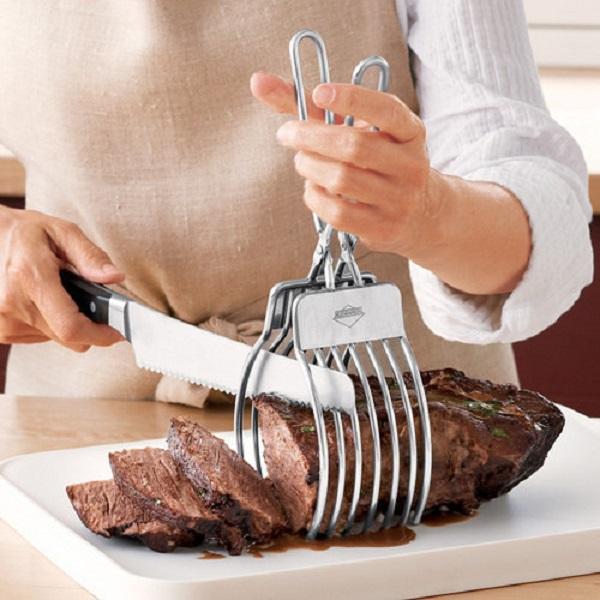 The most compact mixer substitute - elektrovenchik!




Universal knife for vegetables.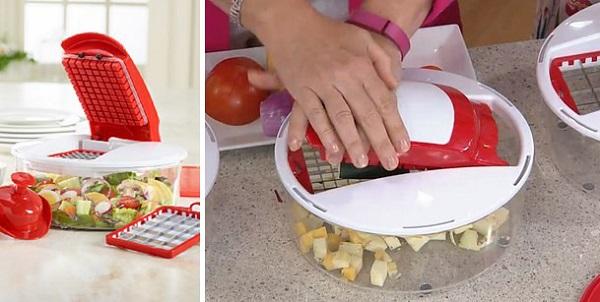 We hope you liking these accessories for the kitchen