Be careful, for you can watch via webcam! Today, technology is rapidly moving forward, and each new model smartphone or laptop equipped with more and more high-quality video camera.
However, it must be noted that in the market there was a huge variety of overlays, which are designed to cover the front camera on our gadgets.
Video noutbukaPrichinoy camera appearance of such products were the results in the field of computer security research. Experts warn that hackers and fraudsters can obtain an image with a camera and remotely monitor users without their knowledge.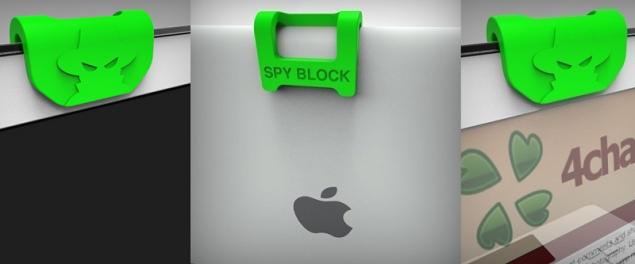 This is not paranoia, in 2013 a group of experts conducted an experiment, during which failed to activate the camera MacVook unbeknownst to the owner.
Employees of national security has long been used to close the
camera on laptops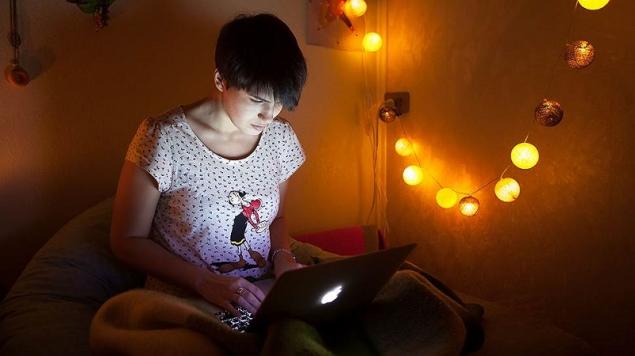 And you already are using a protective cover for the camera on your gadget? Share with your friends the important information - they will be grateful!