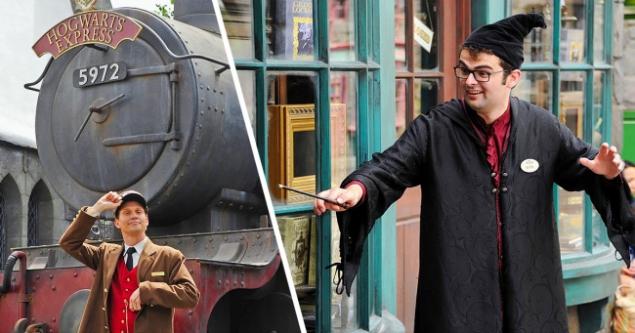 company Universal opened in Los Angeles theme park on the famous book by JK Rowling. Now fans of the famous saga will be able to plunge into the world of magic and become an instant magicians and sorcerers.
< Website is already packs a suitcase.
Visitors to the park can stroll through the streets of the village of Hogsmeade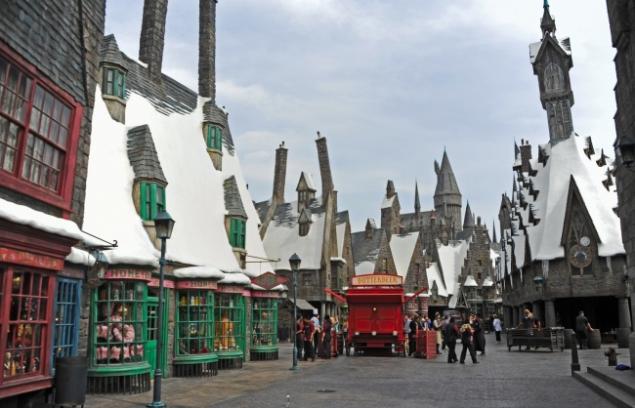 View to visit Hagrid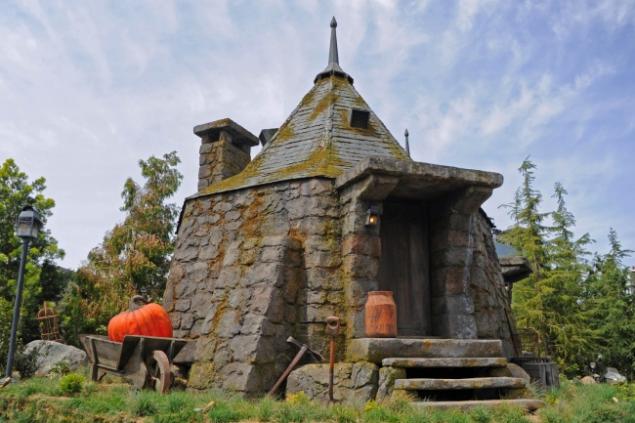 And even try butterbeer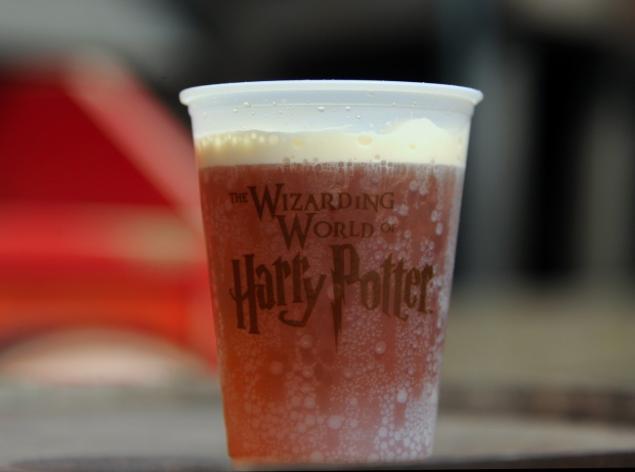 < br>
park creators have thought through every detail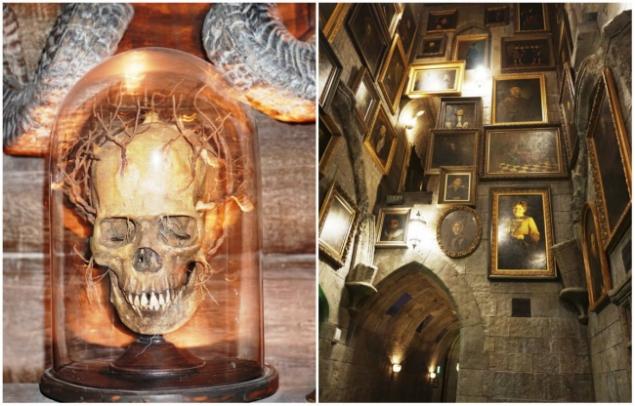 Even the Hogwarts train is waiting for passengers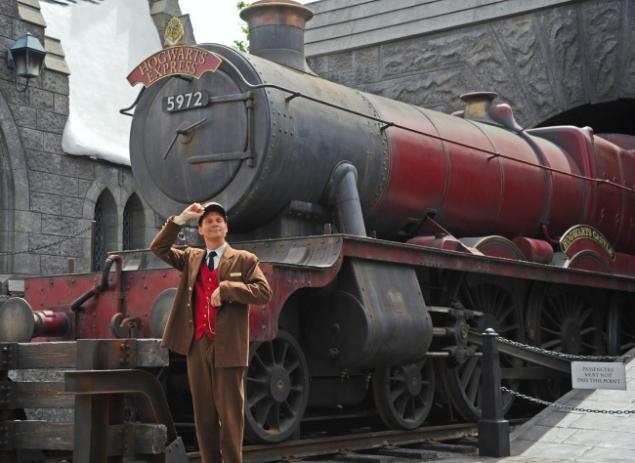 In the park you can meet students of Durmstrang and Beauxbatons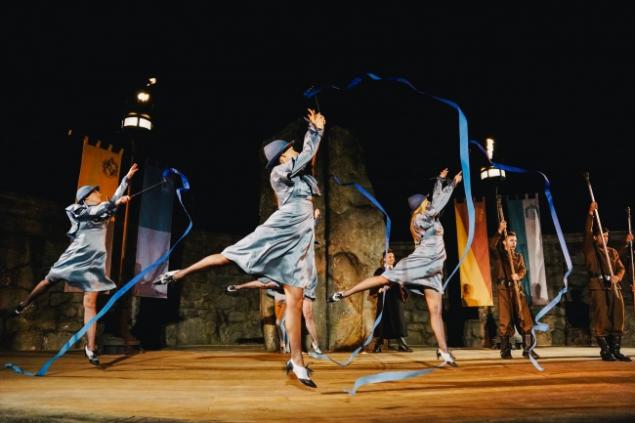 < br>
Get introduced to Arthur Weasley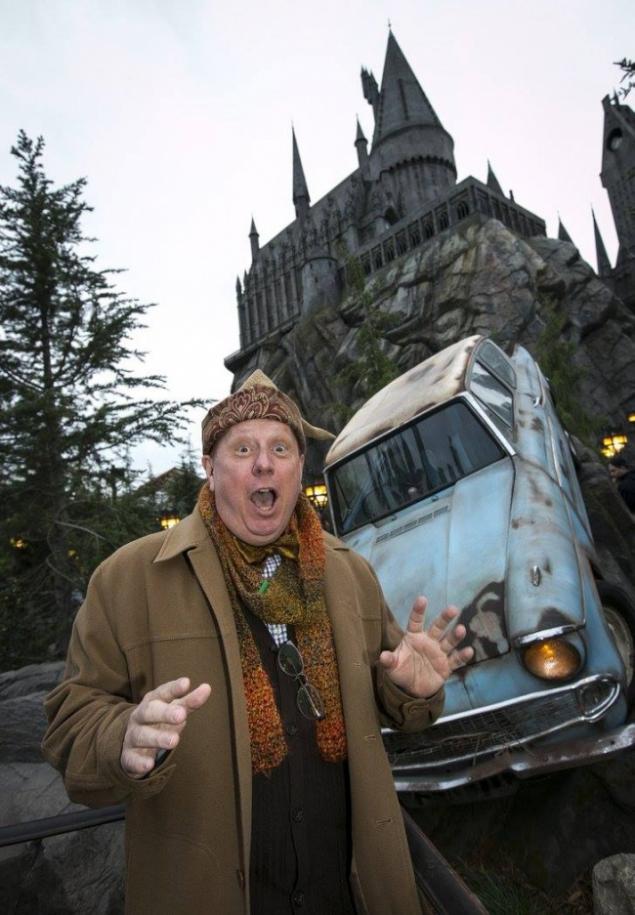 and buy an unusual newspaper Hogwarts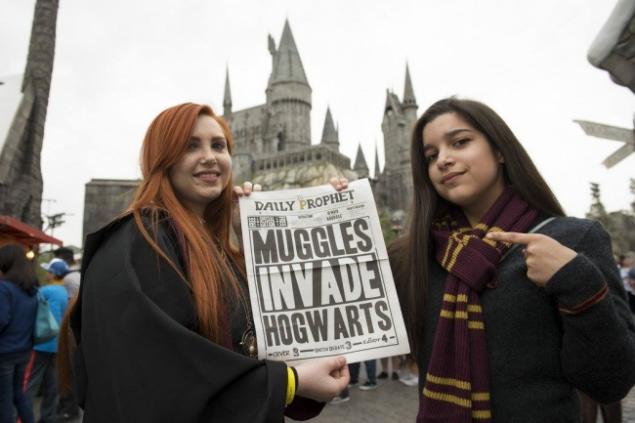 < br>
"Muggles invaded Hogwarts».
Where everyone can feel like a magician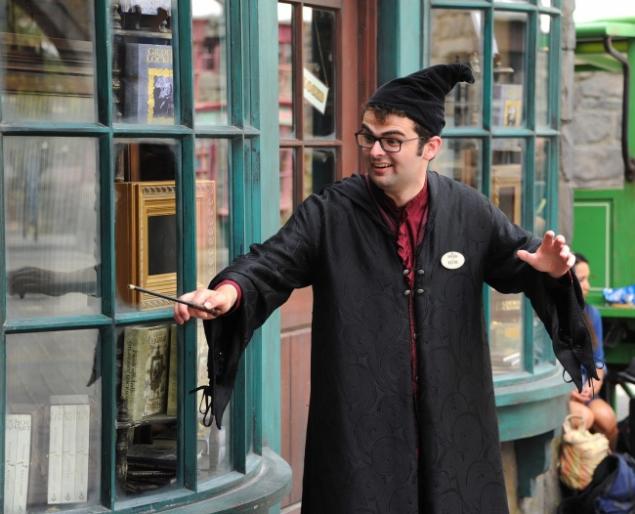 and plunge into the mysterious world of Harry Potter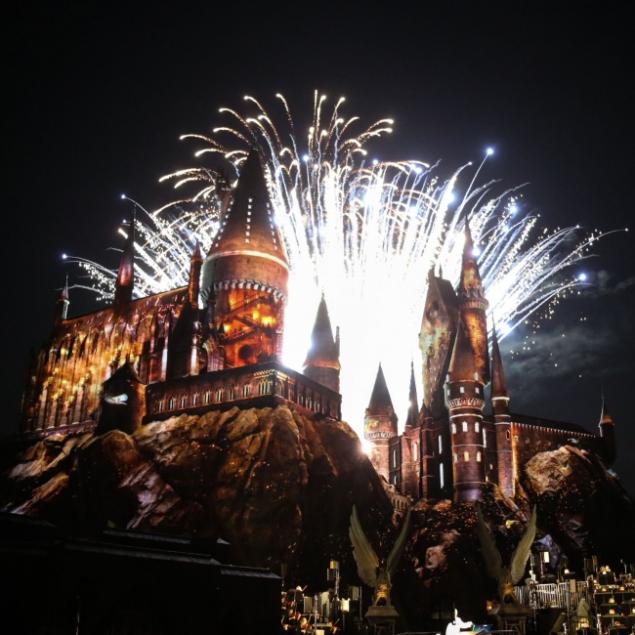 via # image10227465