Mom called Harry Potter JK Rowling, the woman on the books that go crazy the whole of England and half the world.
World fame and fortune brought her fantasy world of magic and sorcery, a favorite with many students of Hogwarts School.
But once she was impoverished and seriously thought about suicide.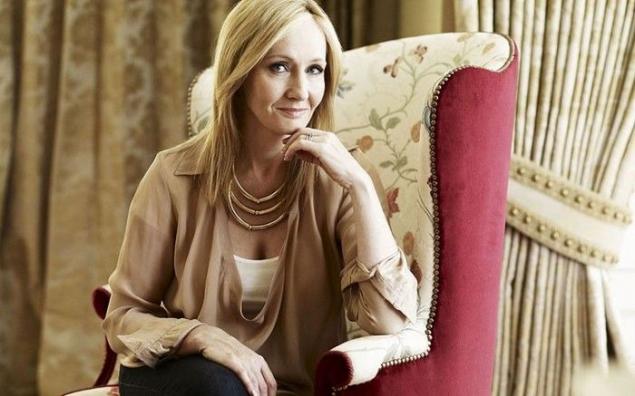 1. JK Rowling - from the unemployed to the multi-millionaire in five years. (ANDREW MONTGOMERY)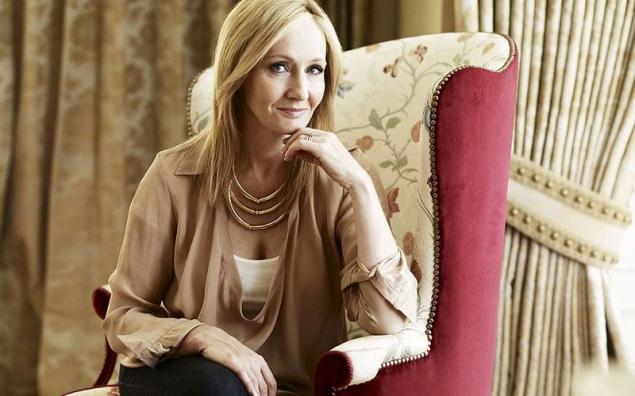 2. JK Rowling wrote Harry Potter book at a table in the cafe "Nikolsons" in Edinburgh. (Marius Alexander)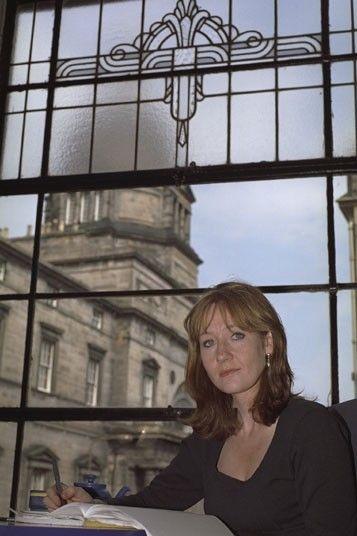 3. The star of the film on the books by JK Rowling - Daniel Radcliffe (Harry), Emma Watson (Hermione Granger) and Rupert Grint (Ron Weasley) from JK Rowling at the premiere of "Harry Potter and the Sorcerer's Stone" November 4, 2001. (PA, William Conran)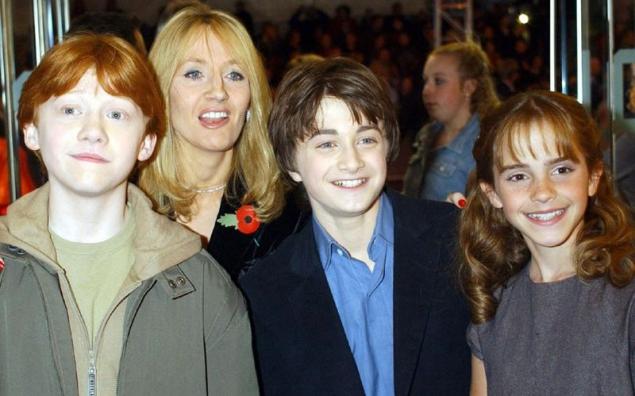 4. My growing Radcliffe, Grint and Watson at the premiere of JK Rowling's third book, "Harry Potter and the Prisoner of Azkaban" in London May 30, 2004. (John Taylor)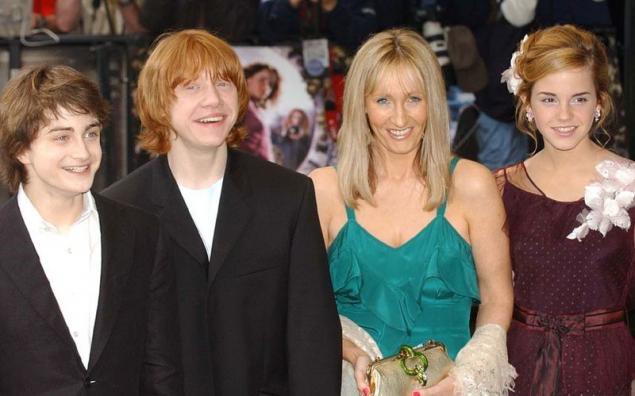 5. J. K. Rowling at the world premiere of the last film, "Harry Potter and the Deathly Hallows" (Part 2). (Getty)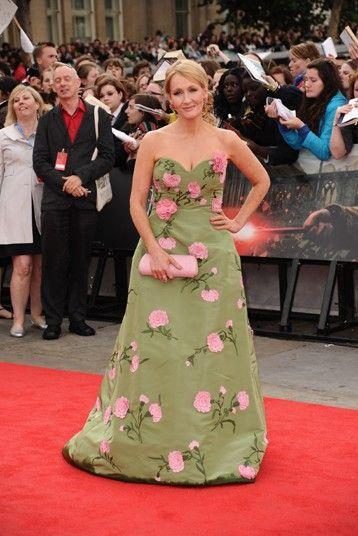 6. Cover of the first and last books of the wizard Harry Potter.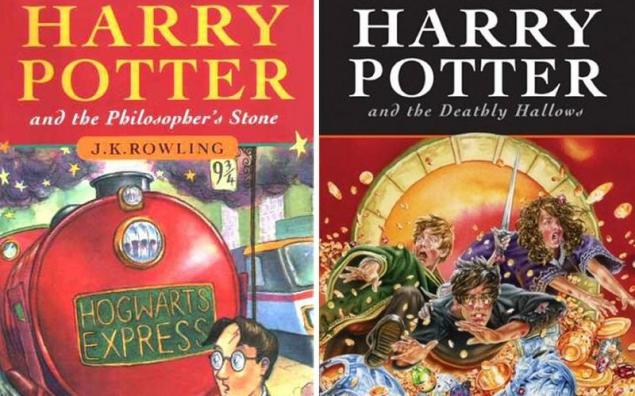 7. JK Rowling is the latest Harry Potter book - "Harry Potter and the Deathly Hallows" in 2007. (Justin Sutcliffe)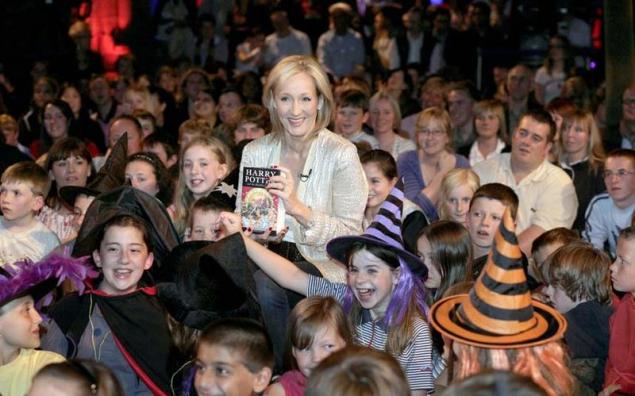 8. House Rowling in Edinburgh, where he wrote many of the Harry Potter books, has recently been put up for sale.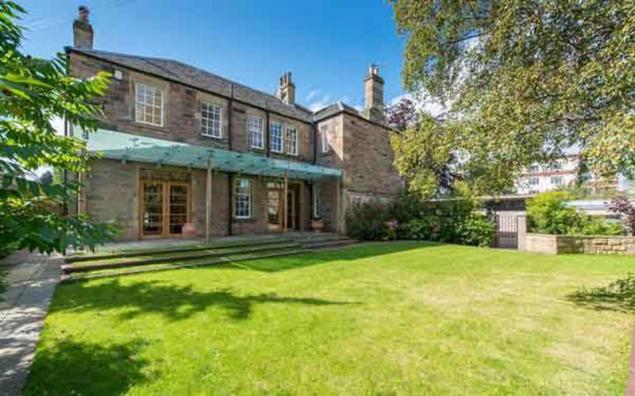 9. JK Rowling has received permission to build a 12-meter house with secret tunnels and towers in your garden, despite protests from neighbors. (Pressteam)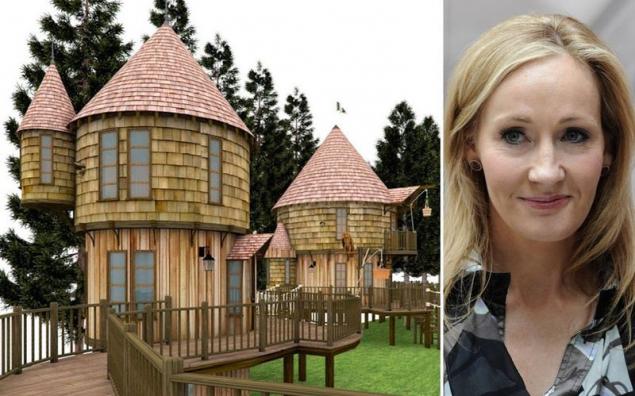 10. the XIV century cottage in Suffolk, where the film was born Harry Potter can go under the hammer for almost £ 1 million. (SWNS)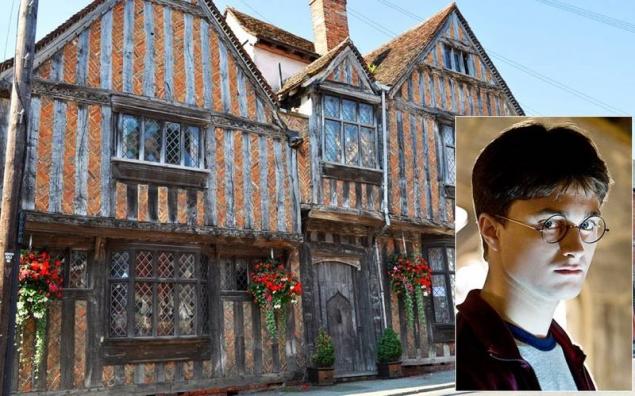 11. Australia House - a house designed by Scottish architect Alexander Marshall Mackenzie (1848-1933) and his son. It was built during the First World War. His impressive marble interior has been used in films about Harry Potter, where this house, "played" Gringotts Bank.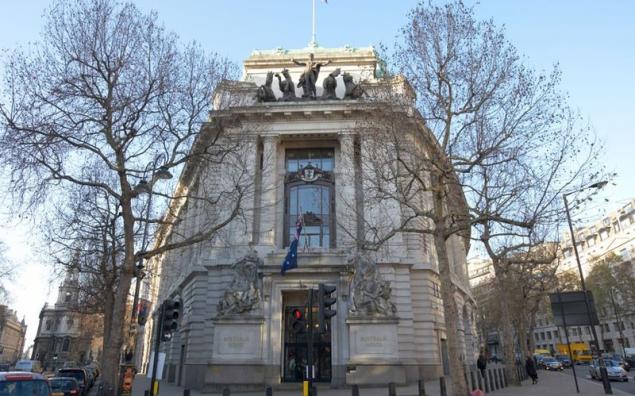 12. A young fan of magic Sasha Jordan looks at a model of the castle of Hogwarts in the newly opened studio Warner Bros. (Paul Grover)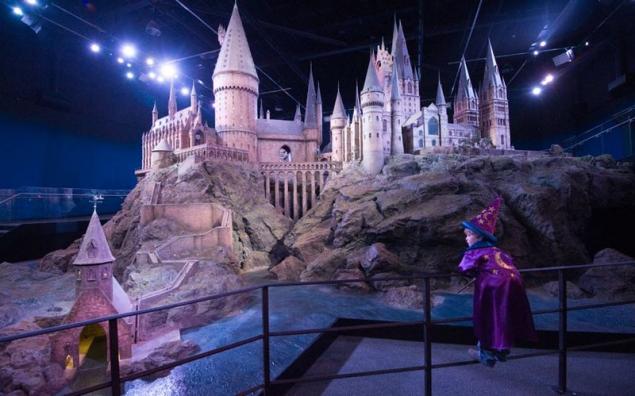 13. The train to Hogwarts.
14. JK Rowling with her second husband Neil Murray in 2006. (REUTERS)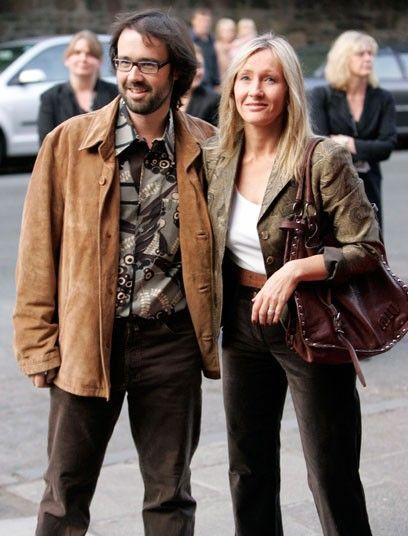 15. Rowling was awarded the Legion of Honor in Paris, which she handed over to former French President Nicolas Sarkozy February 3, 2009. (Reuters Benoit Tessier)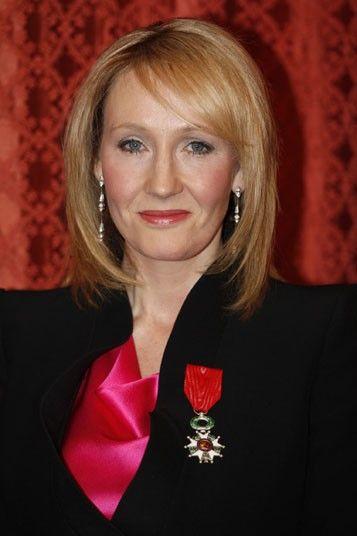 16. J. K. Rowling with the Queen of England in 2001. (PA)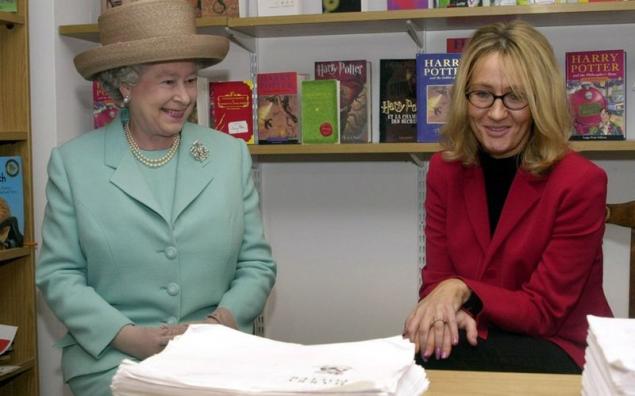 17. Rowling on the presentation of the new project "More Potter" - a free website, based on the Harry Potter books. (Paul Grover)
18. Rowling with a certificate after receiving the "Freedom of the City of London" May 8, 2012 in London. (Getty Images: Dan Kitwood)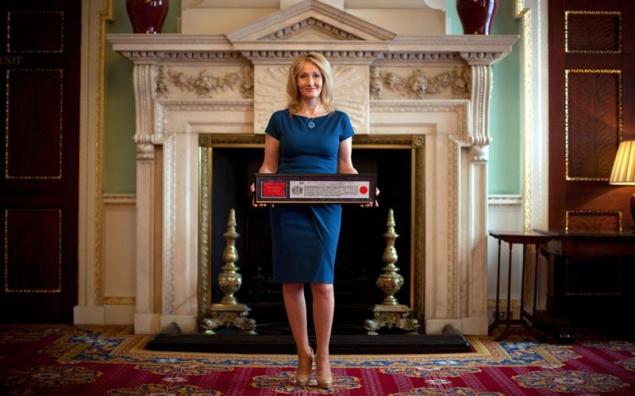 19. JK Rowling became a real literary fashion icon. (AFP / GETTY)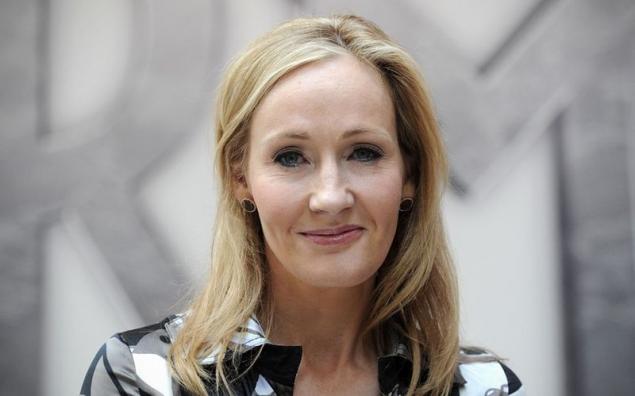 20. The first "adult" book by JK Rowling called "Free". The novel is set in the fictional English town Pegford in which the mayor dies unexpectedly, after which begins the real fight for the vacated seat. (AP)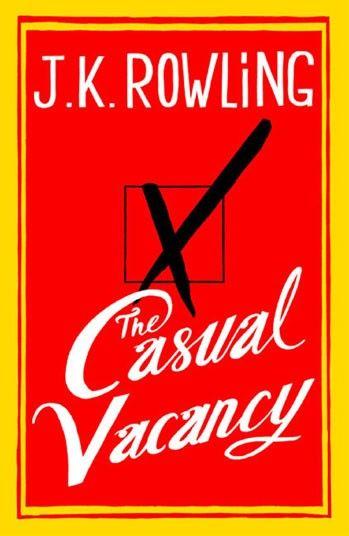 Source: bigpicture.ru