Mom called Harry Potter JK Rowling, the woman on the books that go crazy the whole of England and half the world.
World fame and fortune brought her fantasy world of magic and sorcery, a favorite with many students of Hogwarts School.
But once she was impoverished and seriously thought about suicide.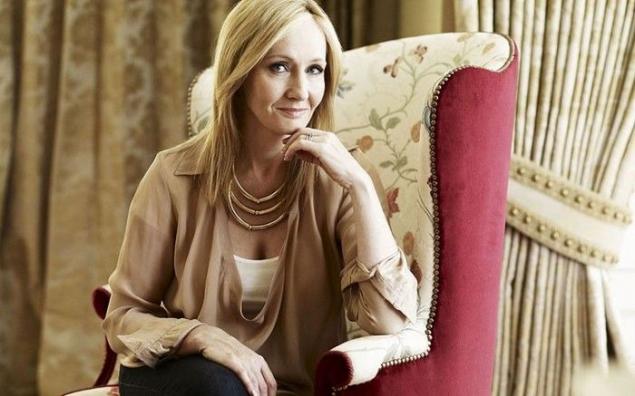 1. JK Rowling - from the unemployed to the multi-millionaire in five years. (ANDREW MONTGOMERY)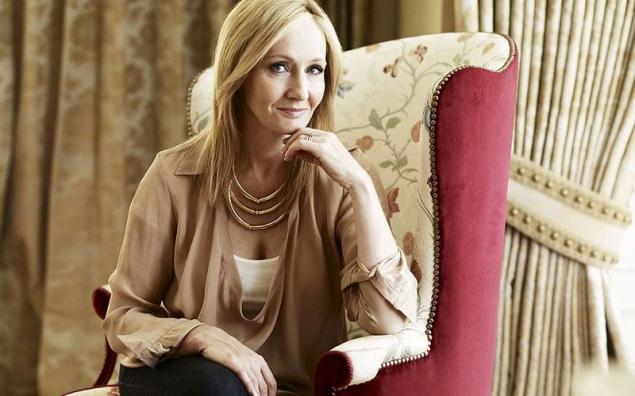 2. JK Rowling wrote Harry Potter book at a table in the cafe "Nikolsons" in Edinburgh. (Marius Alexander)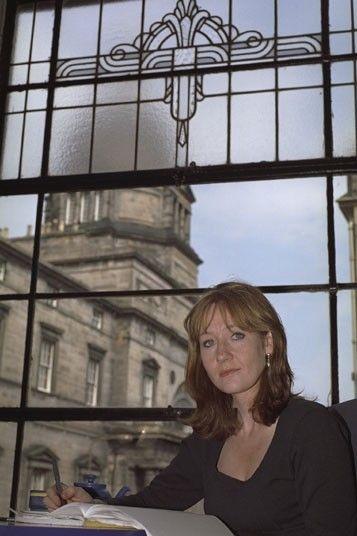 3. The star of the film on the books by JK Rowling - Daniel Radcliffe (Harry), Emma Watson (Hermione Granger) and Rupert Grint (Ron Weasley) from JK Rowling at the premiere of "Harry Potter and the Sorcerer's Stone" November 4, 2001. (PA, William Conran)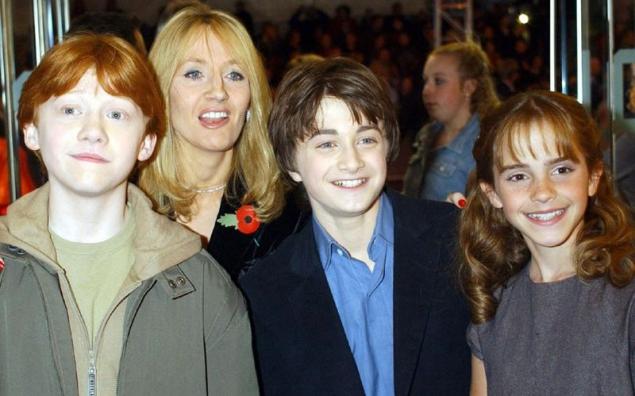 4. My growing Radcliffe, Grint and Watson at the premiere of JK Rowling's third book, "Harry Potter and the Prisoner of Azkaban" in London May 30, 2004. (John Taylor)