This Diagon Alley. On the creation of this street artists inspired books of Charles Dickens.
Warner Brothers spent 10 years at the studio Leavesden, removing the eight Harry Potter films. For the filming were used five pavilions. When studios were established Department for the animals, the Department of fantastical creatures, the department of visual and special effects, and so on.
Recently, journalists have visited all the studio, photographed everything that could find interesting things and found out all the secrets. Here they are: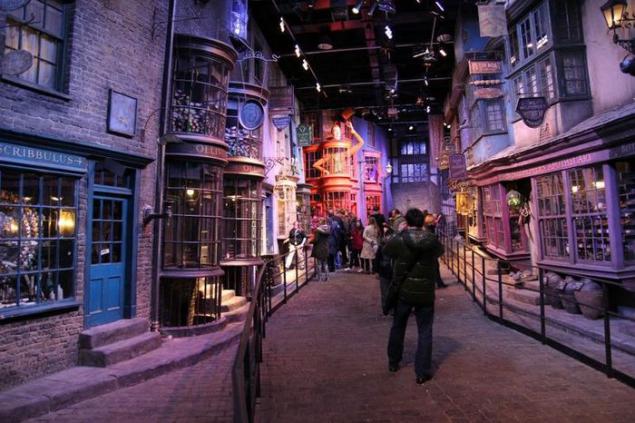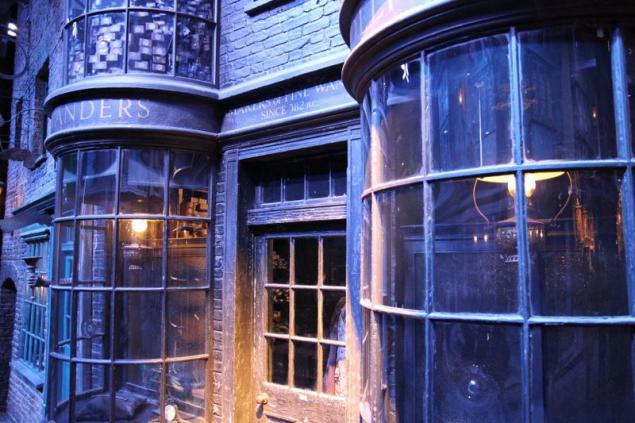 During the festival in the movie "Harry Potter and the Goblet of Fire" tables groaning with hot sweets. Most of the goodies sdelaliiz painted resin, but also edible was enough to crew could indulge themselves.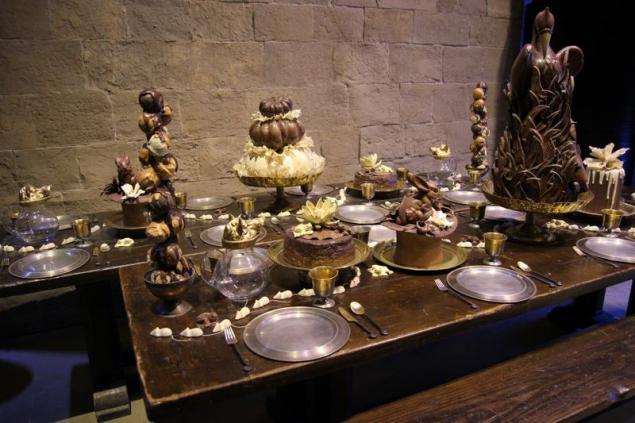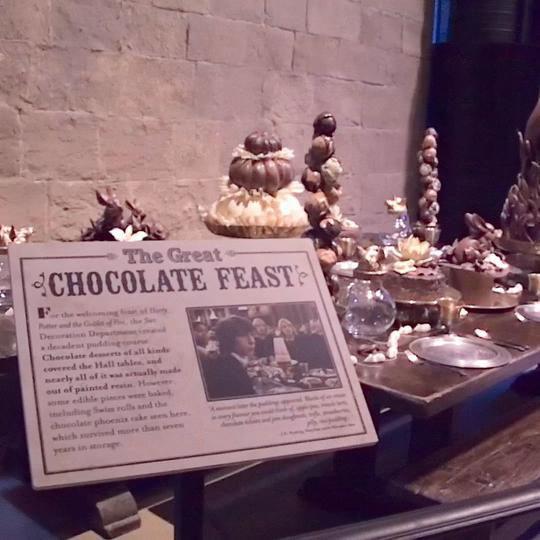 Room Harry in Gryffindor varies from film to film. Artists filled her little things that were like the character - Sport posters, for example, and the prize for winning the competition. Only the bed remained unchanged. By the end of filming the last movie Daniel Radcliffe and the other boys had grown up to curl up - to legs not stuck.