Humor and dialogue - a point of reference. You can be dumb as your Lada Priora, you do not have on hand, expensive watches, but the humor is required to have.
Must be able to remind her that her eyes - the sea, where you're ready to sink, and that you no longer need the Nutella with the arrival of her lips in your life. Without your words, her world is tasteless, like boiled rice.
You will always lose to those who can make her laugh, no matter how much money you had not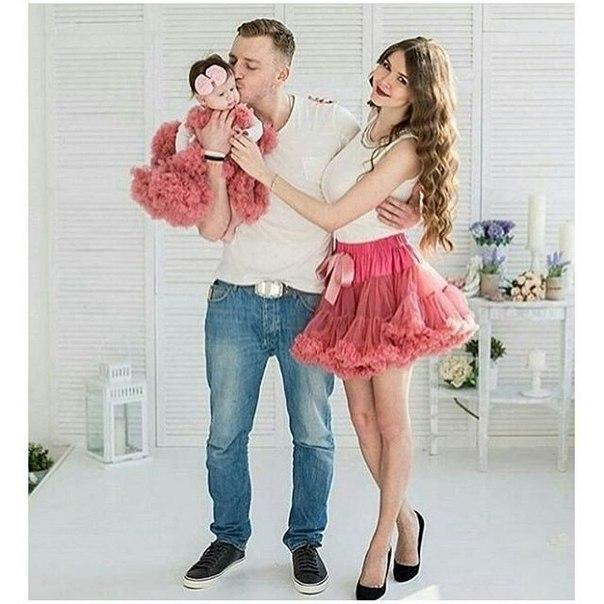 "Work together? The decisive question "(the film" Oligarch "). If a girl is not clear in any situation, it calls to you - this item is mastered. Women do not necessarily rub in confusing circles to know the right people, and what to do in an accident. Not to mention the light bulb in the toilet. This is for a man. He - a wall, behind which stands a woman (and not vice versa).
I - lead you vedis. Strong women are tearing the ribbon, but each of them would like to feel weak and does not solve (a man is not strong enough). Responsibility for the selection is always a man. This does not mean that the girl pissing from fear, to say a word, it means it is possible to relax, because she was not alone.
Nozzles for brats. You can be a problem. They all have, but they are not for her ears. Solve them fight, but let snot on her shoulder you not allowed. That she may cry, afraid and tired. In a very close relationship share is possible, but there is often a wise woman, she sees everything, understands and tries not dryuchit brain, pressing soft cheek against your powerful chest. Nagging leave your children (Kinder for syurpiz).
Her orgasm on your conscience. Learn to feel and listen to her body. To earn and cherish - it you're done, but her orgasm, is your print on the document. Without it, the document is not valid.
Etiquette - no bonus, but a necessity. Unless of course you want to make the word "man" meant something. Do not forget who holds the door, carries the heavy, the elevator comes first, puts on her coat and stands up when she enters. You can prosrat many morals and traditions, spihivaya to social progress, but there are things that make you into a noble male cultivar called "real man". Etiquette - one of them. Better to be sexist than a pig (not sure I know the canons of etiquette - do not you just Google to search for porn)
. Flowers are not for a holiday. They have a holiday. No need to turn it into a routine, but do not need to wait for the 8th of March. Give her flowers, not the occasion, but for what it is.
Flower mini-briefing: Your bouquet is not required to cost 10 thousand rubles and be roses. Classic roses - a cliché that makes you limited in her eyes. There chamomile field, simple tulips, sunflowers, peonies, and even hundreds of species whose names I can not pronounce, but call povybirat.
Do not be afraid of color and color (if absolutely colorblind - take sunflowers This certainly better than a rose.)
. You do not know fear. She does not know your fear, and in this case it does not know fear until you're next. It is more expensive Bentley
You're stronger. As long as this is so, it is yours. You can be gentle, you can give in and indulge, but you should always be yourself, with your faith, principles, preferences and interests. You're it, your heart may belong to her, but you're not a slave. Will you give her her freedom, and this woman is no longer yours (even if it is close.) The stern rule, the error, which comes across almost every romantic pisyun in their first relationship.
Doing business. Work. A good man - not a profession. Even if you're 18 and you're nobody, a woman wants to see the future, your desire to be someone, and actions that lead to the goal.
No money for Pushkin, do not act. Take the place where you will be able to pay for both. Nobody asks to shift its finances on the first day of our acquaintance, but to live at the expense babsky - the lot of unfinished.
Love and love will smooth a lot, but some things still have to do, if not for yourself, then at least for the sake of it, because true love is when you are ready to sacrifice his egoism.
P. S.
Men, always follow your plan. Women follow their men.