What if salmon cook at home? The simplest recipe insanely tasty meat! Bashny.Net
Average
chicken is easy to turn into a really delicious and flavorful salmon!

< «Website» offers you the best recipe for homemade meat snack. This salmon is good and for the holidays, and everyday table. I did not think that there is an excellent option cooking chicken ...

Chicken balykIngredienty 3 chicken fillets (about 500 g) 250 g 1 tbsp. l. a mixture of peppers 50 ml cognac

Preparation Wash chicken breasts and wipe dry. Mix salt, pepper and cognac. We shall cut chicken into thin slices, if you want to get a sharp and intense taste. You can leave a fillet in a single piece, it all depends on your preferences.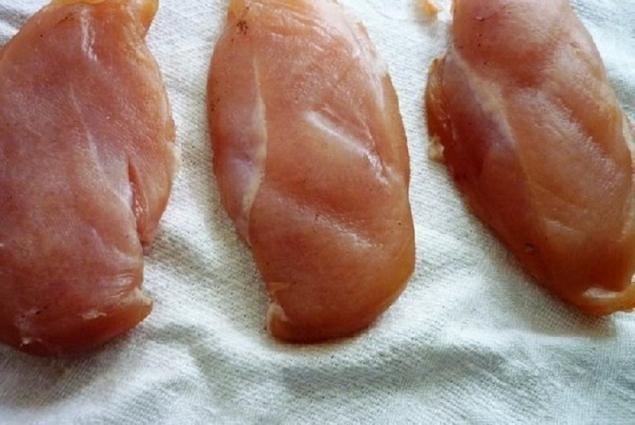 If you wish, you can add herbs to the marinade: suitable olive herb, thyme, basil, and even crushed bay leaf. Cognac can be replaced by rum, whiskey or brandy. Place the fillets in the form of closing, brushing with marinade generously on all sides. Put the meat in the fridge for a day.

Get the meat of the refrigerator and rinse of spices, good wipe. Roll up fillets in cheesecloth or a towel and put it on another night in the fridge. Enjoy the mellow taste of Home sturgeon ! If you do not know, that salmon is made from chicken, it can be easily confused with fish salting poor: very soft and fragrant obtained pieces ...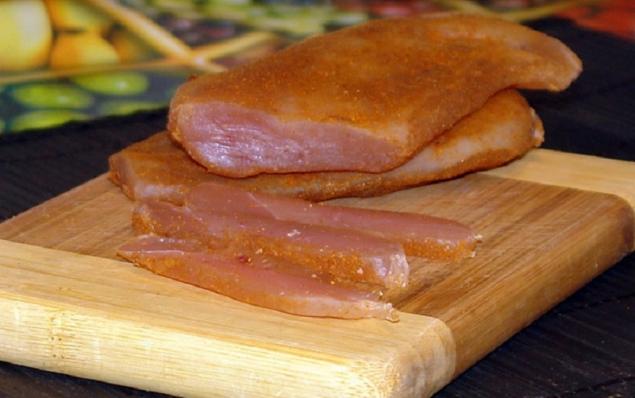 Bon Appetit! Keep the finished chicken salmon in the fridge and they were treated to friends on occasion, I want to share this yummy ...


Tags
See also
New and interesting
New and interesting