Have you ever wondered what
holiday feeling create tiny details? The scent of mandarins, falling snow, colored lights night streets ... But even if the weather does not please us with snow, you can create a winter wonderland at home.

< «Website» has prepared a few ideas for you ornaments for the New year. Instead of simply decorating the windows with paper snowflakes, you can create something more interesting!

Frosted uzory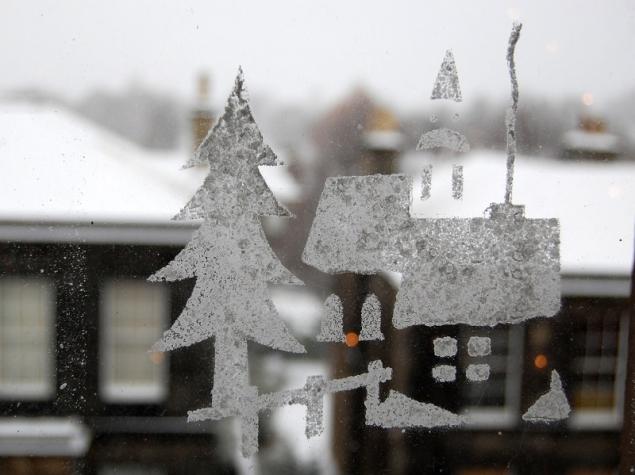 You need white toothpaste plate with water dry cloth a clean sponge sprayer paper snowflakes or Christmas stencils

Procedure Razvedi toothpaste with water in a separate bowl. Put a snowflake stencil or in a bowl of clean water. Attach snowflake the glass, spreading it. If the water flows with snowflakes, dab it with a cloth.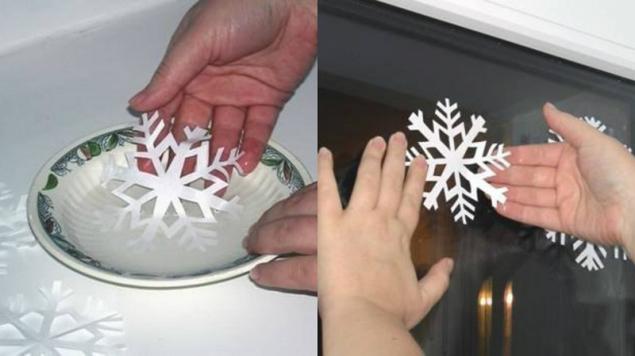 Put on a little glass of water spray. Dip a sponge into the water with toothpaste and lightly apply on the glass where there is a snowflake. Places where you apply water spray will get more transparent.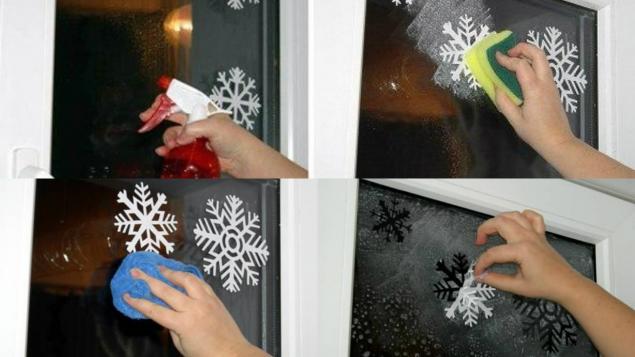 Wait until the glass is dry, then the Off paper snowflakes.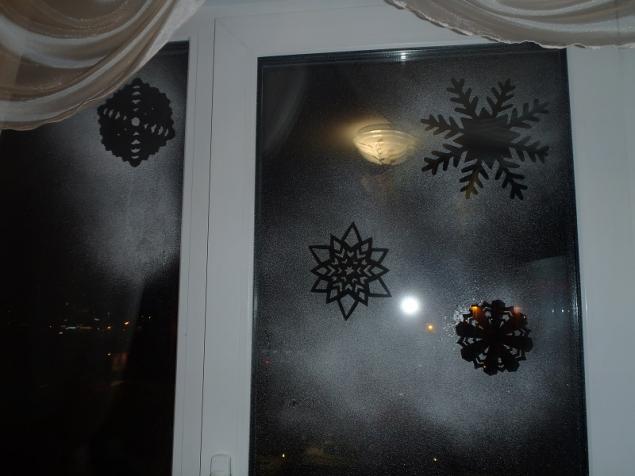 These figures are easily washed off with plain water. Here are a few Christmas stencil , which you can use. Just print them and engrave.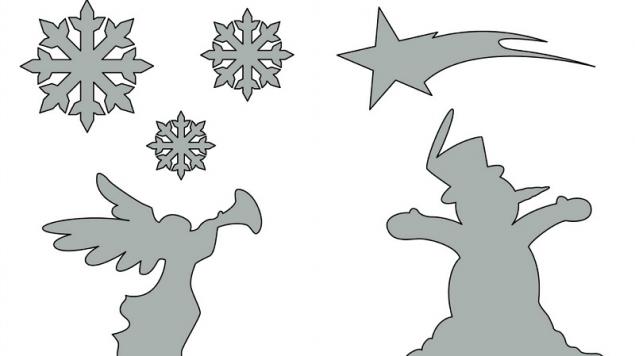 We offer you a few interesting ideas that you can easily implement at home.

How to decorate a window to New goduSnezhinki on windows can also be made by means of an adhesive gun or purchased bulk inks.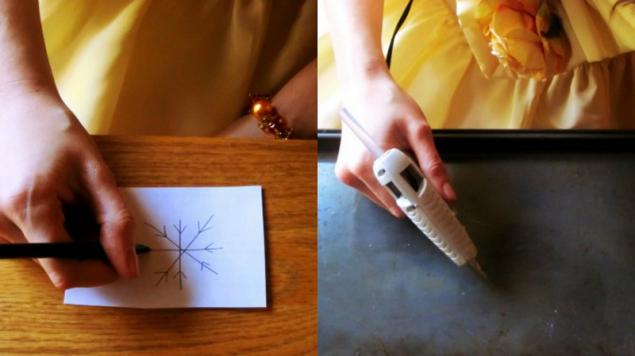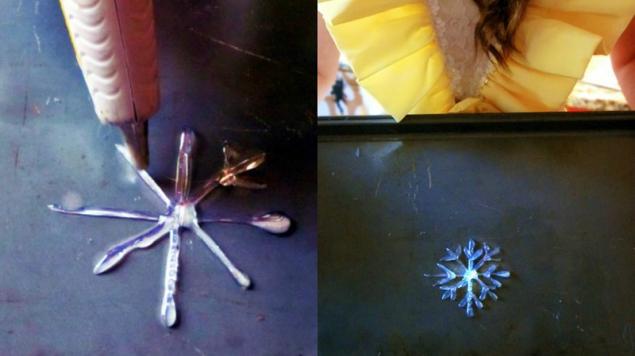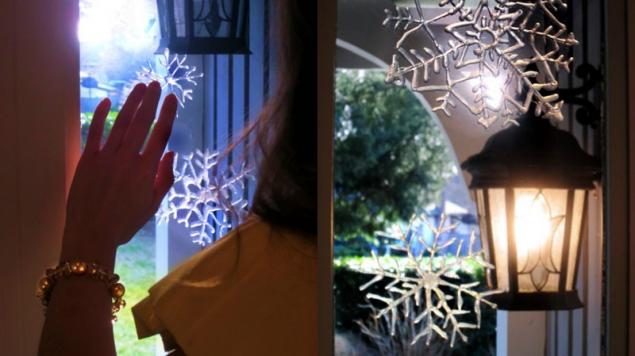 That's what magic can be created from paper snowflakes and pompons!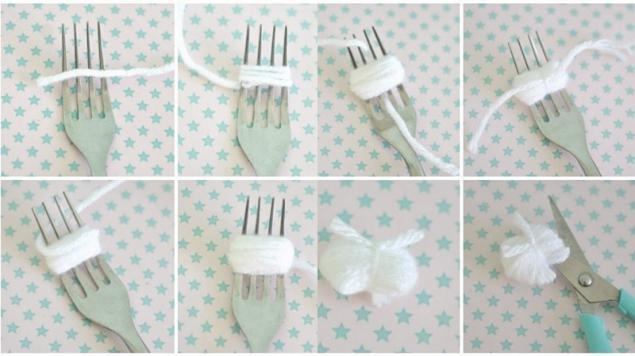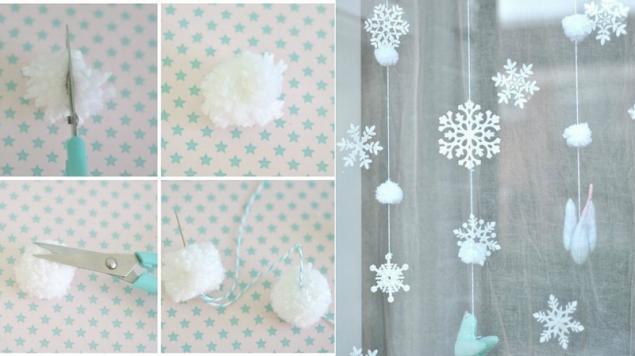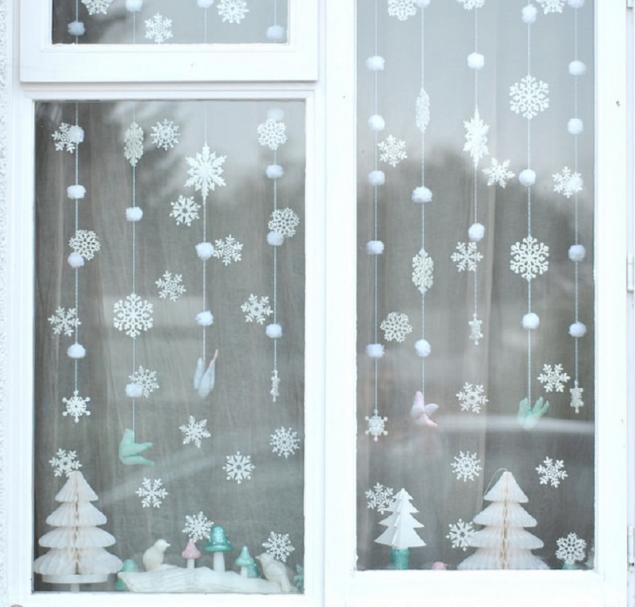 Knitted Snowflakes look so cozy! They will last you a very long time.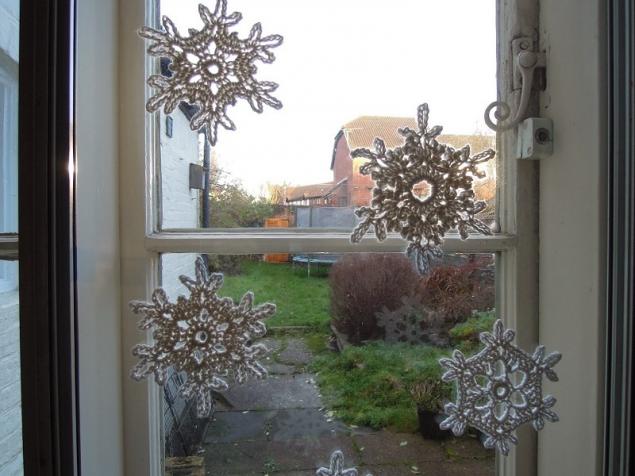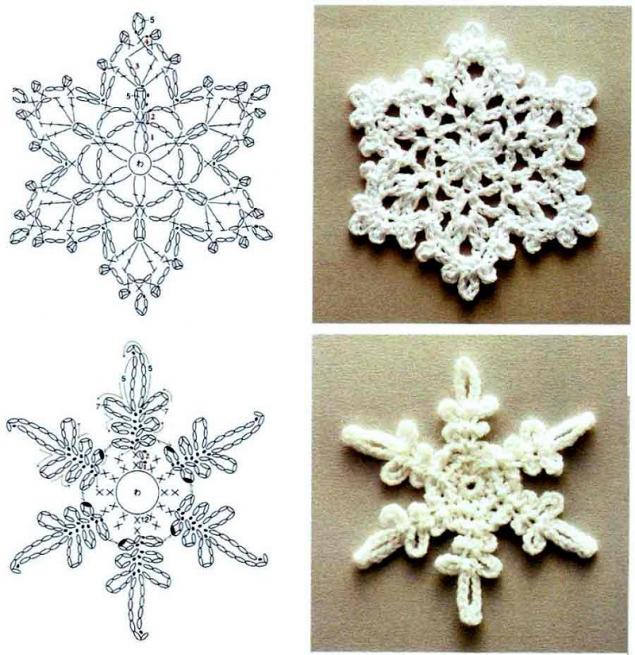 Create such a fabulous Christmas decorations - not difficult. Choose an idea for yourself and share with friends!